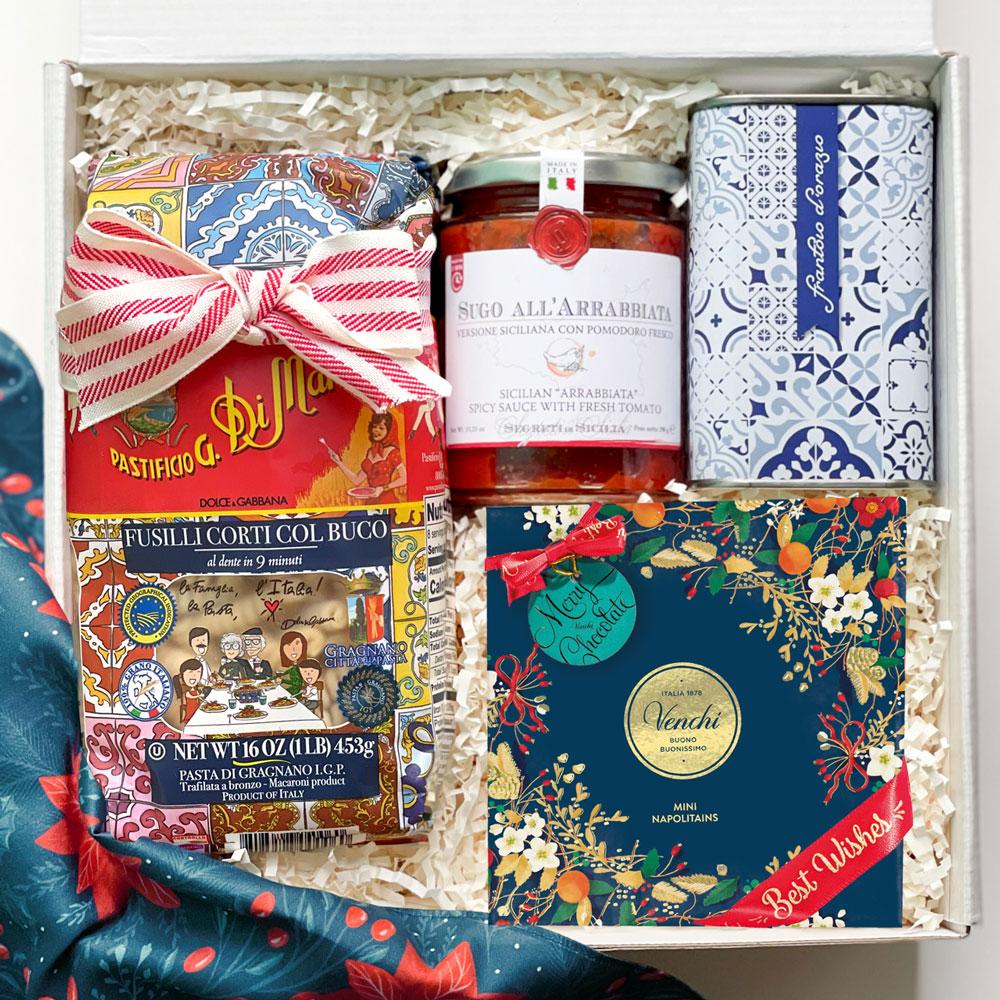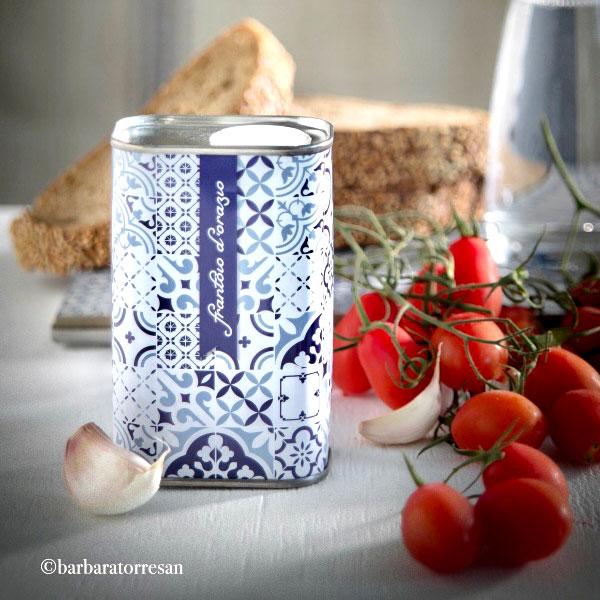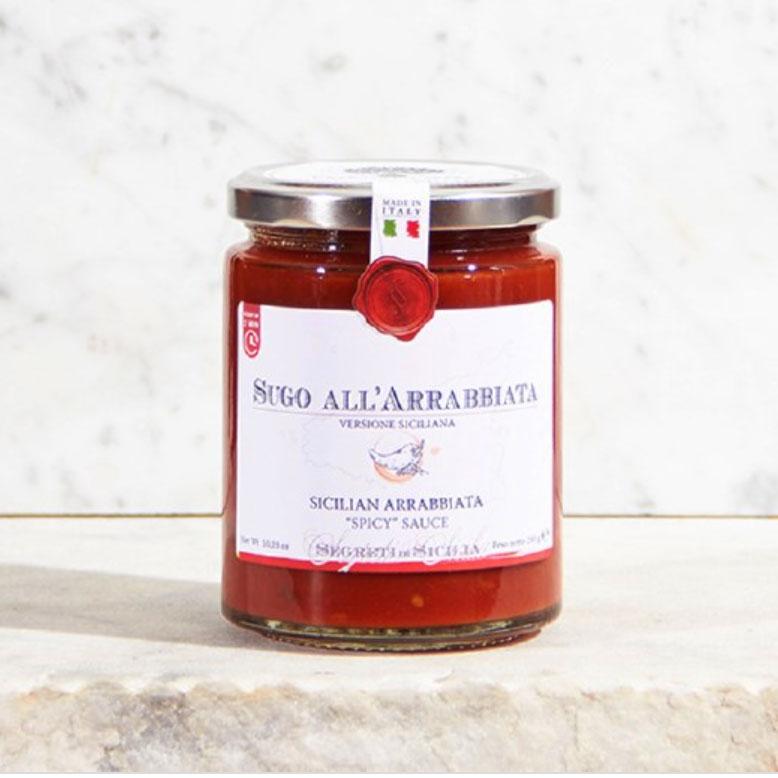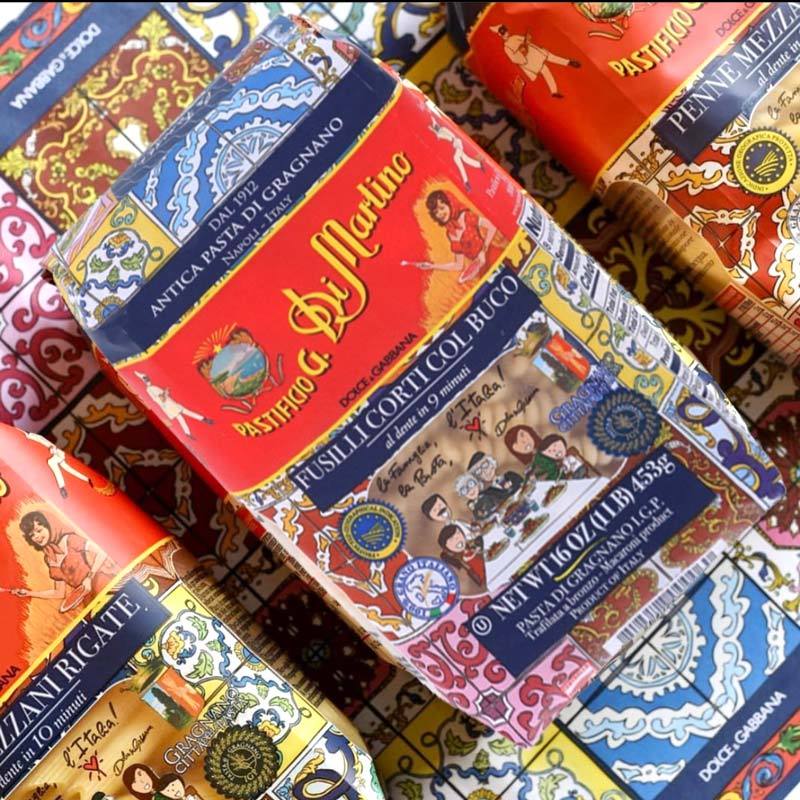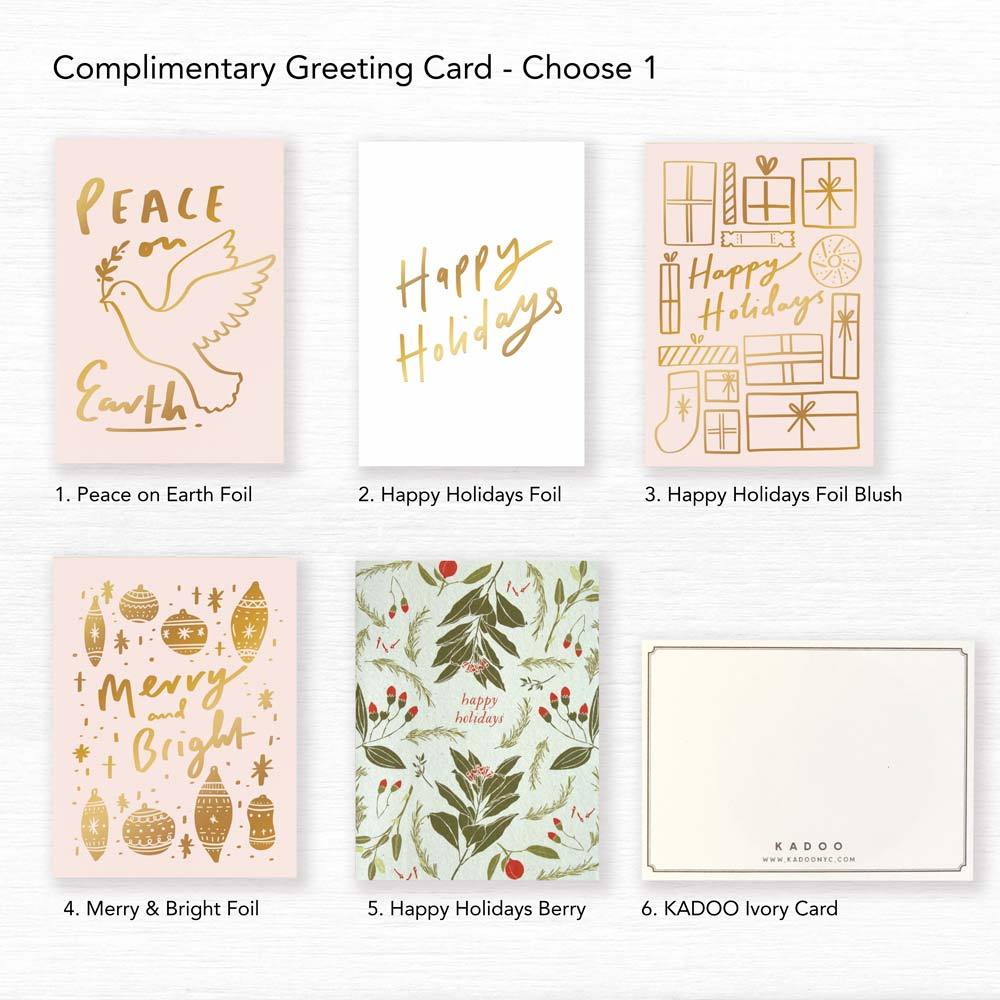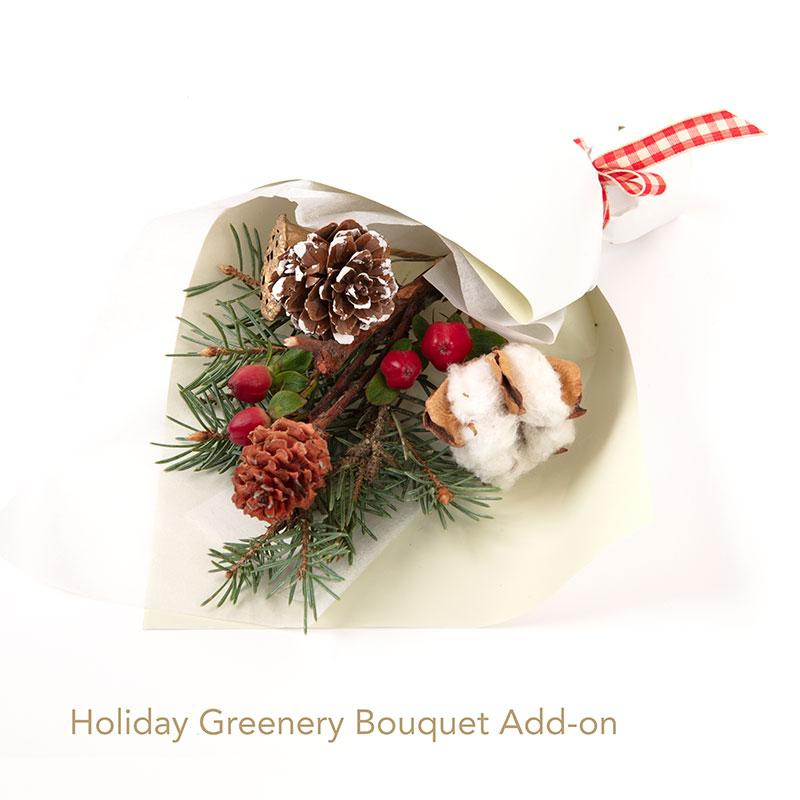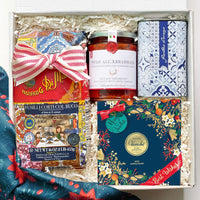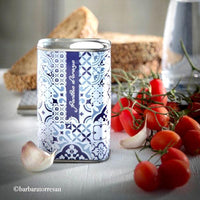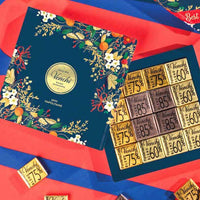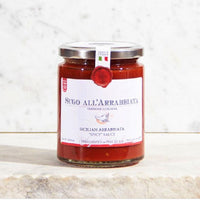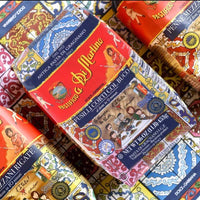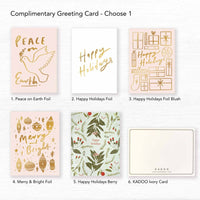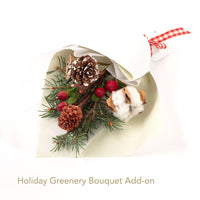 Holiday Artisan Pasta Curated Gift Box *SOLD OUT*
THE BOX
*SOLD OUT*
Give the gift of tasty pasta meal this holiday season with our curated gourmet and artisanal Italian favorites. This pasta gift is great for making memories in the kitchen and at the table with your loved ones. The perfect present for the holidays, special celebration and for any pasta lovers. 
Featuring:
A special edition fusilli pasta by Pastificio Di Martino x Dolce & Gabanna.
Special holiday collection of mini napolitain chocolates by Venchi. 
Vignola Extra virgin olive oil by Frantoio d'Orazio in colorful packaging design.
Sicilian Arrabiata tomato sauce by Frantoi Cutrera.
Furoshiki wrap in holiday floral printed cotton that could be reused as a scarf.
Elegant and stylish holiday notecard.
INSIDE THE BOX:
Fusilli corti col buco by Pastificio Di Martino x Dolce & Gabbana
A special edition with Italian fashion house Dolce & Gabbana, celebrating the Italian excellence through the colors, symbols and monuments identifying Italy. The packaging design symbolizes real postcards from Italy to every tables worldwide thanks to their lively Mediterranean design. The fusilli was made from mixing the best 100% Italian durum wheat semolina together with the spring water coming from Monti Lattari. Ingredients: durum wheat semolina, water. One bag, 1 lb. 
Special Gems Collection Mini Napolitain Chocolates by Venchi
This assortment of blend chocolates, in a floral gift box from the Gems collection, is the perfect gift for those who love the delicious simplicity of a chocolate most enjoyed with a cup of coffee. With elegant packaging from the Gems collection, discover the rich intensity of dark chocolate. Their Gems collection was created to celebrate Italian art and beauty through an homage to the Florentine mosaic technique, a prestigious decorative art form characterized by attention to detail and the use of precious materials. Vegan friendly. One box, 1.65 oz. 
Frantoio d'Orazio Vignola Extra Virgin Olive Oil
Colorful and expressive, the artisans at Frantoio D'Orazio have created a classic extra virgin olive oil to add to your collection! Using colors and patterns that evoke imagery of the Puglia region, the tin complements the vibrantly grassy and herbaceous D'Aragona extra virgin olive oil perfectly. One bottle, 250 ml. 
Sicilian Arrabiata Tomato Sauce by Frantoi Cutrera 
With just the right amount of spice, this Arrabiata sauce will liven up any pasta dish. This sauce is made with fresh ingredients, giving it a full and vibrant flavor. Top your favorite pasta with this sauce, use it to spice up your favorite soup recipe, or create a delicious egg dish for the morning. One jar, 10.23 oz. 
Brand Highlights
Pastificio Di Martino is a slow food Italia official supporter and purveyor of the prestigious James Beard House in New York.  Di Martino pasta is made in Gragnano, the "City of Pasta" since 1912, through the selection of the best Italian durum wheat semolina, mixed to the pure spring water from Forma river, bronze die extruded and slowly dried at low temperature, as required by the Product Specification of PGI Gragnano Pasta. It contains minimum 14% proteins, which help getting great firmness to cooking and high digestibility.
Venchi began in 1878, with Silviano Venchi, a 20-year-old from Turin who loved chocolate so much he spent all his savings on two bronze cauldrons and began to experiment, first in his apartment, then in a small place on Via degli Artisti in Borgo Vanchiglia, Turin. These experiments were so successful that after some years came Nougatine and Venchi Spa, "the most elegant chocolate shop in Piedmont" awarded among other things as "Purveyor to the Royal Household". Today, there is no longer the royal coat of arms on the packaging, but the passion, meticulous care and courage to experiment remain.
Frantoio d'Orazio story took you back to the 1930's when the ancient tradition of producing Extra Virgin Olive Oil inspired the family ancestor Francesco D'Orazio to lay the foundation of the company in Conversano, in the Southern Italy region of Apulia. Frantoio D'Orazio only uses the olive varieties coming from the countryside surrounding Conversano and from the olive trees own by the family itself: the natural mixture of these cultivars makes the olive oil unique and every dish a special experience of taste.
Frantoi Cutrera since 1906 the Cutrera family have been cultivating their groves near the small town of Chiaramonte Gulfi. Head of the family Giovanni Cutrera founded the first frantoio in 1979 and today the company is managed and run by his three children Maria, Giuseppina and Salvatore. They own 75 hectares of groves in the Monti Iblei and are the most decorated Olive Oil producer in Italy in terms of awards. They carefully manage the entire process and therefore are able to guarantee fundamental details such as the maximum time from harvest to press in under six hours and have expanded beyond olive oils to sauces, salt and Italian essential cookings.