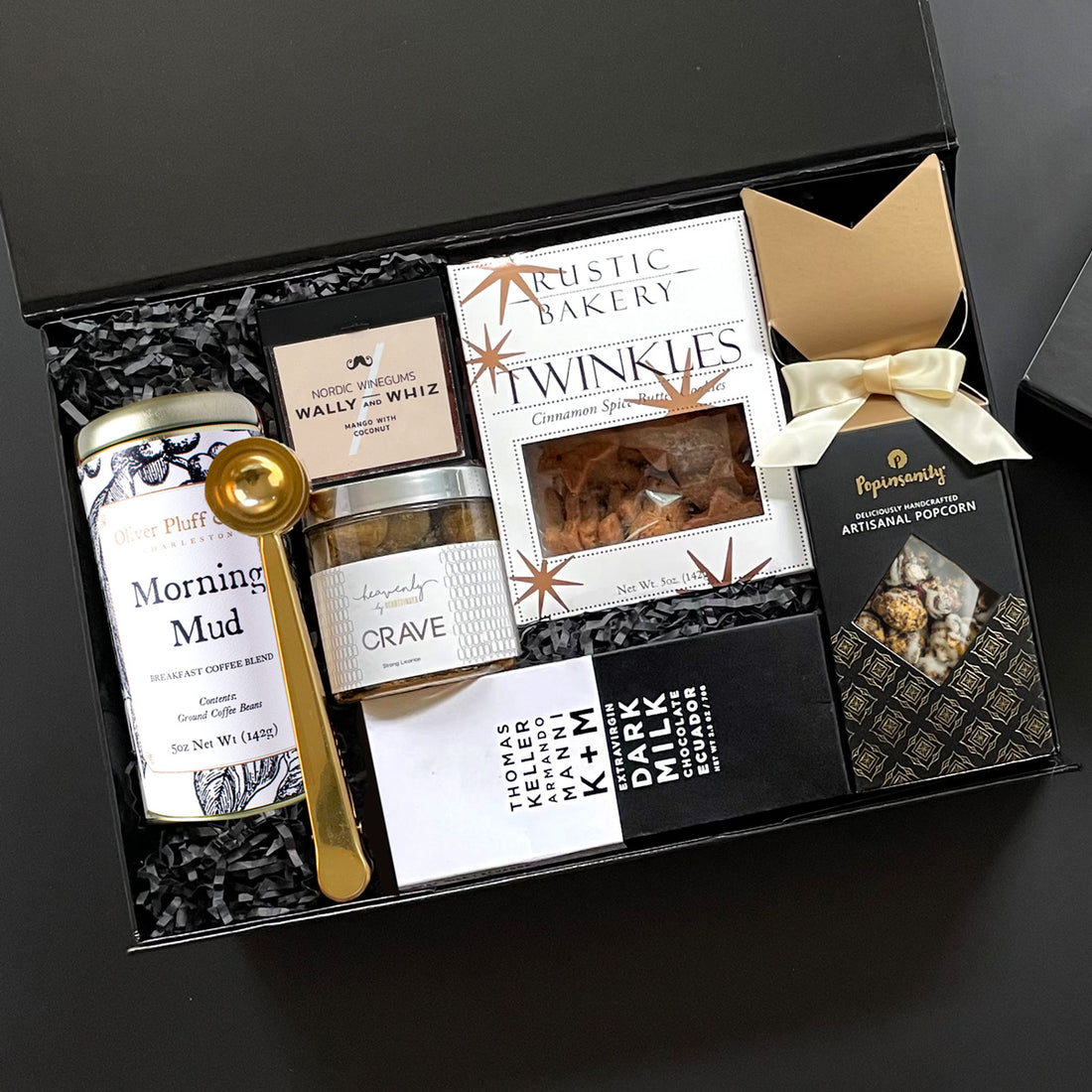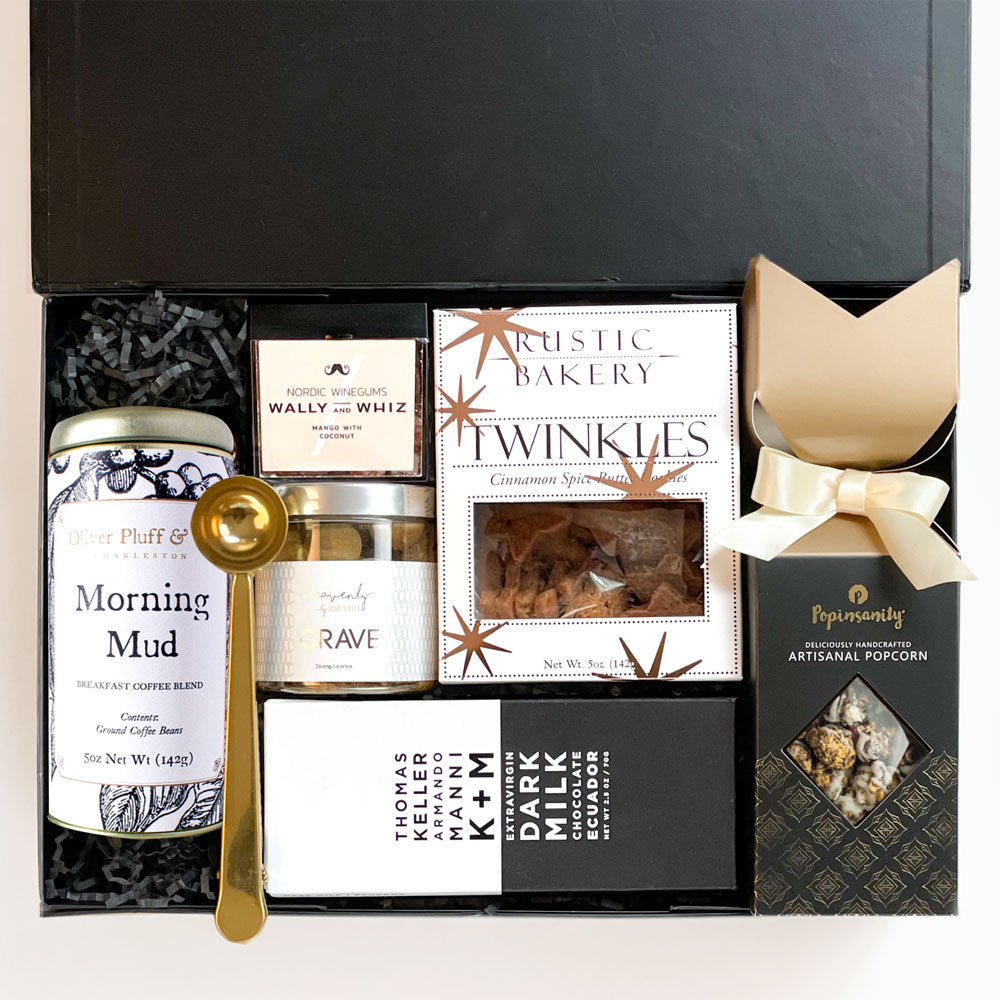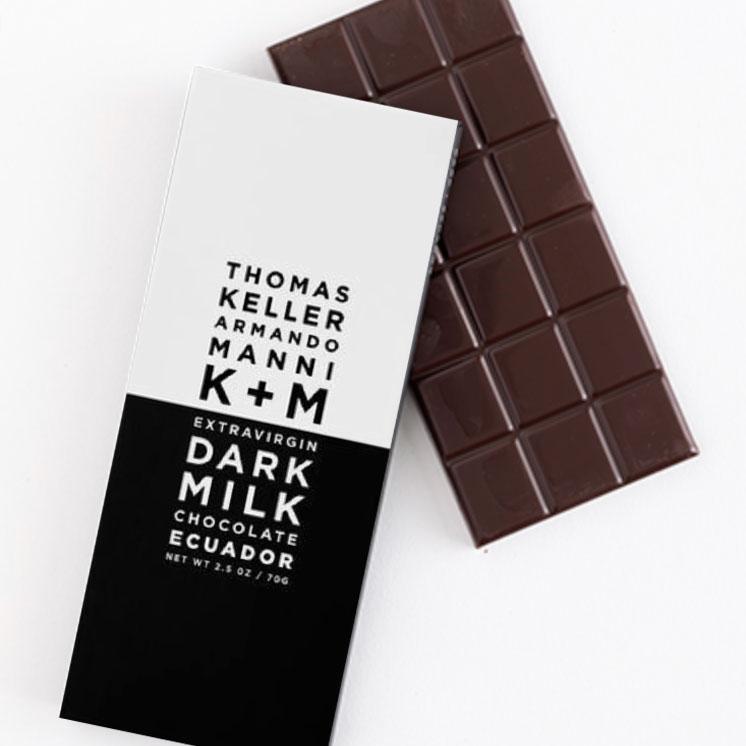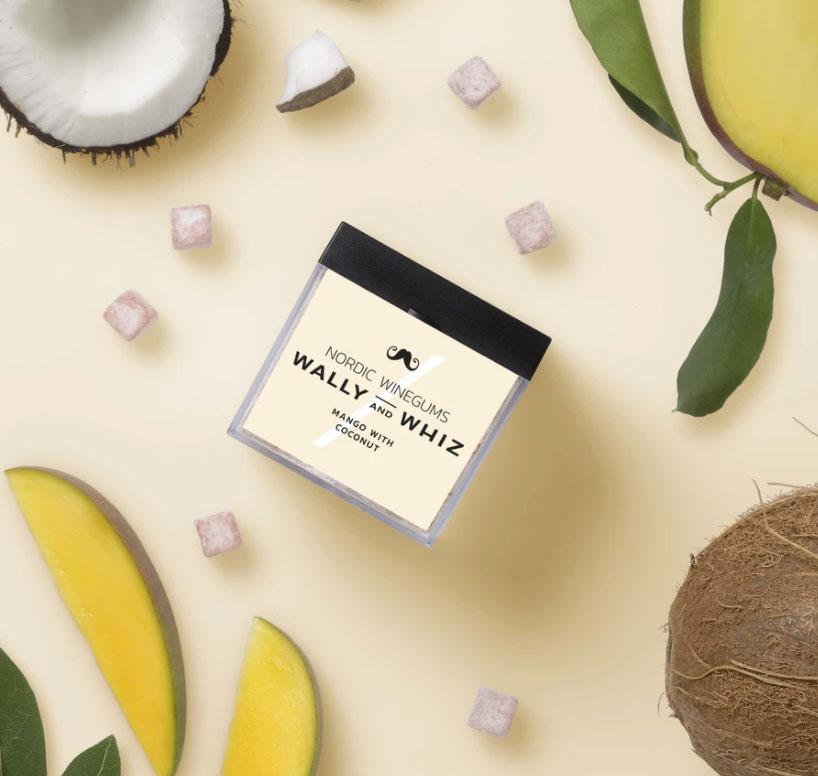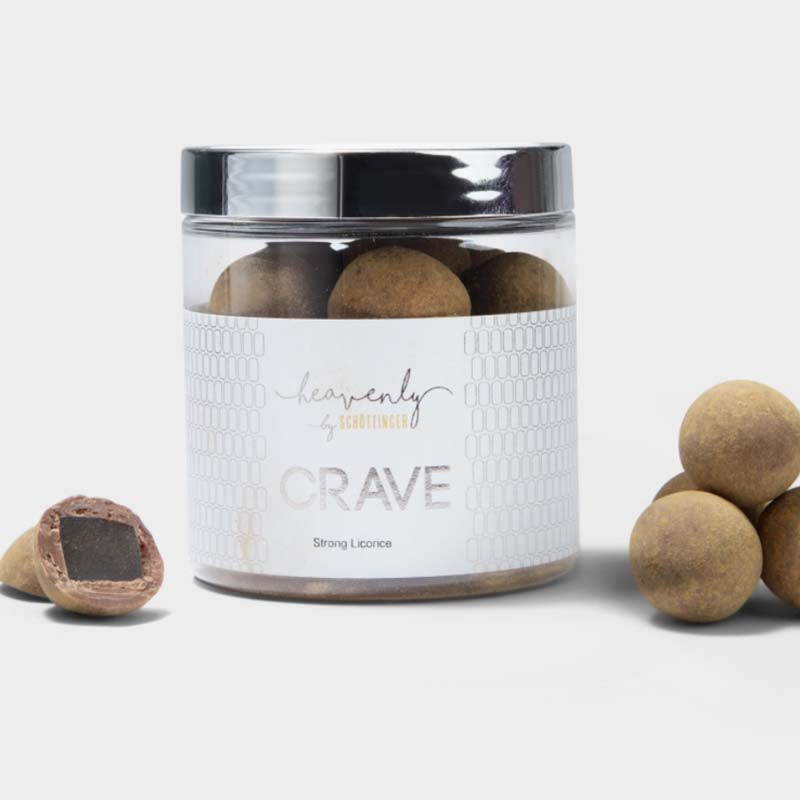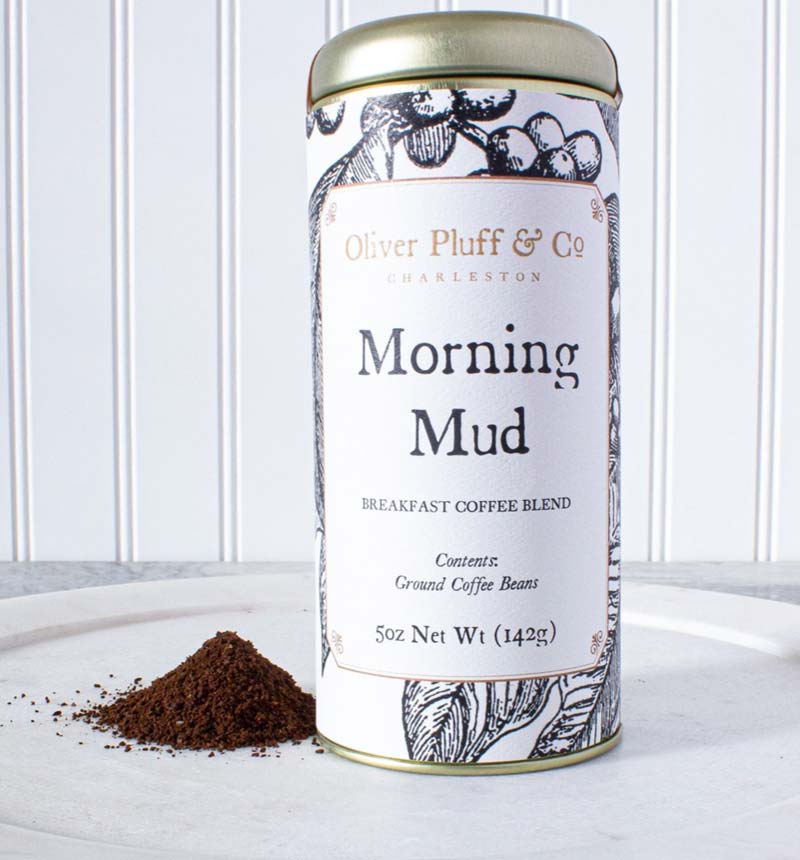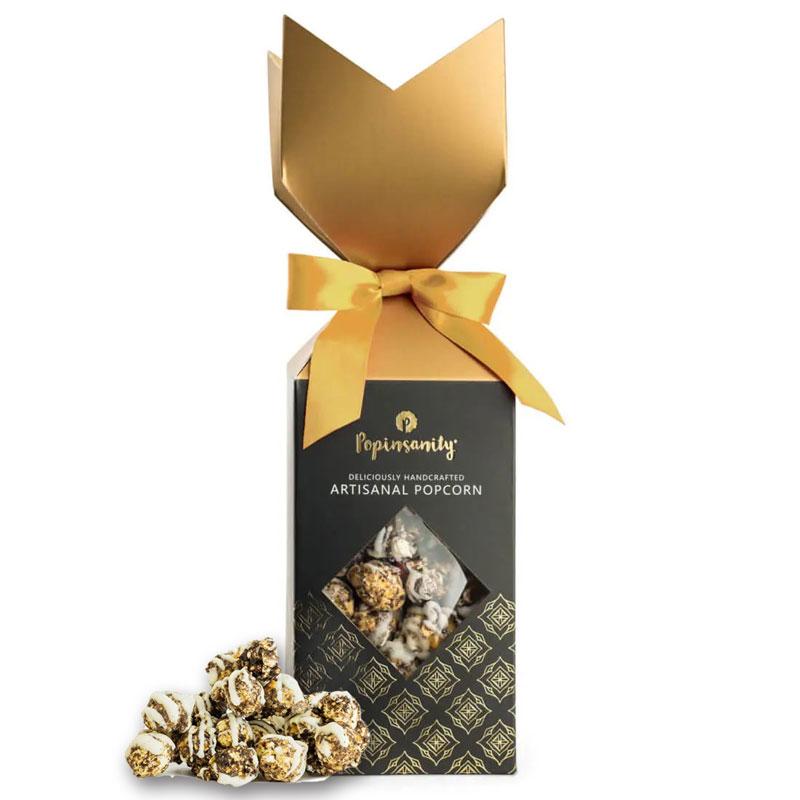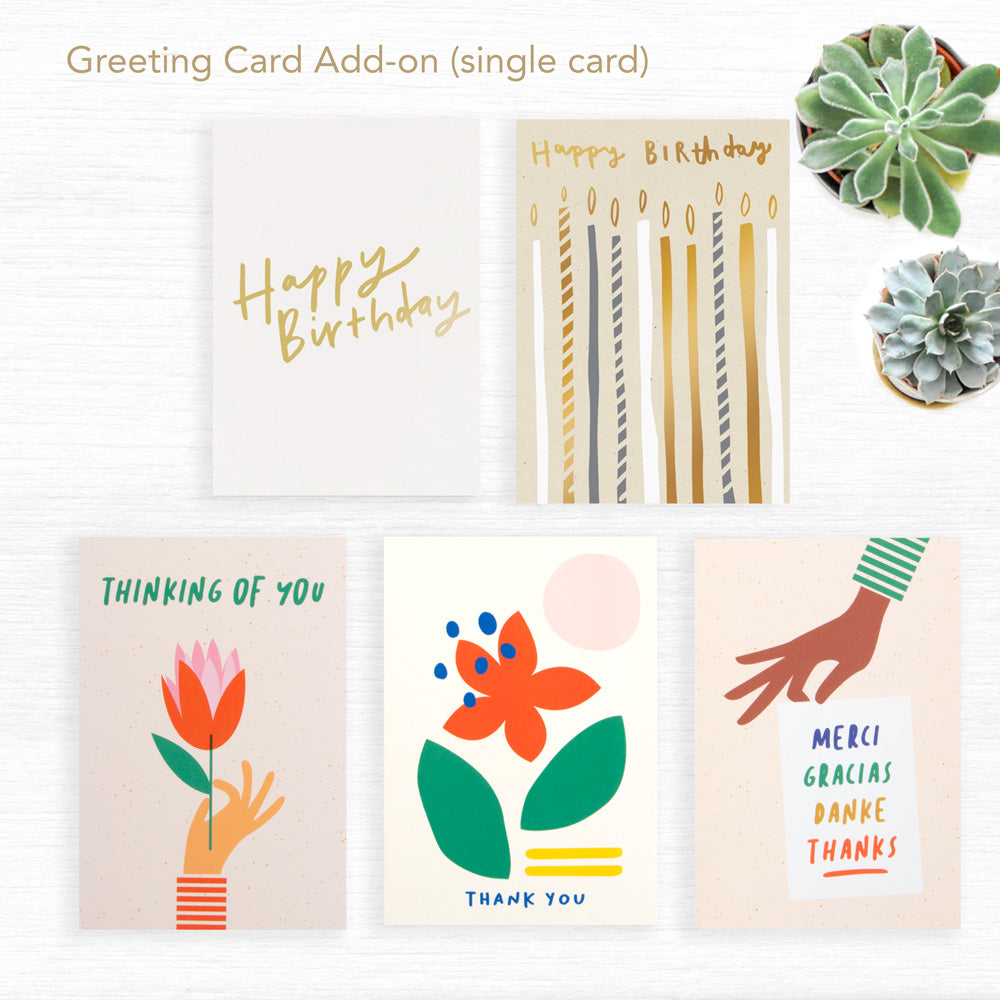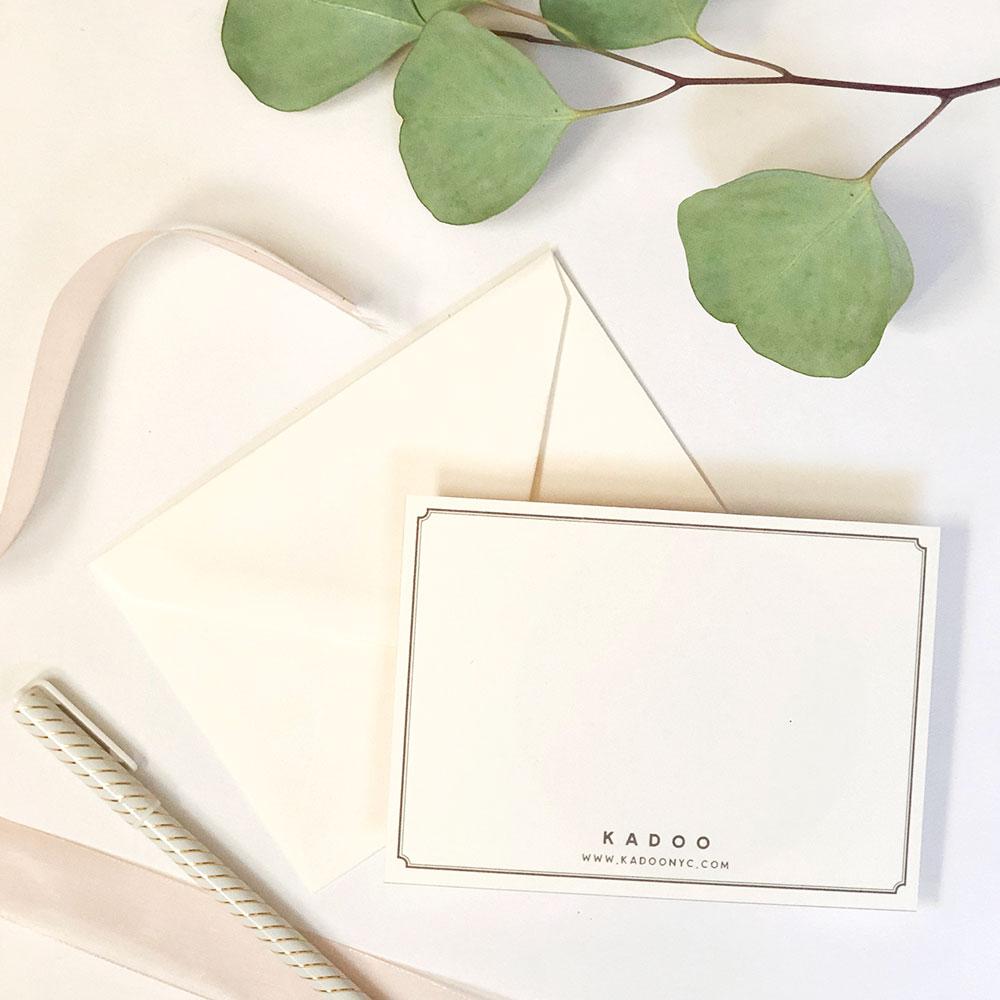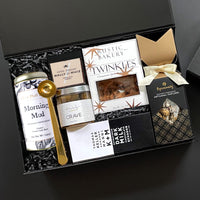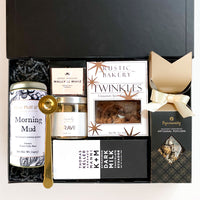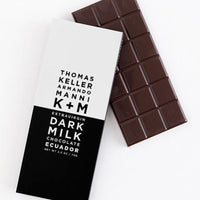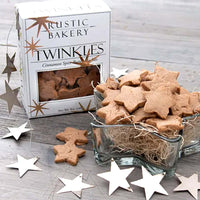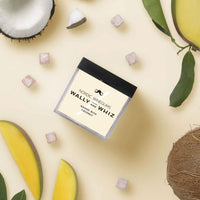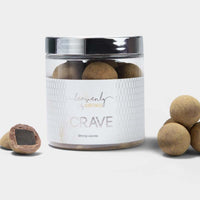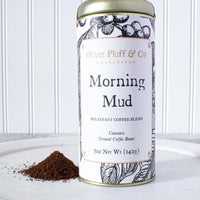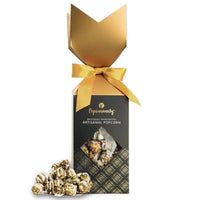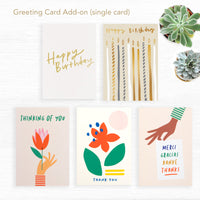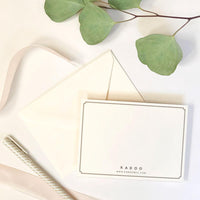 Gourmet Office Snack Curated Gift Box
Sending a thoughtful gift to a large group with our gourmet office snack box. Show gratitude to your team, employees, clients, and those who have been supporting your business through the challenging times, adjusting to work from home or returning to the office setting. Our gourmet office snack box will surely make their day.

Featuring:
Freshly ground Oliver Pluff & Co. Morning Mud coffee and a gold/black coffee scoop.

Nordic wine gums in mango coconut flavor by Wally & Wiz.

Crave licorice chocolate truffles by Heavenly by Schöttinger.

K+M Thomas Keller and Armando Manni Extravirgin Ecuador dark milk chocolate bar. 

Twinkles cinnamon spice butter cookies by Rustic Bakery.

Popinsanity cookies and cream gourmet popcorn.

Sleek black magnetic gift box.

Your choice of monochromatic ribbon or chic art deco pattern Furoshiki cotton wrap.

Your custom message in complimentary KADOO ivory notecard.
Morning Mud Ground Coffee by Oliver Pluff & Company
Great Coffee to start the day or to enjoy with your favorite evening treat. Tasting notes: milk chocolate, caramel, nut flavors, medium roast with a medium acidity, medium body and average sweetness. Blend note: A blend of Columbia Supremo, Brazil Yellow Catuai and Guatemala Antigua. One tin, 5oz roasted ground coffee bean blend.

Wally & Whiz Nordic Wine Gums in Mango and Coconut
An exotic smell of coconut and the sweet taste of mango creates a unique Asian inspired tasting experience. Small batch. One cube, 212 ml.

Heavenly by Schöttinger Strong Licorice Crave Chocolate Truffles
Strong licorice is sharp, intense, irresistible and absolutely glorious. We promise you that once you have eaten one you will go back for another. May contain traces of other nuts, lactose & gluten. One jar, 150 gr.

K+M Thomas Keller and Armando Manni Extravirgin Ecuador Dark Milk Chocolate Bar
The K+M Extravirgin Dark Milk Chocolate Ecuador progresses smoothly from one flavor to the other. Tasting notes: mango, molasses, mild and smooth. One bar, 2.5 oz.

Rustic Bakery Cinnamon Spice Butter Cookies
Perfectly crisp and flaky, these cinnamon spice butter cookies are classic holiday favorites. One box, 5 oz.

Cookies and Cream Gourmet Popcorn by Popinsanity®
An all-American classic popcorn, coated with delicious crushed chocolate sandwich cookies and rich white chocolate.Made in the USA, OU Kosher Certified, made with Non-GMO locally grown corn. One box, 4 oz.
Oliver Pluff & Company is a Veteran Owned small business based in Charleston. They tell the story of historic American beverages--including teas, spiced-drinks, cacao, and coffee--for historical sites, National Parks, gourmet markets, and consumers looking for a great beverage, hand-packaged in signature, artisan tins. They are connecting people around the country to the early American experience through these historic beverages.

Wally & Whiz adventure started back in 2014 with Kristian Them Hansens love for winegums. With a bag of winegums in his hand, it appeared to him that he could not taste what sort of fruit the winegums tasted like. This sparked his curiosity on whether it would be possible to make a winegum with the actual taste of fruits, based on the best possible ingredients, and furthermore without all the nasty elements normally found in a winegum. Months and months of testing and experimentation finally resulted in a product that satisfied his needs. This is where the name "Whiz" comes from.

Heavenly by Schöttinger is a family company that produces luxury Swedish treats - the best confectionary on the market. They produce the sweets with love and use a variation of flavors that are a match made in heaven. Their assortment is different variations of licorice, roasted almonds and a high quality almond paste, all mixed with different flavors to absolute perfection.

K+M (Keller and Manni) Extravirgin Chocolate is a collaboration by renowned chef Thomas Keller and Armando Manni, an extra virgin olive oil connoisseur. They use a unique production methodology and the addition of a small amount of heart-healthy Manni organic extra-virgin olive oil infuses the bean-to-bar chocolate. This creates a signature texture while boosting antioxidant properties.

Rustic Bakery Carol LeValley & Josh Harris started Rustic Bakery on a whim in 2005. The couple found their passion for baking in a simple sourdough flatbread cracker that Carol would whip up for friends. In January 2006, Rustic Bakery showed their wares at the annual Fancy Food Show in San Francisco, where industry buyers discovered the crackers and suddenly every cheese place in America wanted them.

Popinsanity® is committed to showing the world that popcorn is a gourmet delicacy that deserves to be savored to the very last sweet bite. They spent years refining a selection of premium ingredients, methods of small batch production, innovative, expanding flavor profile, and methods of packaging presentation, culminating to form the highest gourmet popcorn product out there.