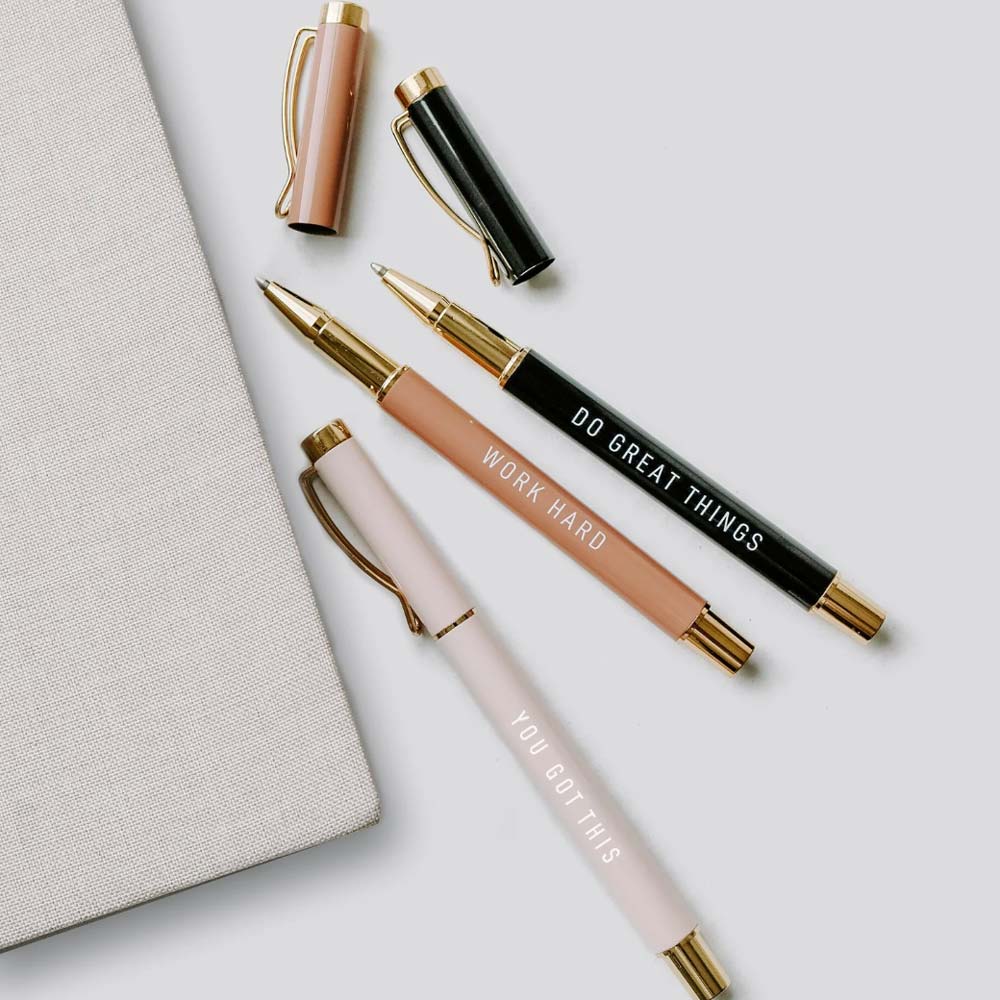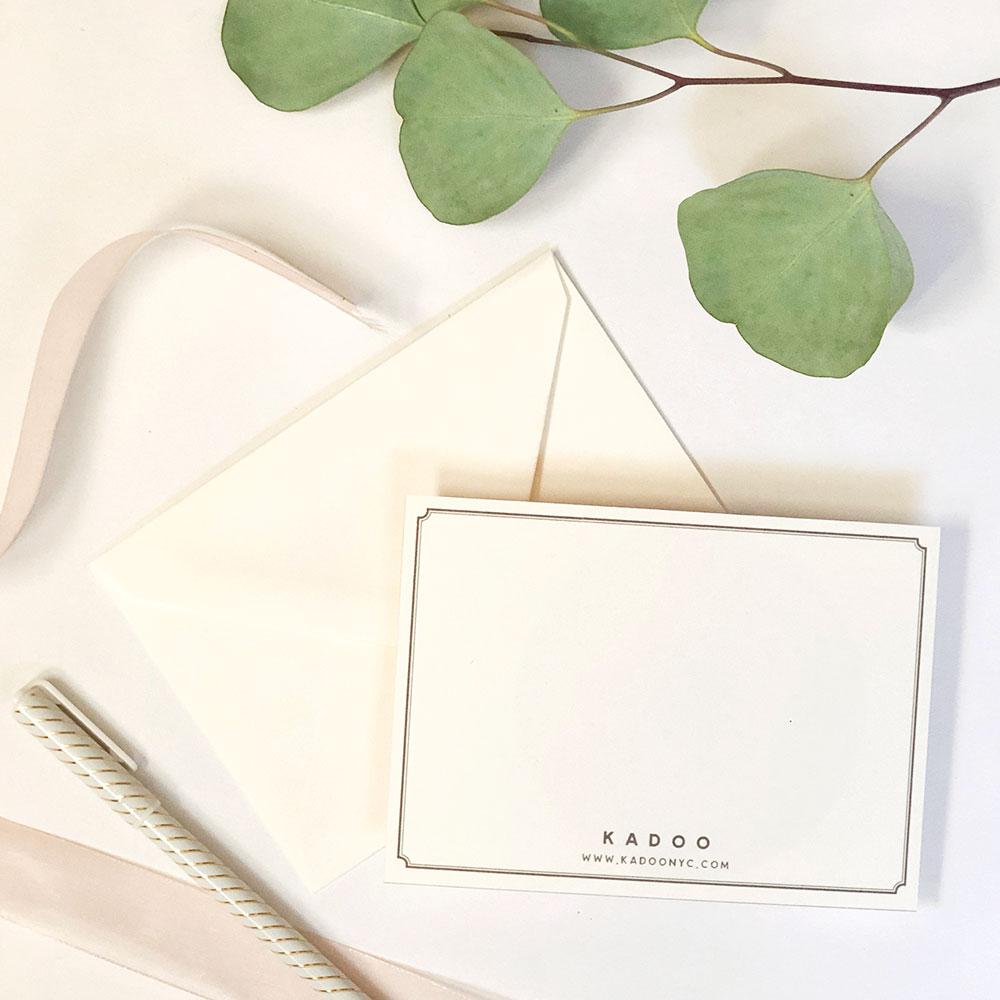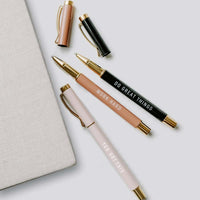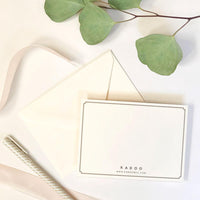 Girl Boss Curated Gift Box
Introducing Girl Boss Gift Box, the ultimate present for powerful women who are ready to take on the world! This gift box is designed to inspire, motivate, and empower, with a range of items that will help any girl boss stay on track and focused.
Featuring:
Stunning 'Girl Boss' notebook, perfect for capturing all those big ideas.
Motivational pen with the words "you got this" emblazoned on it. 
Stylish eco-friendly water bottle for any girl boss who wants to stay hydrated while also doing her part for the environment. 
Delicious tea to help her relax and unwind after a long day of hustling. 
100% Cotton reusable Furoshiki wrap. 
Your custom message in complimentary KADOO ivory notecard.
Graphic Factory's Girl Boss Notebook.
Perfect for capturing all those big ideas. With its sleek design, this journal is the perfect companion for any girl boss who wants to stay organized and on top of her game. Size: 6" x 8". Features: 40 lined pages.

Sweet Water Decor 'Do Great Things' Motivational Pen.
This Motivational Pen is perfect for everyday! Chic, stylish, easy to write with, there's no better way to jot down your dreams and goals!
Gold Features with White Lettering. Medium Ballpoint Pens with black ink.

Que Collapsible Bottle in Pink.
Meet the original collapsible bottle. The patented spiral design allows the bottle to be compressed to take up less space, which also reduces its carbon footprint during shipping. 100% Plastic Free (BPA Free & Non-Toxic and 100% Food-Grade Silicone (Bottle). Leakproof & Shockproof Temperature Resistant up to 400F. Dishwasher Safe. Collapsed Height: 4.8in. Expanded Height: 8.4in. Capacity: 20 fl oz.

Plukt Nordic Black Tea.
A healthy alternative to traditional black tea made from Northern Fireweed herb. Herbal tea Certified.
Ingredients: organic Fireweed (Chamaenerion angustifolium) leaves fermented in 50°C, handmade.
Characteristics: bitter sweet taste, energy-boosting, metabolism-improving, aromatic
Colors: dark gold and clear consistency.

Graphic Factory. Creating reasons to smile is our speciality. That's why our designs are bold, colourful, sincere and packed with love. Through our collaboration with one of the best specialist printing companies in the UK, our products are sustainably printed on G.F. Smith Callisto 300gsm FSC-certified paper, resulting in a lovely texture and rich colors.

Sweet Water Decor is a motivational + inspirational brand founded by Melissa Horvath in 2014. From their humble beginnings of Melissa hand making every coffee mug in her basement to now serving hundreds of thousands of customers and having their products in over 7,000 stores around the nation, as well as worldwide, their goal continues to be to motivate and inspire their customers.

Que is the design company for people and the planet they live on. Their mission is to reduce plastic waste by creating a practical and stylish alternative that can be taken anywhere you go.

Plükt has created a sustainable, eco-friendly premium tea range. A female-lead mother and daughter company. By gaining experience in Asian market Māra (daughter) discovers an opportunity window in premium specialty tea niche. Although tea market is often characterized as traditional, concentrated and sophisticated unique business model is developed to provide premium specialty tea in Northern Europe.