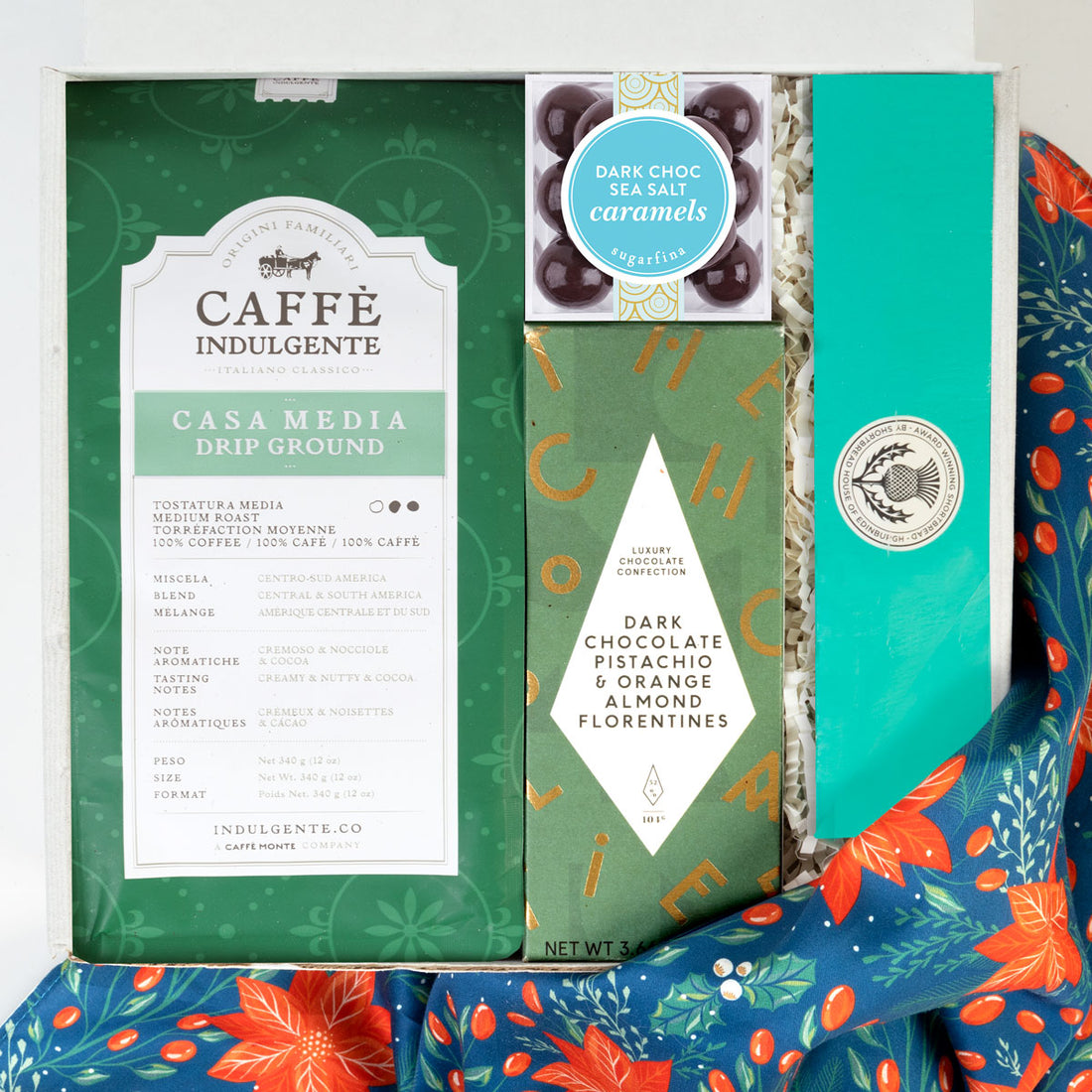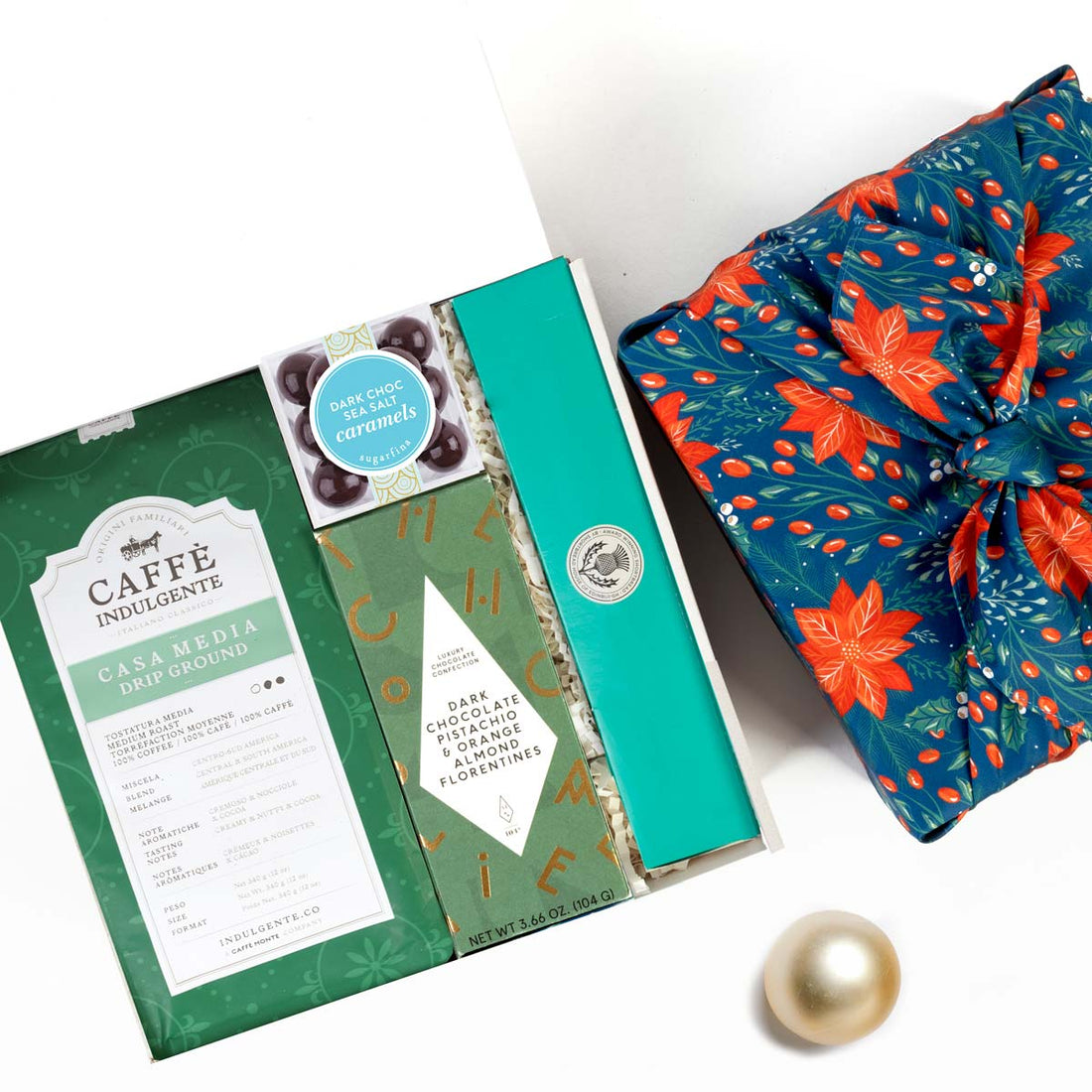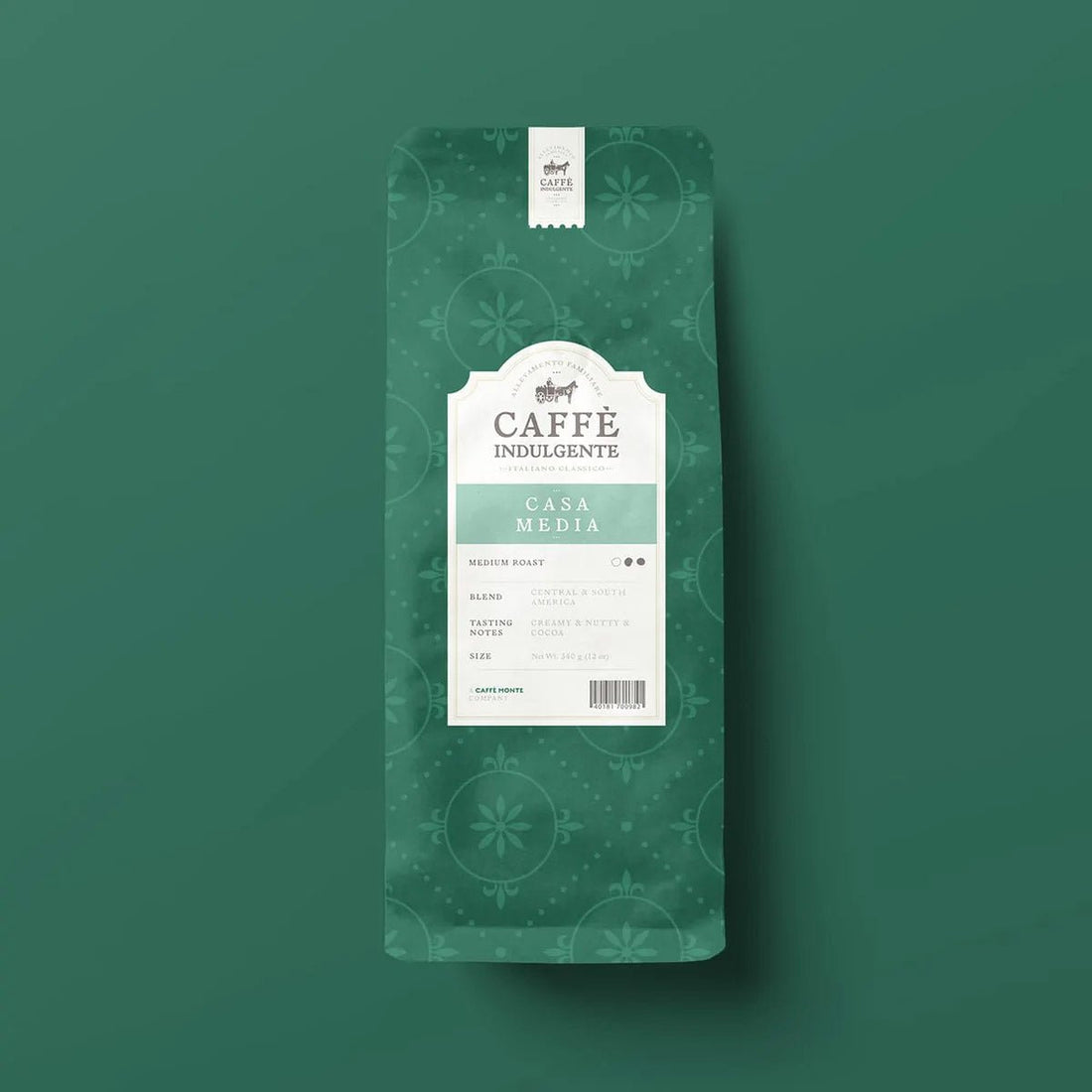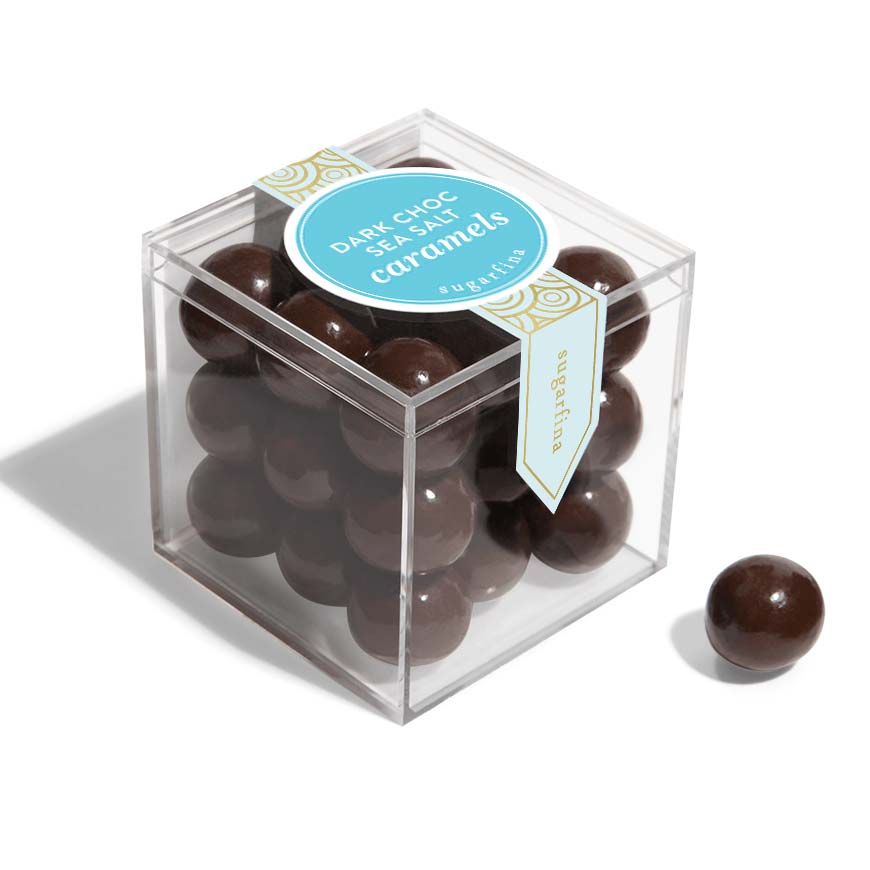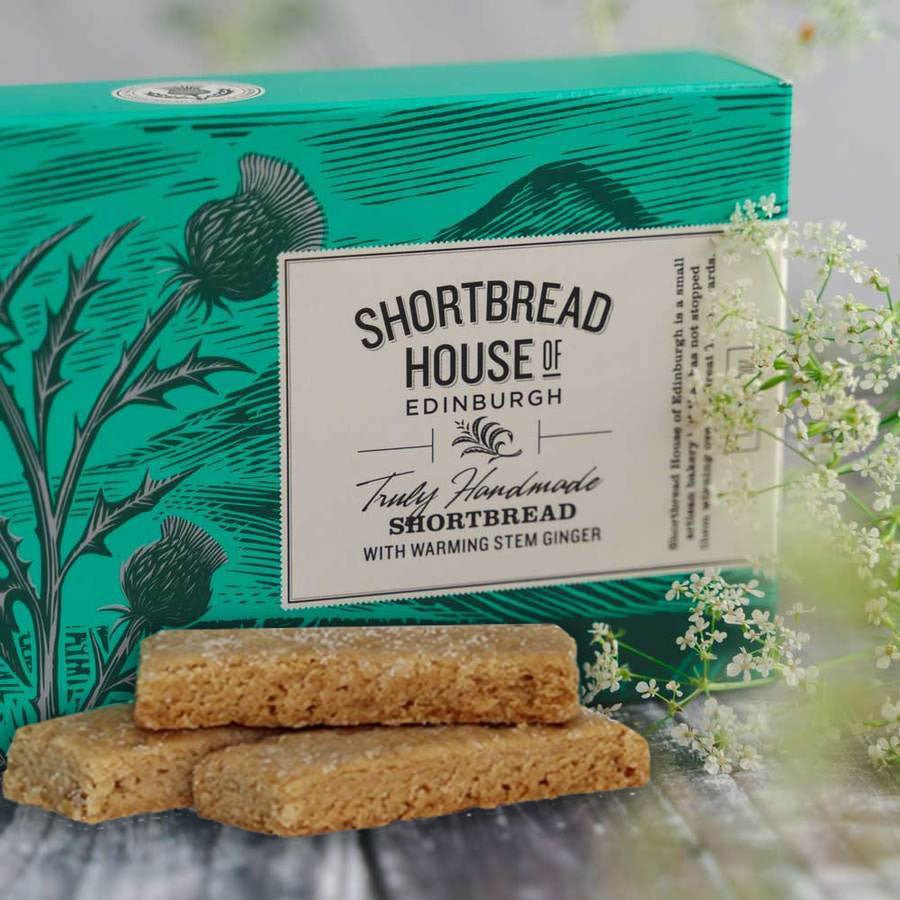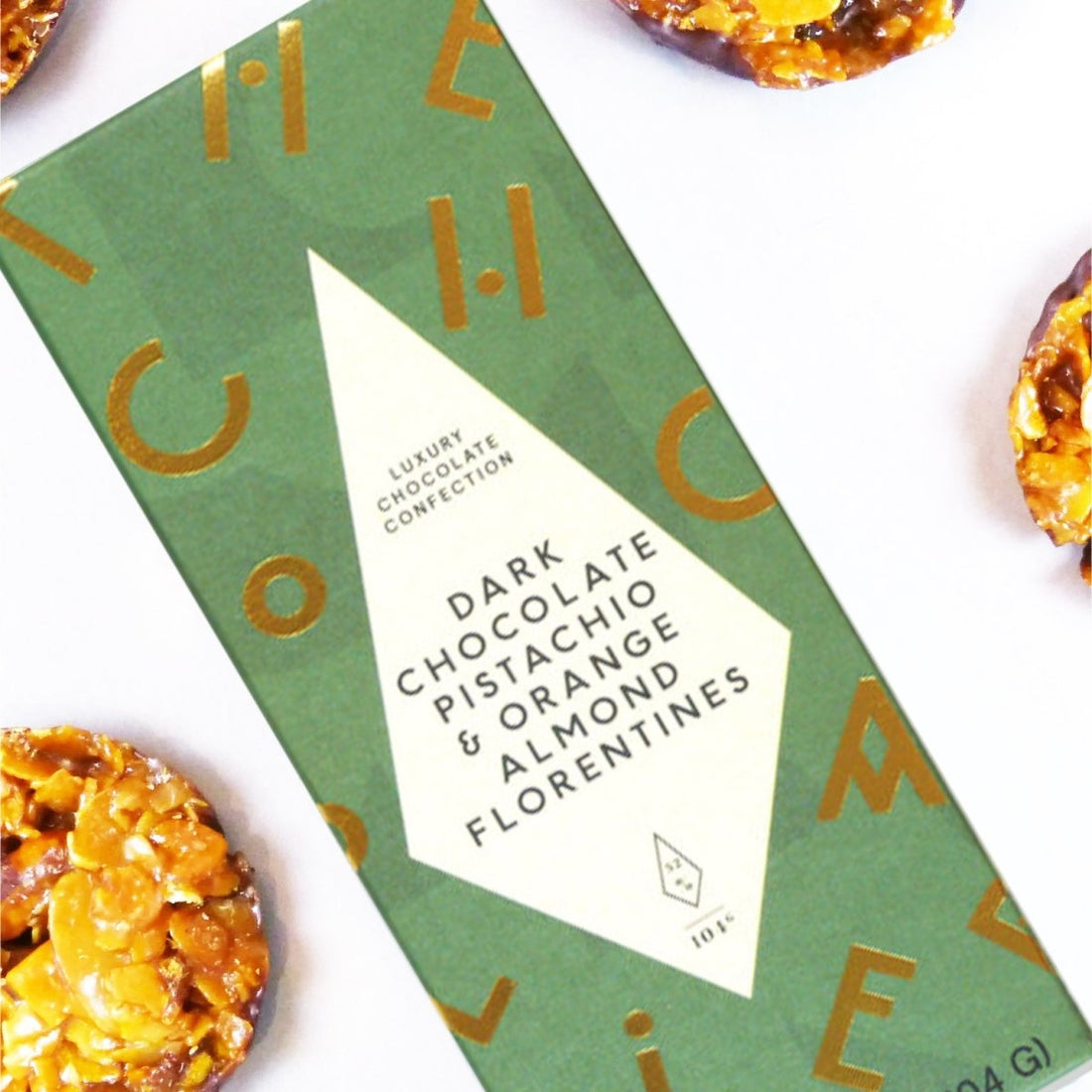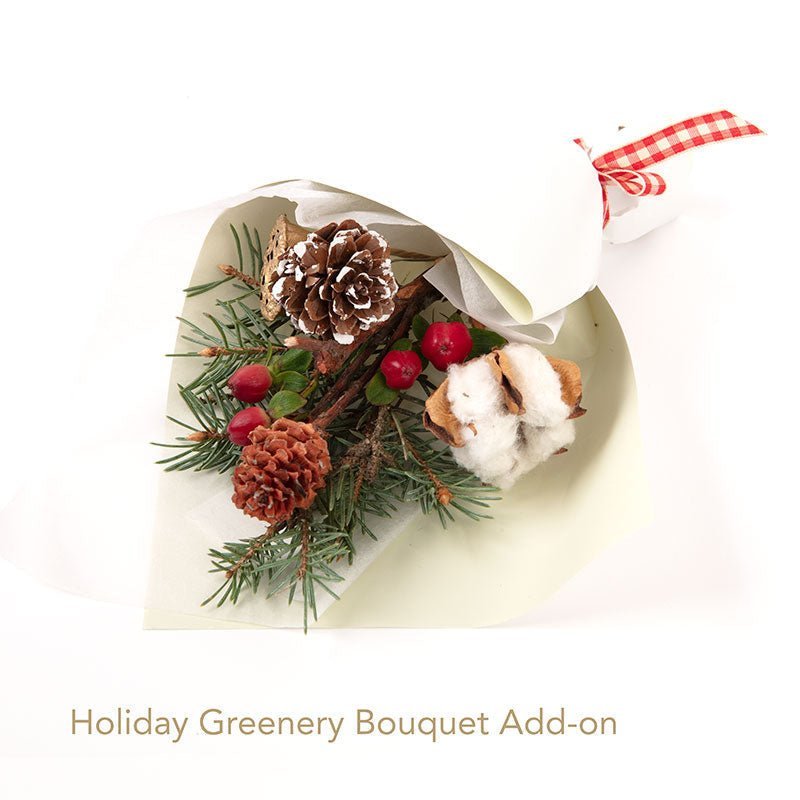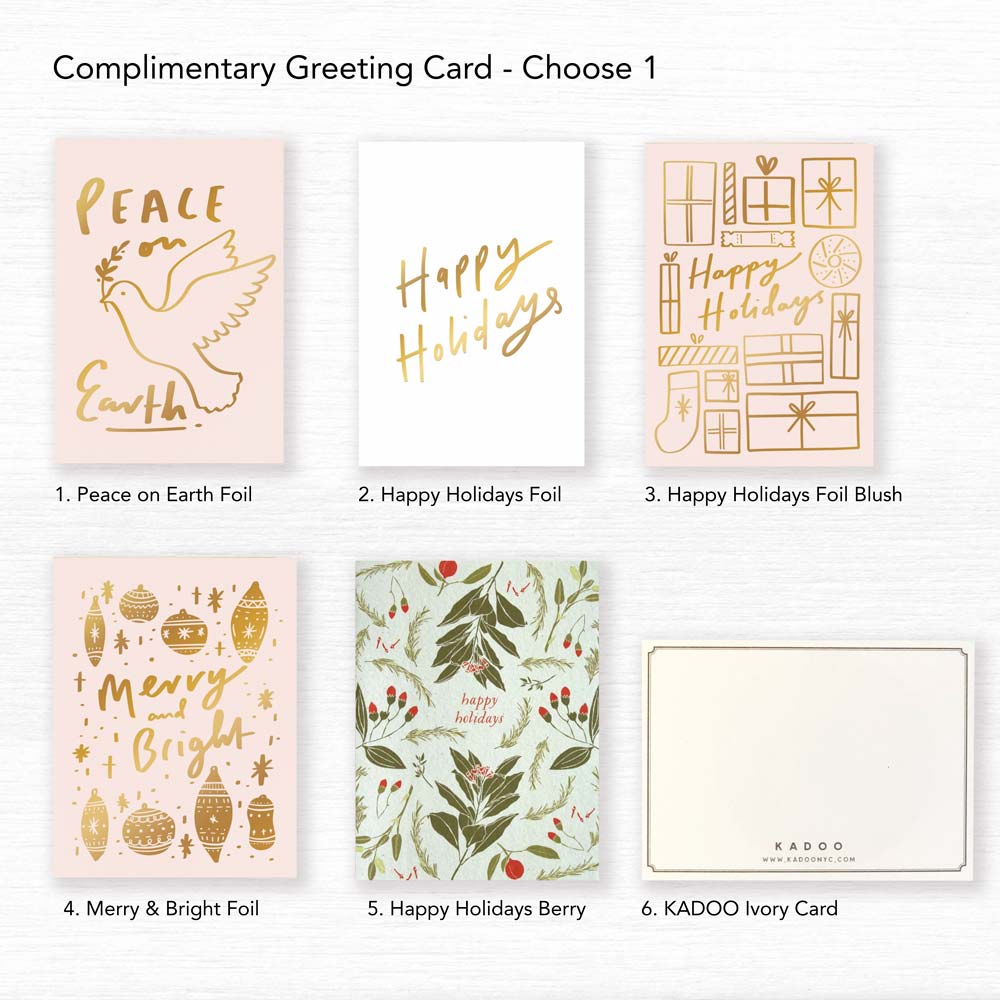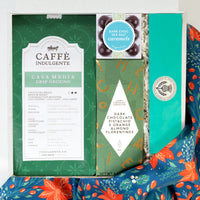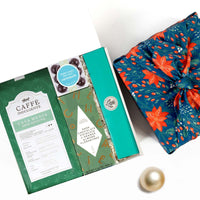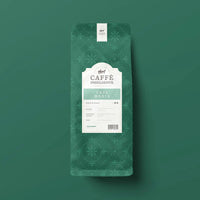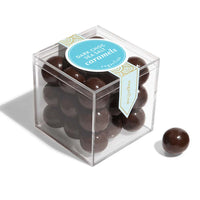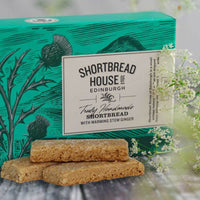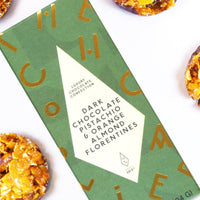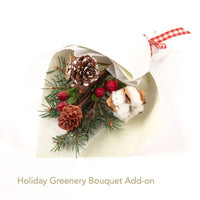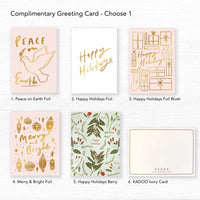 Coffee & Chocolate Holiday Curated Gift Box
Treat someone this holiday season with this coffee and chocolate gift, filled with decadent gourmet snacks to indulge during the festive season. The perfect present for any coffee and chocolate lovers during the season of joy.
Featuring:
Case Media Italian Coffee Ground by

 

Caffè Indulgente. 

Medium Roast Espresso Beans dipped in Milk Chocolate by Sugarfina.

Dark Chocolate Pistachio and Orange Almond Florentines by The Chocolatier.
Warming Stem Ginger Shortbread by Shortbread House of Edinburgh.
Holiday Poinsettia Furoshiki 100% cotton wrap.
Your custom message in complimentary KADOO ivory notecard or add-on a Festive Holiday notecard.
Caffè Indulgente Casa Media Italian Coffee Ground Blend
A South and Central American medium roast blend with nutty hazelnut. Medium roast with tasting notes of creamy, nutty and cocoa. One bag, 340 gr.

Sugarfina Medium Roast Espresso Beans dipped in Milk Chocolate
Words cannot espresso how much you'll love our medium roast espresso beans dipped in a decadent milk chocolate. They're the perfect way to perk up your day.

The Chocolatier Dark Chocolate Pistachio & Orange Almond Florentines
Golden crunchy discs of almond flakes baked with caramel, honey, butter, candied orange and whole pistachios, with a layer of delicious dark chocolate. One box, 140 gr.

Shortbread House of Edinburgh Warming Stem Ginger Shortbread
These shortbread cookies make a wonderful gift or the perfect indulgence for your own pantry. Stem ginger is a popular flavor and makes for an irresistible taste that might become your next favorite teatime snack.
Northpoint Coffee is a partner of Caffè Indulgente, based in Tillsonburg, Ontario. It was born as a father and son relationship to bring Italian style coffee roasted fresh to order. The passion for sourcing the finest specialty coffees and roasting them in a traditional way, is the experience that each bag offers. Caffè Indulgente itself is a culmination of an authentic Italian coffee experience, time-honored practices and commitment to consistent blend.

The Chocolatier was founded by Aneesh Popat. Voted as one of the 1000 most influential Londoners, Popat is an award winning chocolatier and an ambassador of fine chocolate. Their mission is to "change the world one chocolate at a time". Every chocolate expertly made and savored, makes a positive difference by contributing to the education and materials for children in India. The Chocolatier also focuses on carefully sourcing ethical cacao from plantations to support the conservation of nature and wildlife.

Sugarfina was founded by Rosie O'Neill and Josh Resnick, the artisan candy company based in El Segundo, California. From a 2012 start, the duo has traveled the world looking for unusual and tasty sweets for adult connoisseurs.

Shortbread of Edinburgh is based in Edinburgh, Scotland. The company started by Anna Wilson using her mom's recipes and has since become a premier brand of shortbread throughout the British Isles. Using no shortcuts or preservatives and still made with the same recipes by hand. They won over 100 Great Taste Awards which is more than any other shortbread bakery.