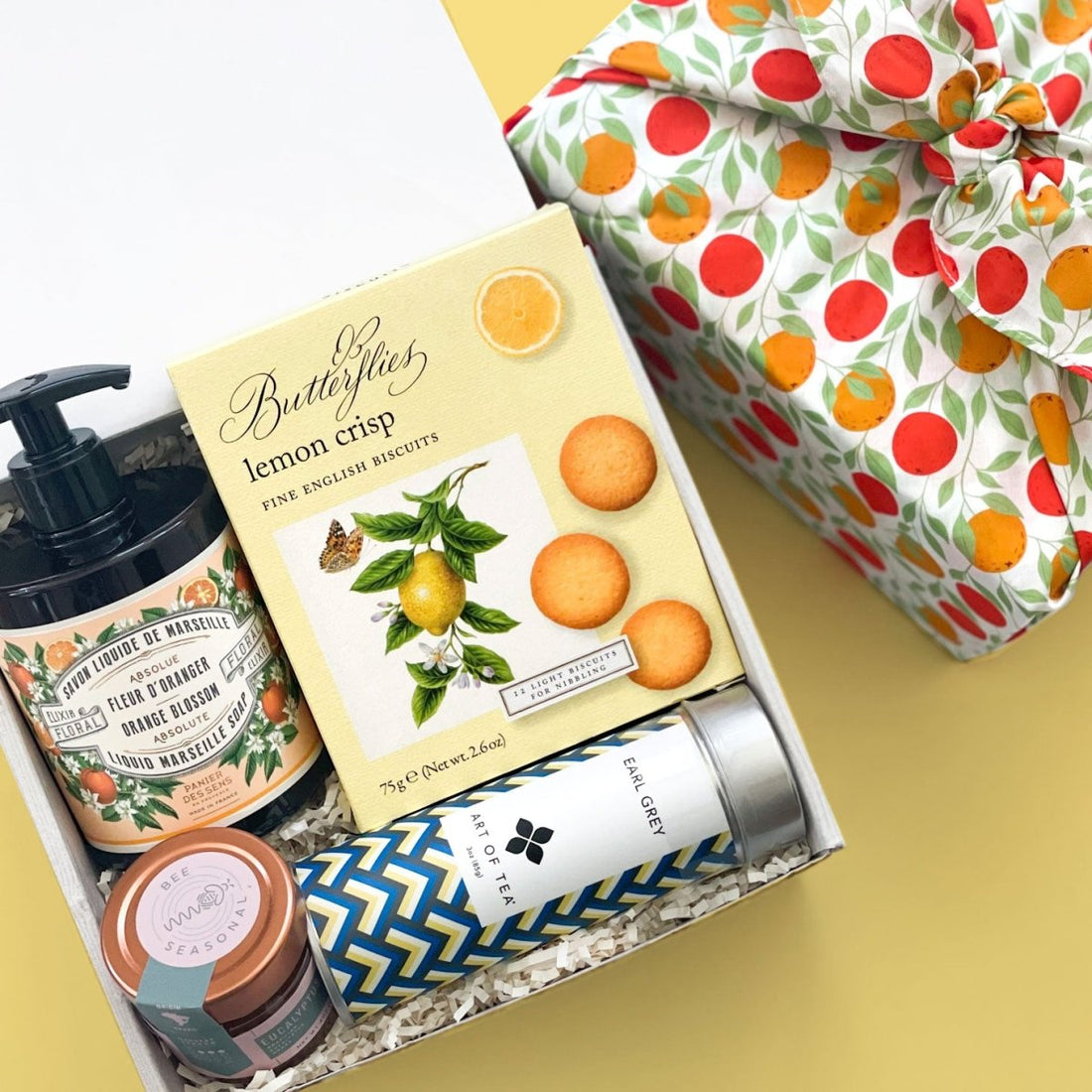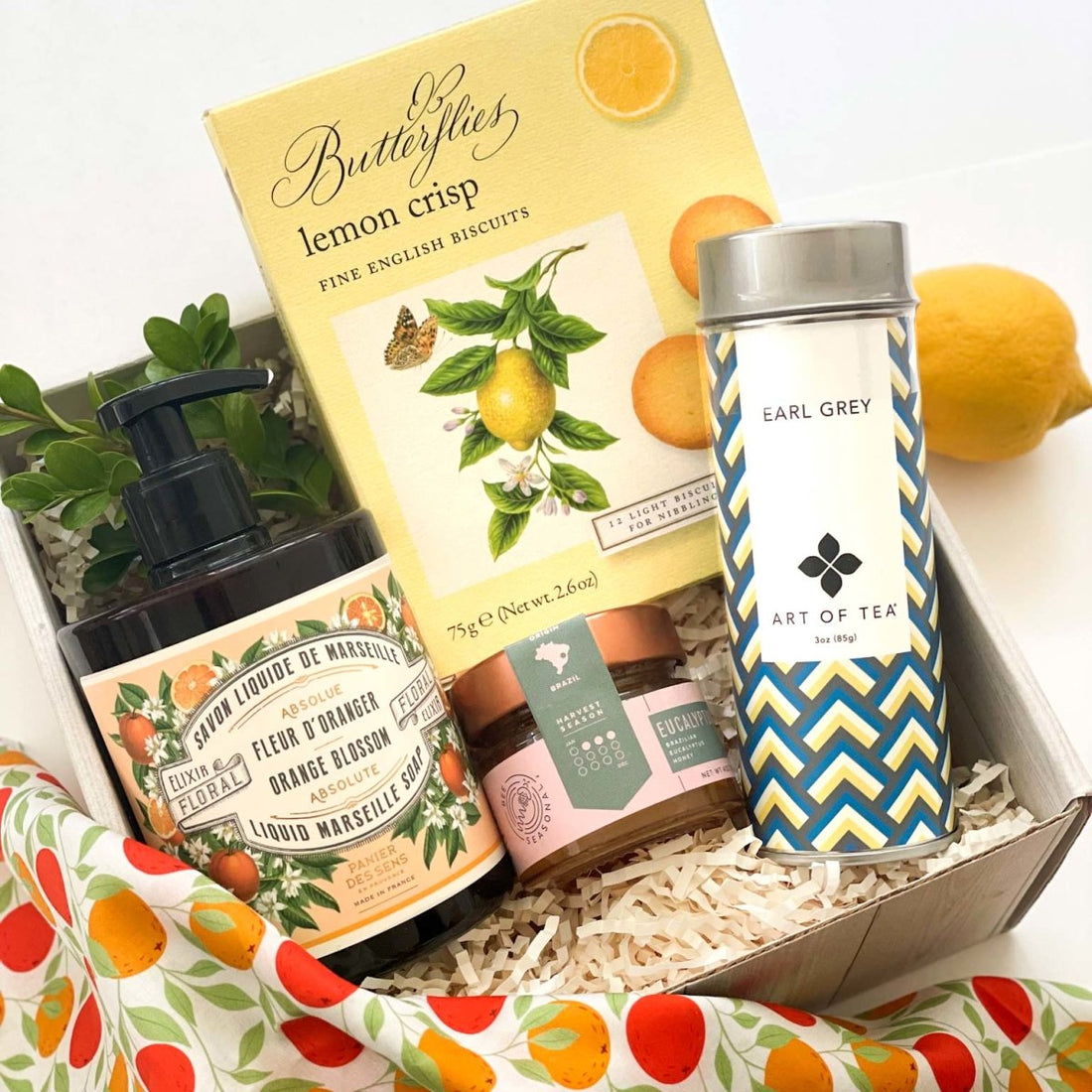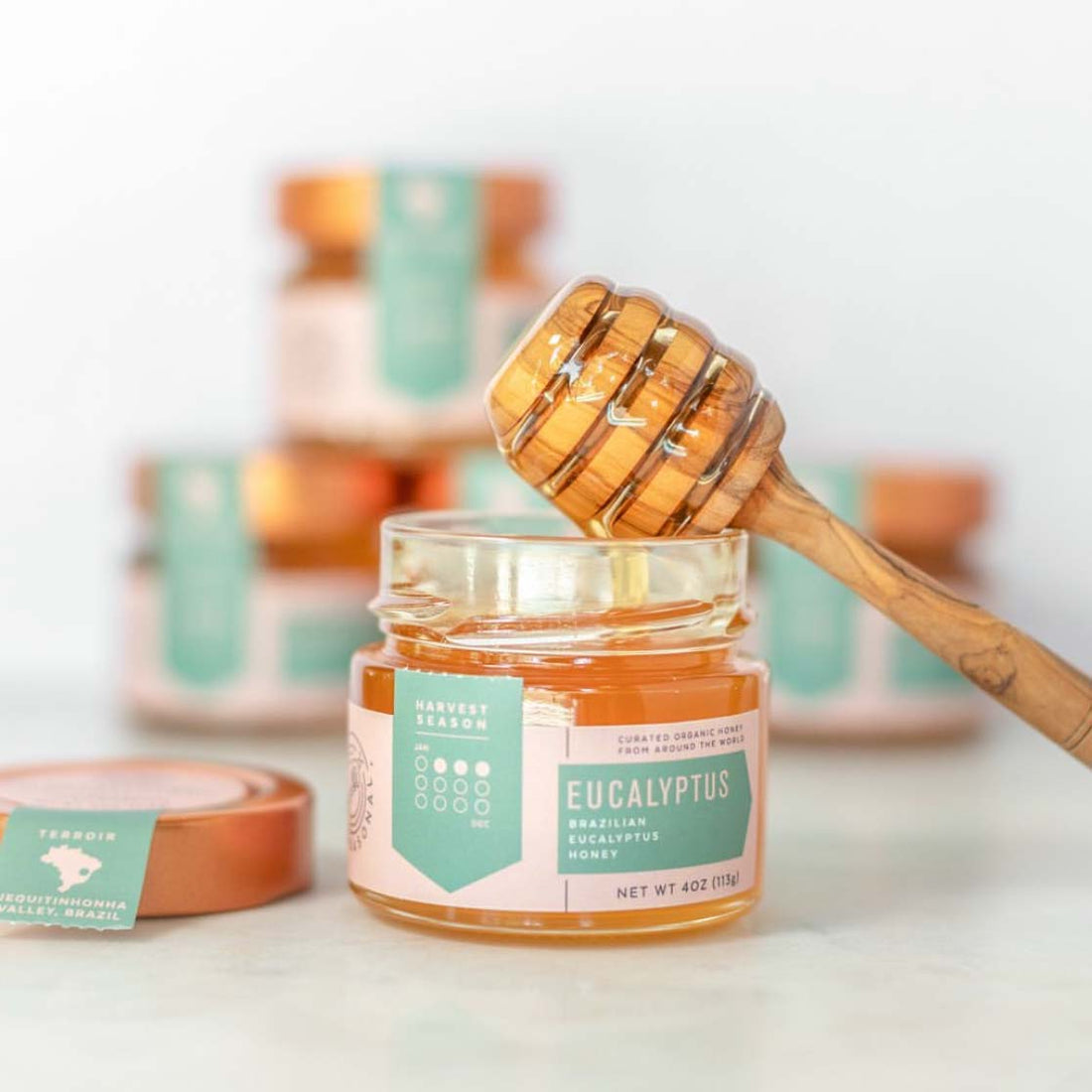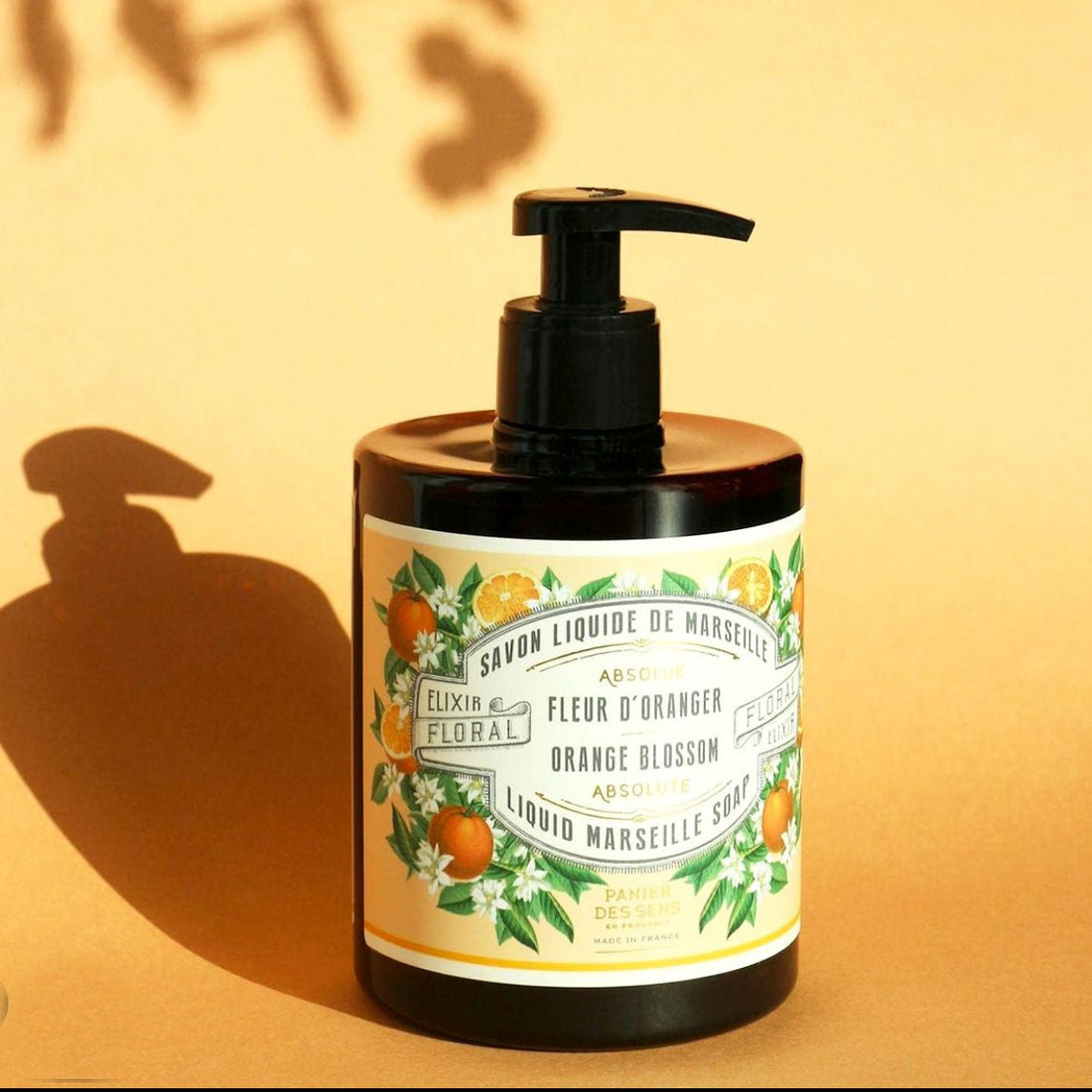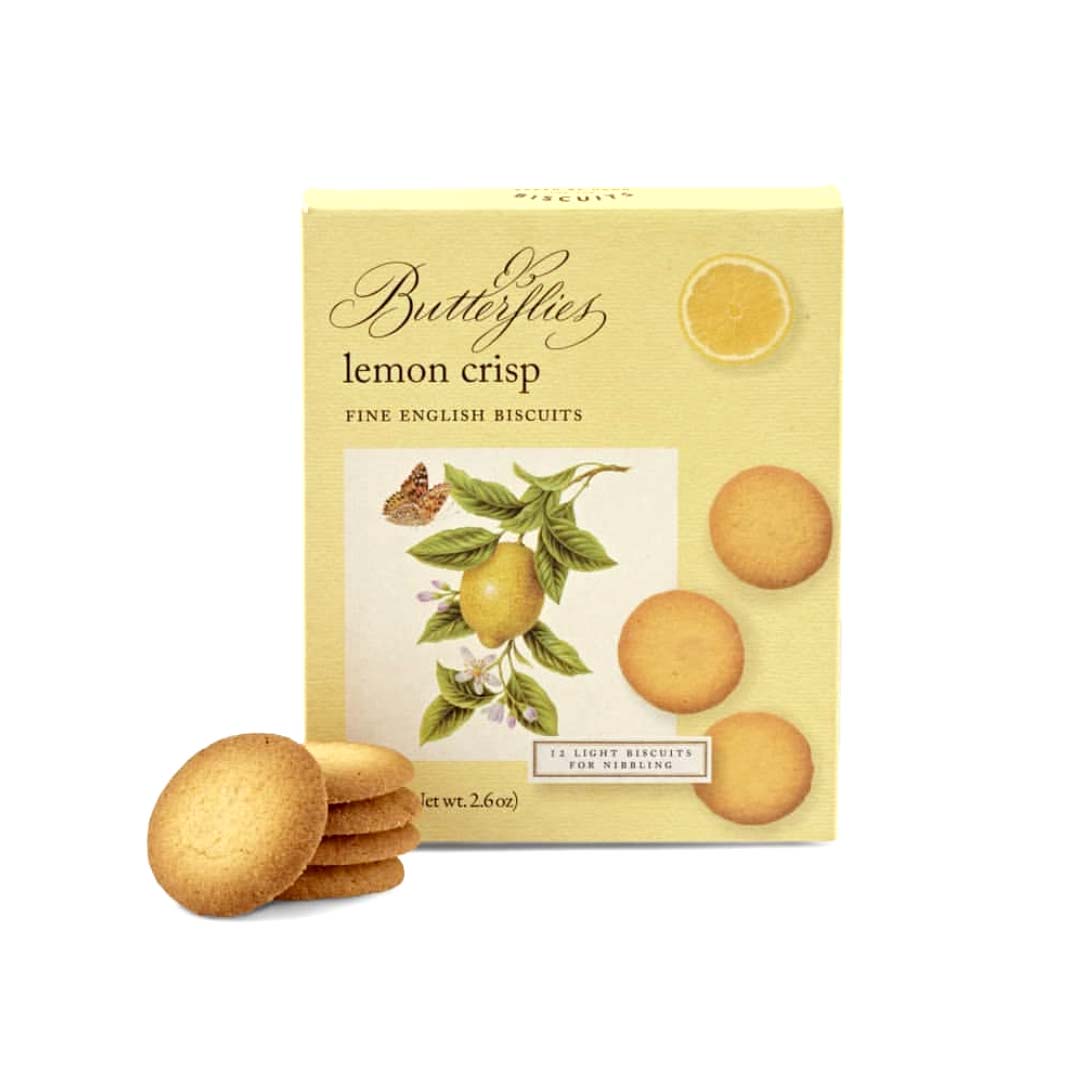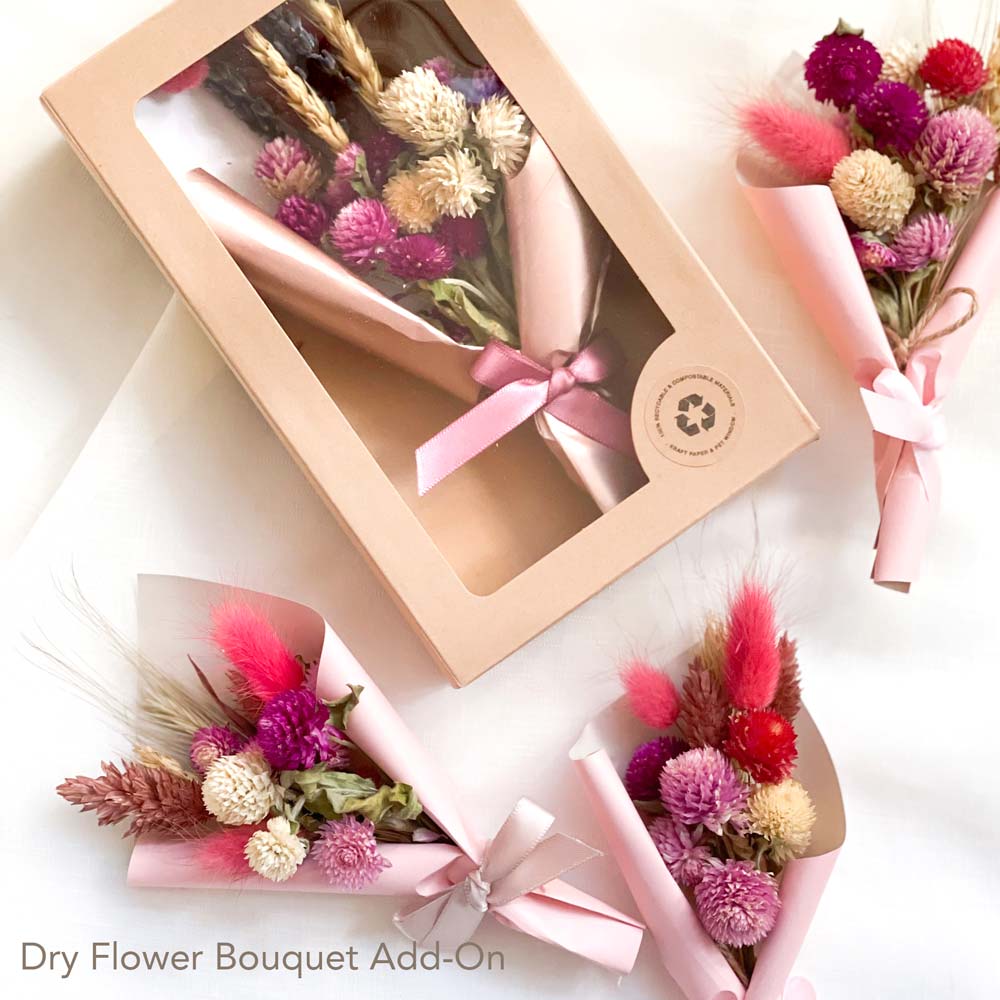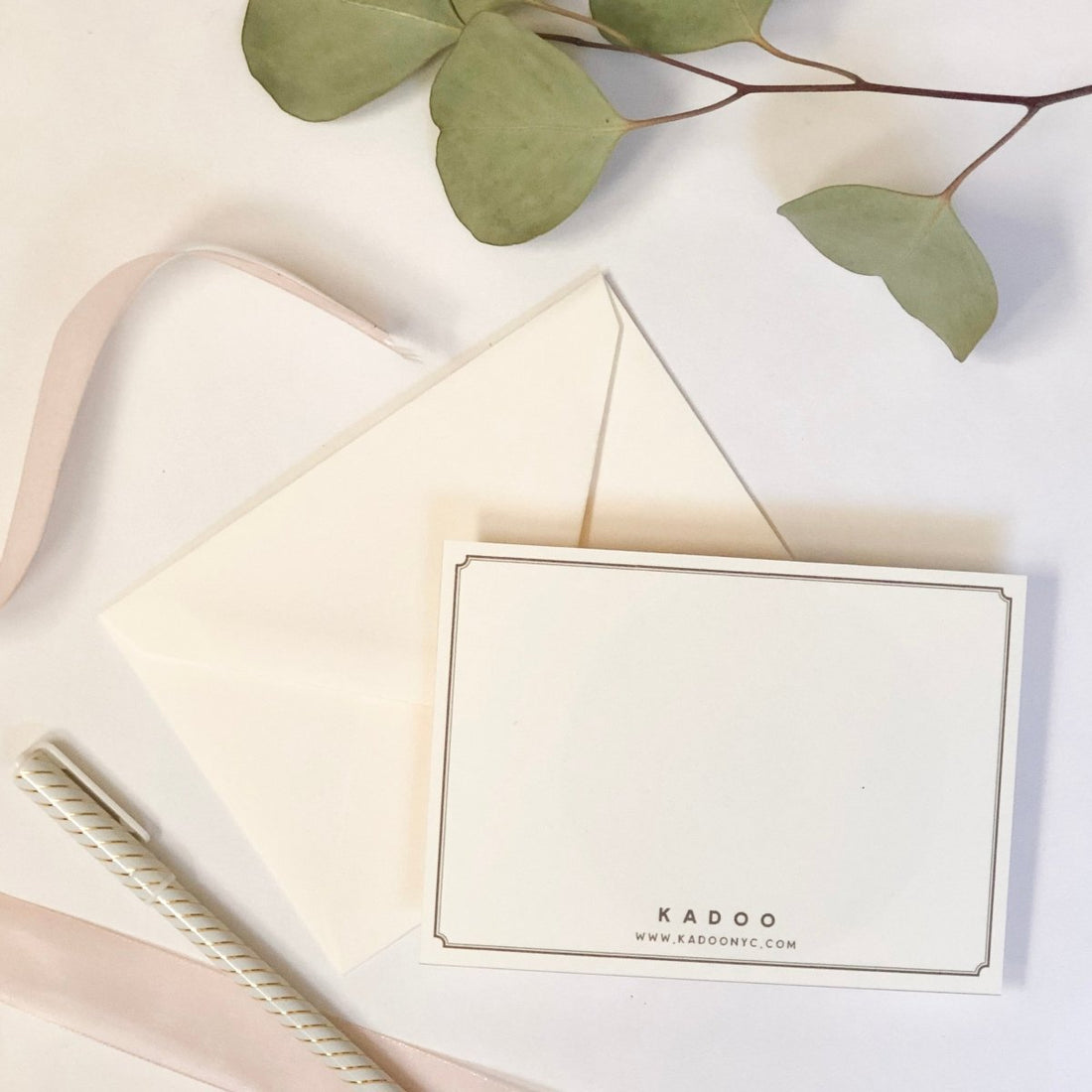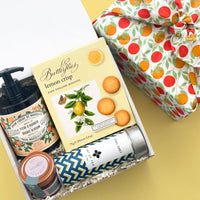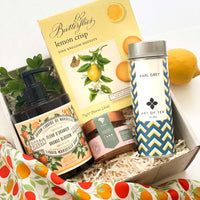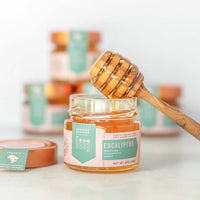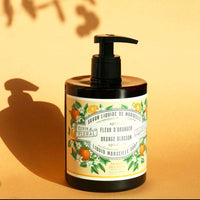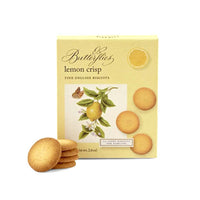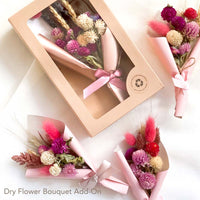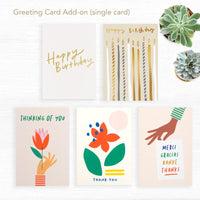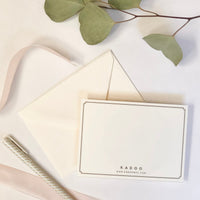 Bright and fresh. KADOO Citrus gift box is a perfect treat to cheer someone up. Find delightful gifts including orange blossom hand soap, blissful tea, crisp lemon cookies and a jar of honey to sweeten the day. This gift is the perfect choice for clients, teachers, housewarming, birthday and even bridal party gifts.
Featuring:
Hand-picked Artisan loose leaf Early Grey Tea by Art of Tea.
A nourishing Floral Blossom Hand Soap by Panier Des Sens.
Gourmet lemon rosehip crisp cookies by Fine English Biscuits.
Organic eucalyptus honey by Bee Seasonal.
Furoshiki citrus pattern in 100% cotton for a sustainable way to wrap present.
Your custom message in complimentary KADOO ivory notecard.
A choice to add a beautiful dry flower bouquet for a lasting impression. 
Early Grey Tea by Art of Tea
Organic Earl Grey tea with loose leaf blend of black teas that are hand picked from select gardens in Sri Lanka. These full bodied leaves are hand blended with oil of bergamot to create a superb citrus and floral cup of tea. One tin, 2.5 oz average 24 cups.

Orange Blossom Liquid Marseille Soap by Panier Des Sens
Made from 100% vegetable oils, this liquid soap is made in cauldrons following the purest Marseille tradition. Gently cleanses and helps the skin to preserve its natural balance. Ideal for all skin types and the whole family! 500 ml/19.9 fl.oz.

Lemon Butterfly Crisp Biscuits by The Fine Cheese & Co.
Light, with a refreshing 'zesty-ness'. Pair it with a lemon sorbet for a crisp citrus sensation. Made with butter churned in England and all natural ingredients. One box, 12 cookies.

Organic Eucalyptus Honey by Bee Seasonal
An excellent honey to sweeten your teatime. It's also a great choice for baking, and pair nicely with smoked cheese. One jar, 4 oz.
Art of Tea is based in Los Angeles, California. The seeds that formed the foundation of Art of Tea were first planted in 1996 when Steve Schwartz began his journey of extensive study in preventative medicine at the Ayurvedic Institute in New Mexico. Since then, Art of Tea has become a leading purveyor of organic and specialty teas. Each year Steve travels extensively, returning with rare and unique teas from around the world.

Panier des Sens was born in 2001, in the South of France. Inspired by the Mediterranean natural resources, they take the best that Provence has to offer to develop natural, simple and authentic products. They have been developing their products for almost 20 years perfected with skilled master soap makers from Marseille and master perfumers from Grasse, France. They are constantly reworking their formulas to offer a minimum of 95% natural ingredients across all their collections by end 2021. They are members of the 1% for the Planet association and the packaging of their best sellers are 100% recycled and recycable.

The Fine Cheese Co. was founded by Ann-Marie Dyas. A judge at both the British and World Cheese Awards, Ann-Marie was committed to the survival of traditional cheese-making, and to introducing farmhouse cheeses to as wide a public as possible. Based in Bath, UK a world's heritage city built by the Romans, the company also produce gourmet products to complement the cheeses. Their dedicated and unique ranges of Crackers (made by our sister Company, Artisan Biscuits), Fruits, Whole Fruits, Chutneys, and English Pickles for Cheese are the result.

Bee Seasonal partnered with Certified Organic beekeepers from around the world to curate a collection of gourmet honeys. Their mission is to take their consumers on a journey of discovery, searching for the best sustainably produced honeys while connecting and supporting small farmers along the way.