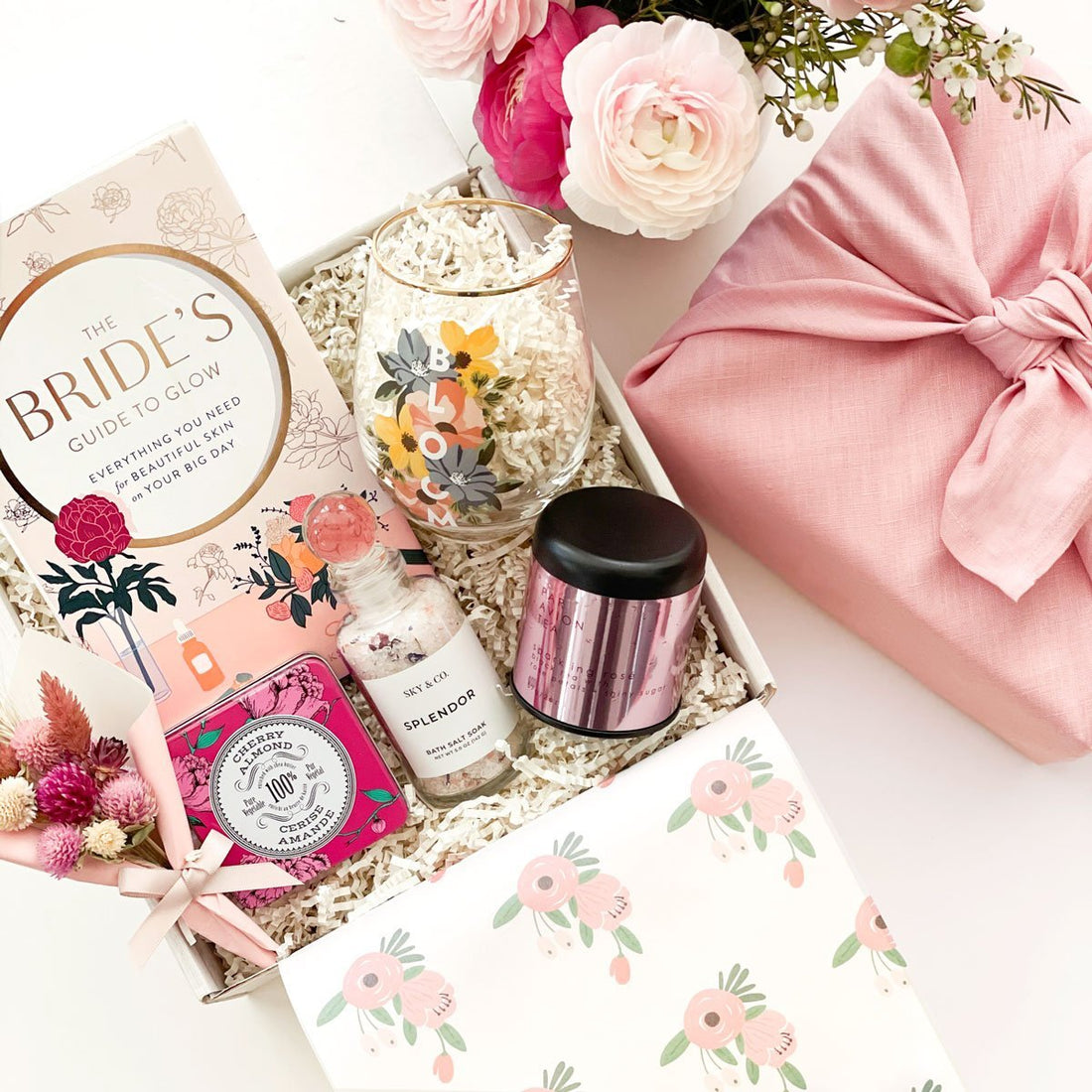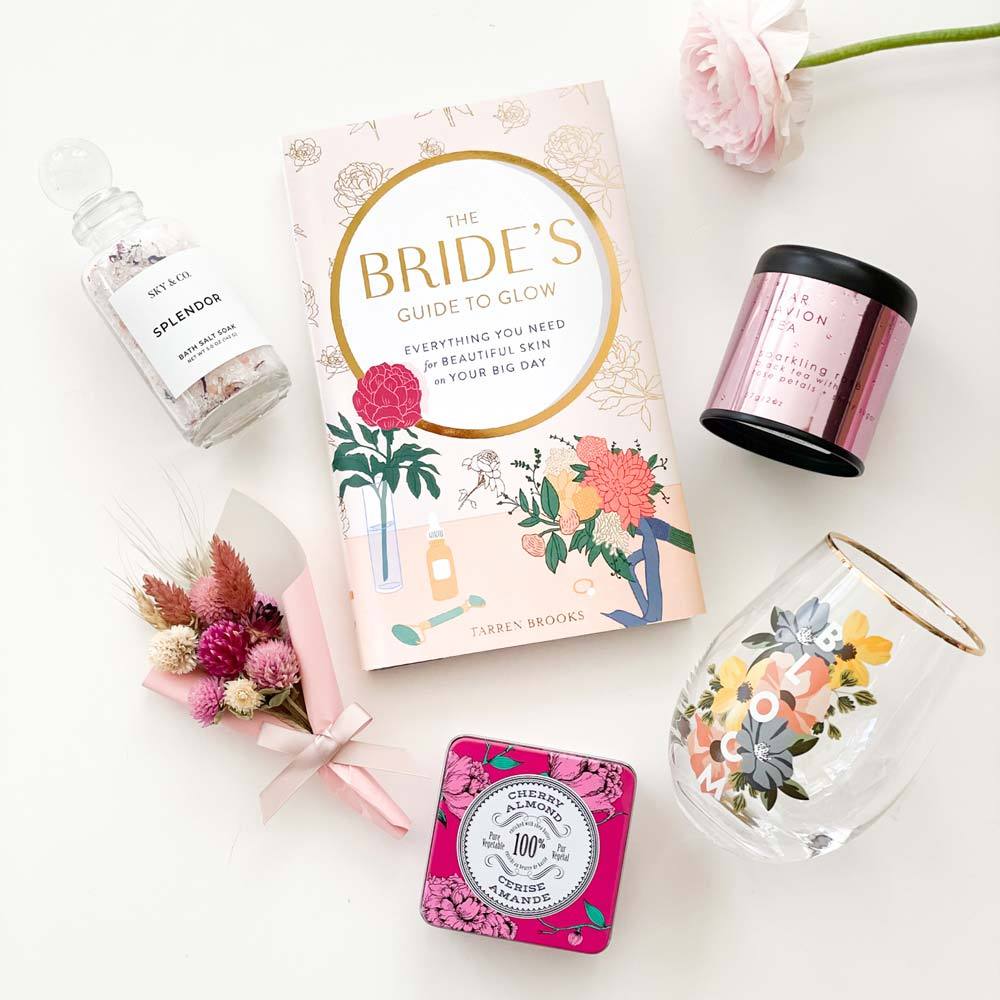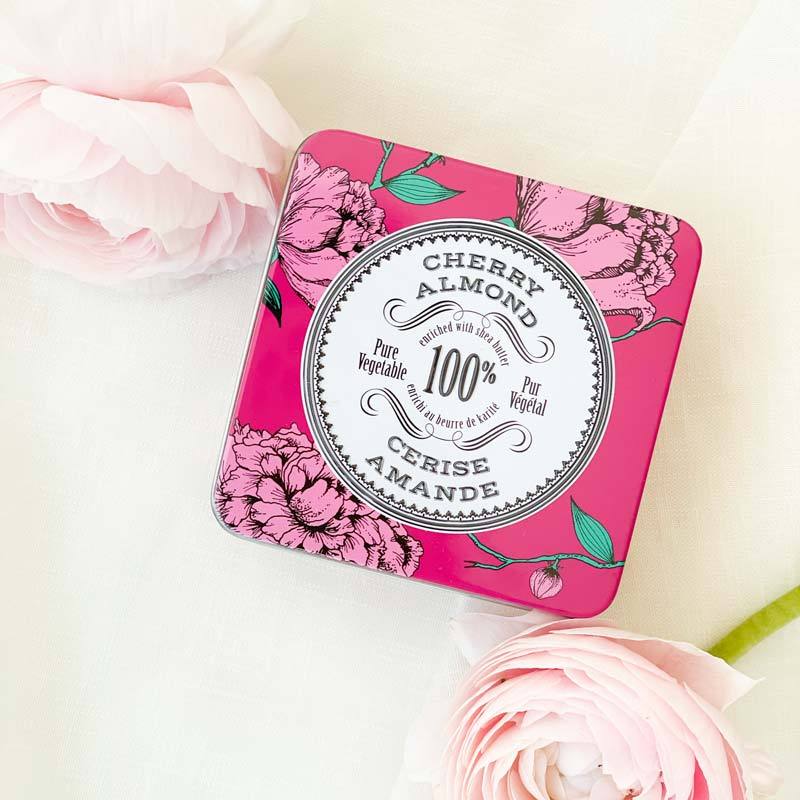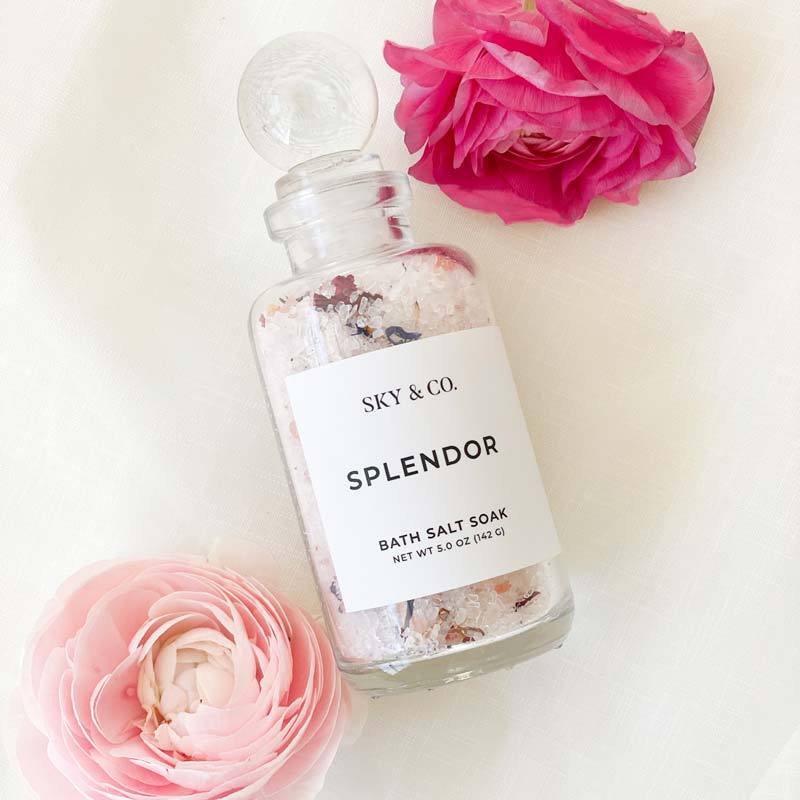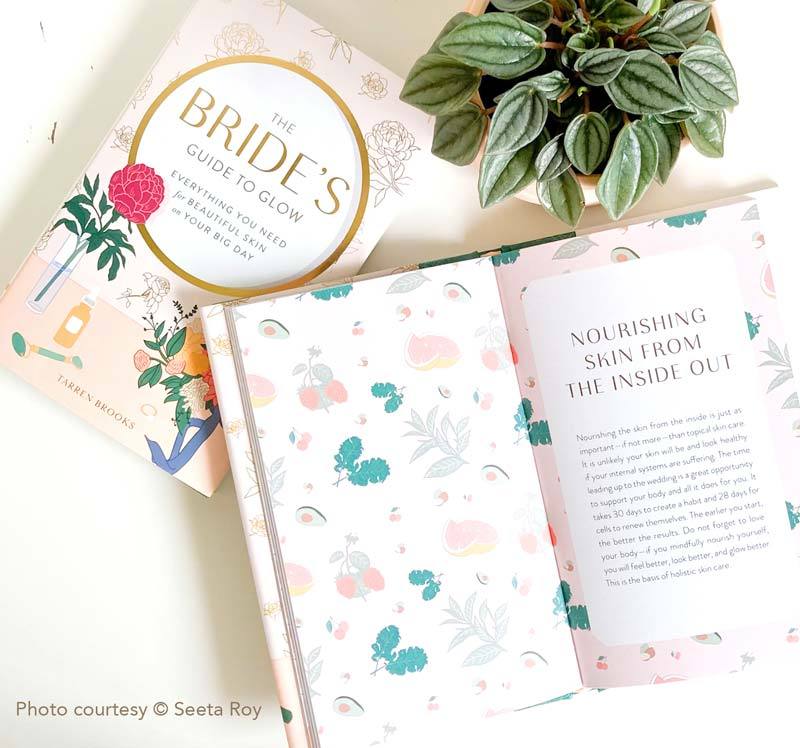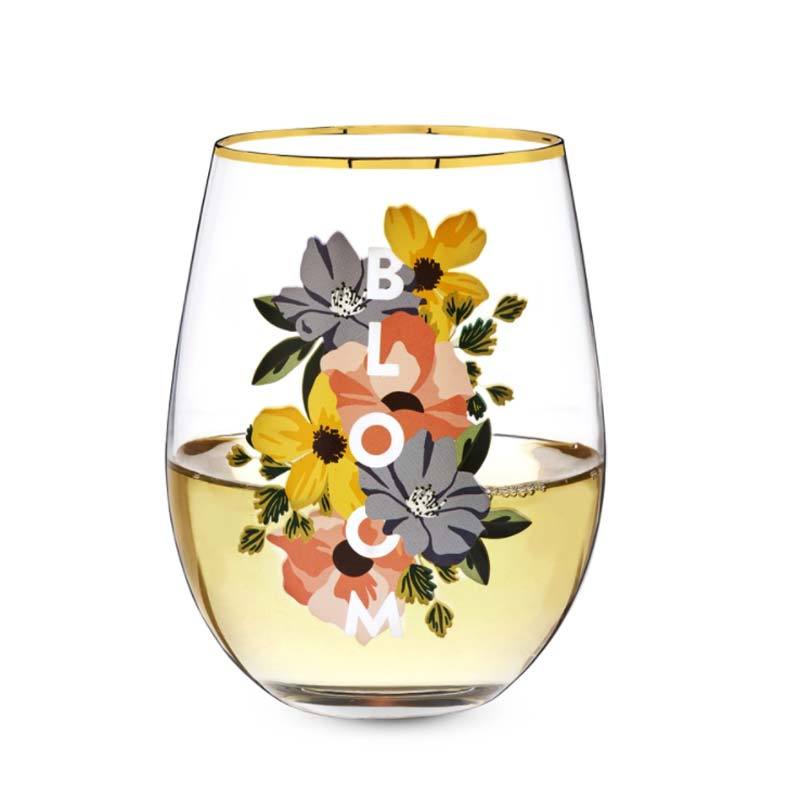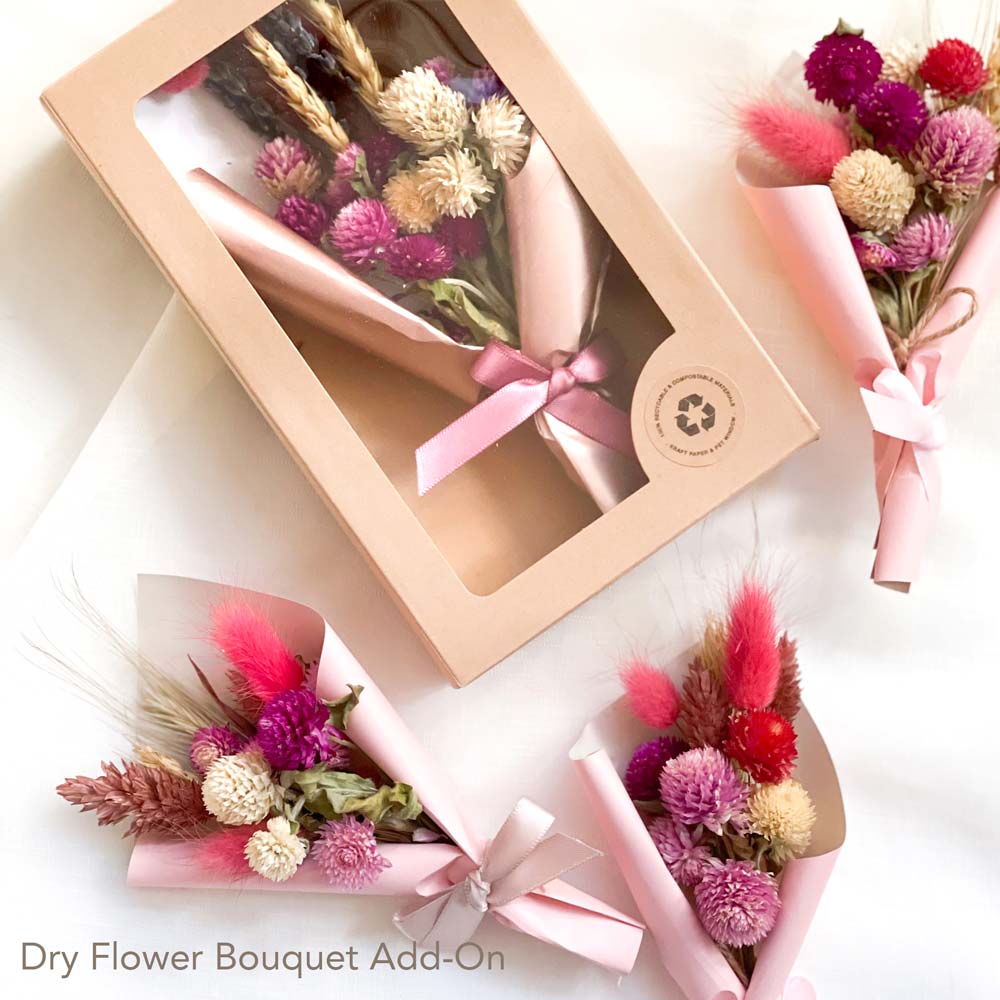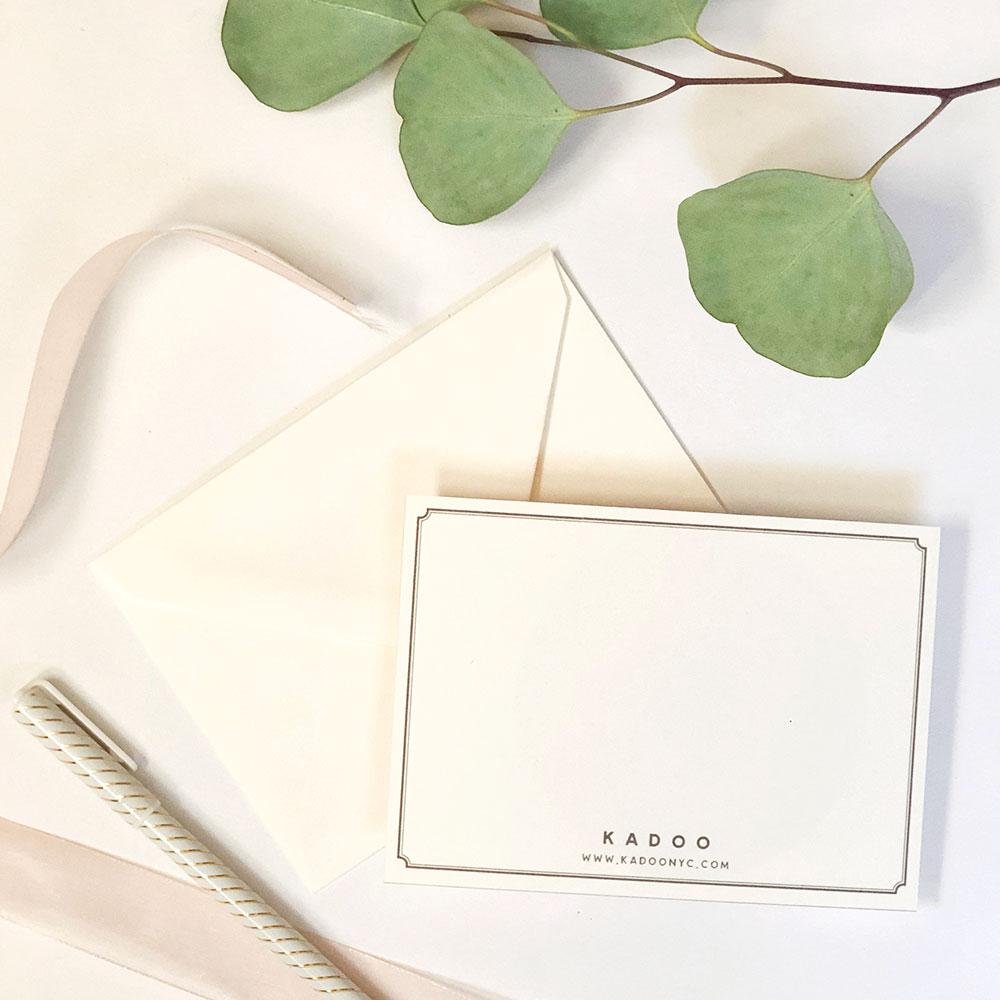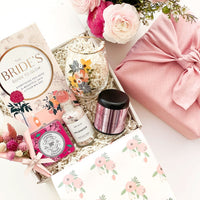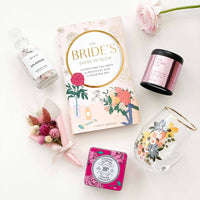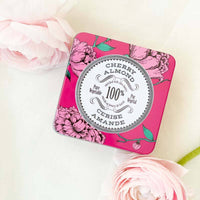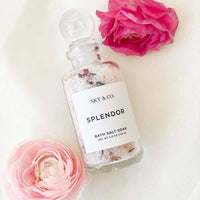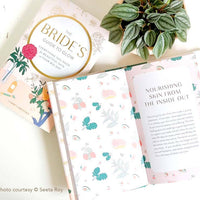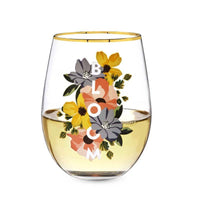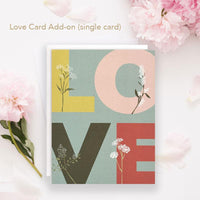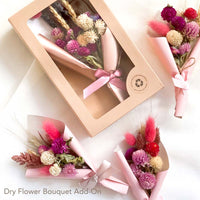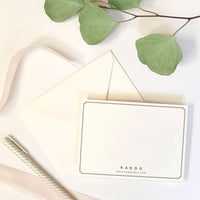 The Bride To Be Gift Box *SOLD OUT*
The Box
Send your congratulations and well-wishes to the Bride to Be or the newly engaged, with this collection of glowing beauty and spa products. The perfect way to prepare for the special day. Adorned with a beautiful dry flower bouquet to sweeten the moment. Wrapped in a lovely french linen that can be reused over and over again.
Featuring:
- Luxurious Cherry Almond shea butter soap in a beautiful decorative tin.
- The most relaxing bath soak with floating petals to take the stress away.
- A refreshing sparkling rose tea to celebrate the special moment.
- A Bride's Guide to Glow book - the perfect guide for a beautiful wedding day glow.
- Elegant Bloom wine glass with gold rim to toss on the big day.
INSIDE THE BOX:
Splendor Bath Salt by Sky & Co:
Let the stress of the day melt away as you submerge slowly into a warm bath of a luxurious blend of Mediterranean Sea Salt, Pink Himalayan salts and French Grey Sea Salts, as the heady vapors fill your senses and beautiful floating petals transform from your bath into a peaceful oasis. 

La Chatelaine Cherry Almond Tripled Milled Travel Soap:
Vegetable based soaps made in Provence and ethically-sourced natural and organic ingredients. Enriched with organic Shea Butter, Cherry Almond and Calendula. Created by distinguished perfumers in Grasse, France. Cruelty-free and formulated without BHT, Parabens, Phthalate, Gluten, Soy or GMO's. 
A Bride's Guide to Glow by Tareen Brooks/Chronicle Books:
Written by a licensed esthetician this book is the go-to skincare guide for any bride-to-be. it features simple practices that cover all the how-tos for that wedding day glow. With gold foil on the cover and an elegantly illustrated interior by artist Seeta Roy, this book also makes a sweet gift to the newly engaged.

Par Avion Rose Sparkling Tea:
Makes the perfect unique gift. Great for anyone that loves glitter and sparkle. Hand-picked, hand-sorted tea pairs aromatic loose leaf Black tea with Rose petals and silver sugar crystals for a unique brewing experience. Ingredients: Black Tea, Rose Petals, Natural Flavors, Sugar Crystals.

Bloom Wine Glass by Twine:
Drinkware that is always in season, this wine glass is stemless, but blooming! Finished with an electroplated gold rim, and pastel petals.
Brand Highlights
La Chatelaine is a brand child of Ton Savon, founded by Dana deVorzon who left her career in Hollywood, to bring affordable French-made bath and body products to the market. Made in south of France, La Chatelaine's luxurious line of products are defined by a sense of modern elegance with a dash of whimsy.
Sky and Company is a collection of natural body care and candle products made in Los Angeles. Each product is mindfully formulated and lovingly crafted in small batches with high-quality natural ingredients, infused with Reiki, cruelty-free and vegan-friendly.
Par Avion teas are produced seasonally in small quantities in an artisan method that involves hand-picking and hand-sorting quality tea leaves. This female-founded company was founded by Alexandra Mysoor, a tea lover who believes that tea should be fun and good, as simple as that. 
Tarren Brooks is a licensed esthetician and the founder of Goldenseal Skincare. She lives in California.
Chronicle Books is an independent publisher based in San Francisco that has been making things since the Summer of Love. They are inspired by the enduring magic of books, and by sparking the passions of others. 

Twine makes market trends accessible through unique products that evoke a feeling of finding a hidden treasure. Inspired by classic, vintage styles, these collections emphasize rustic elegance, natural materials and a nostalgic sense of quality.