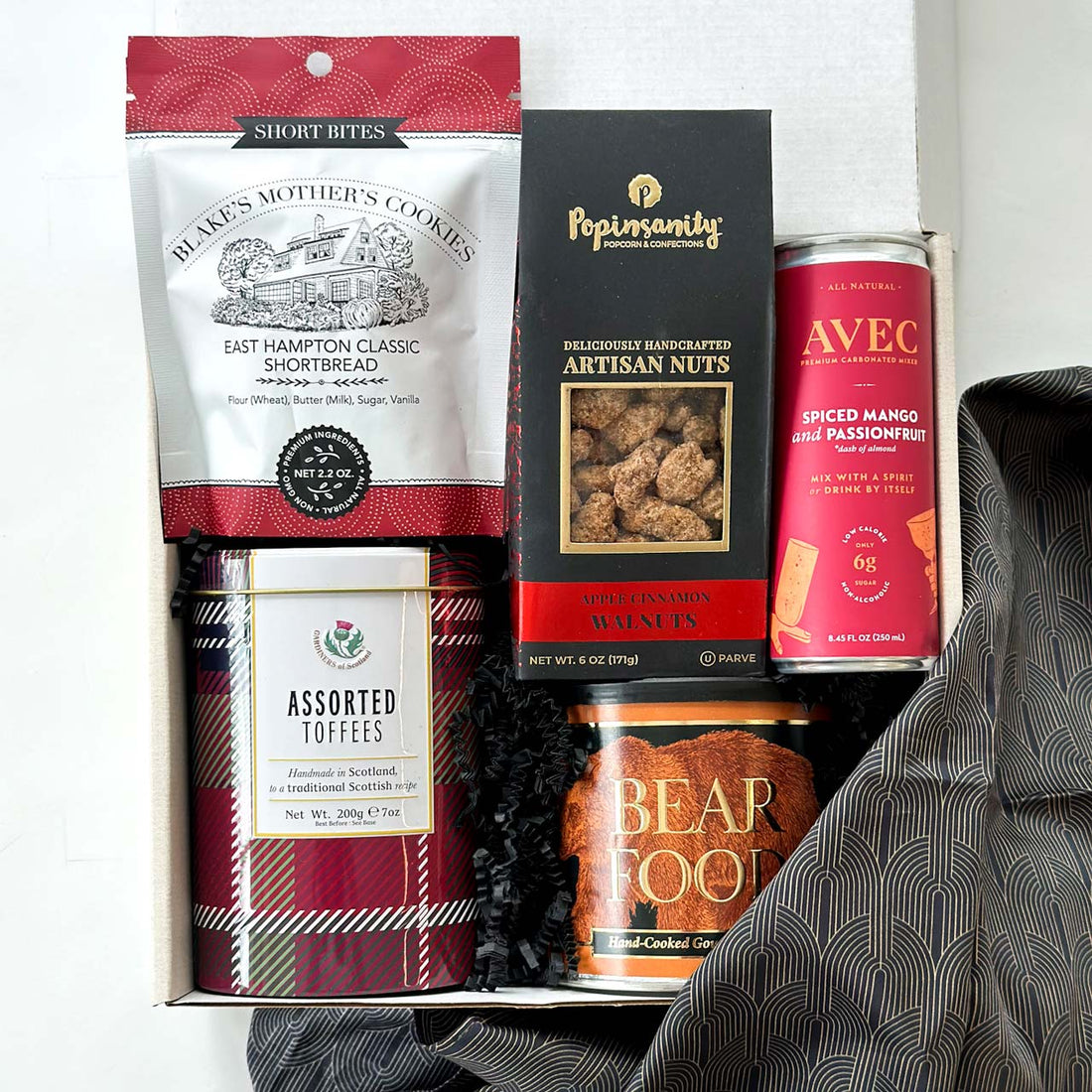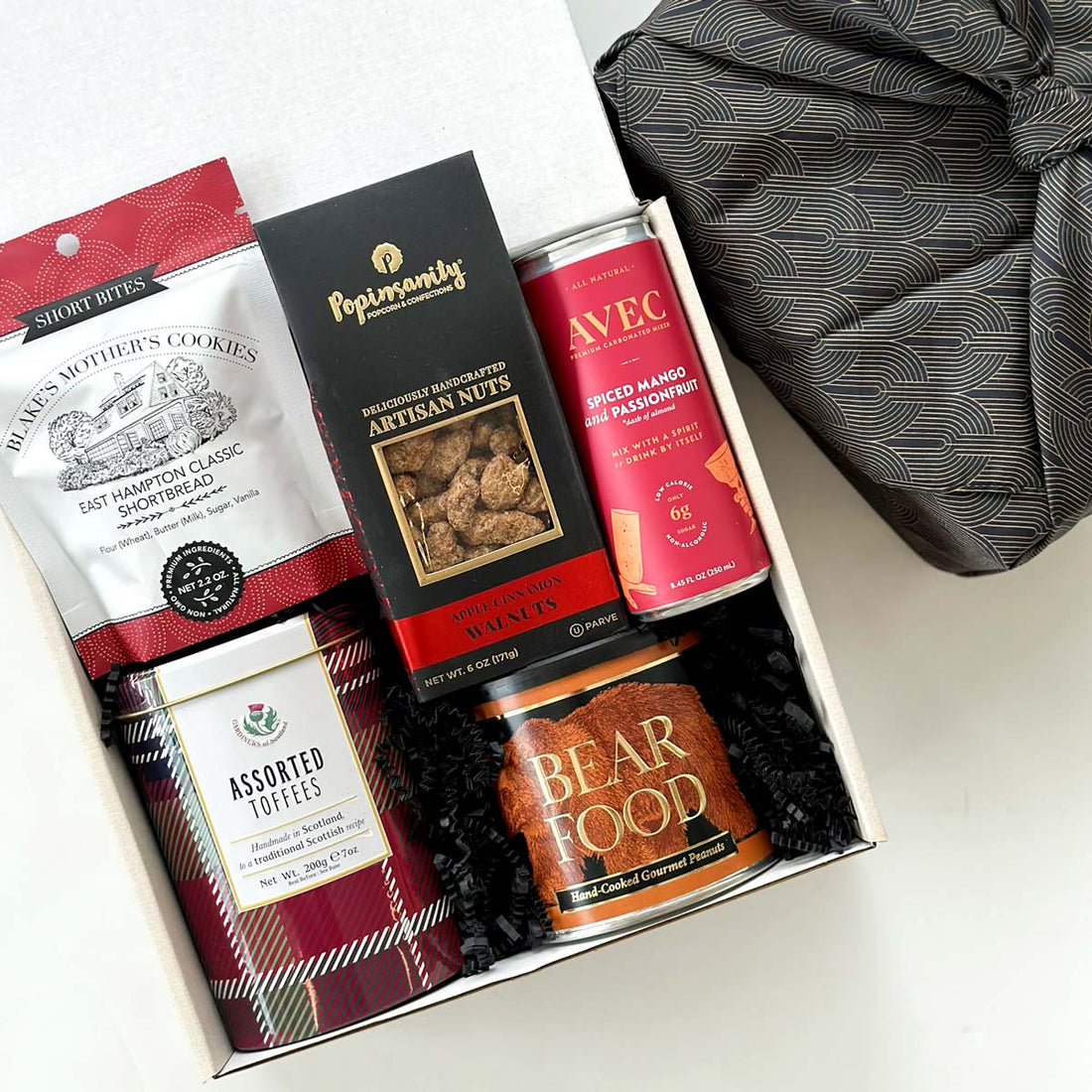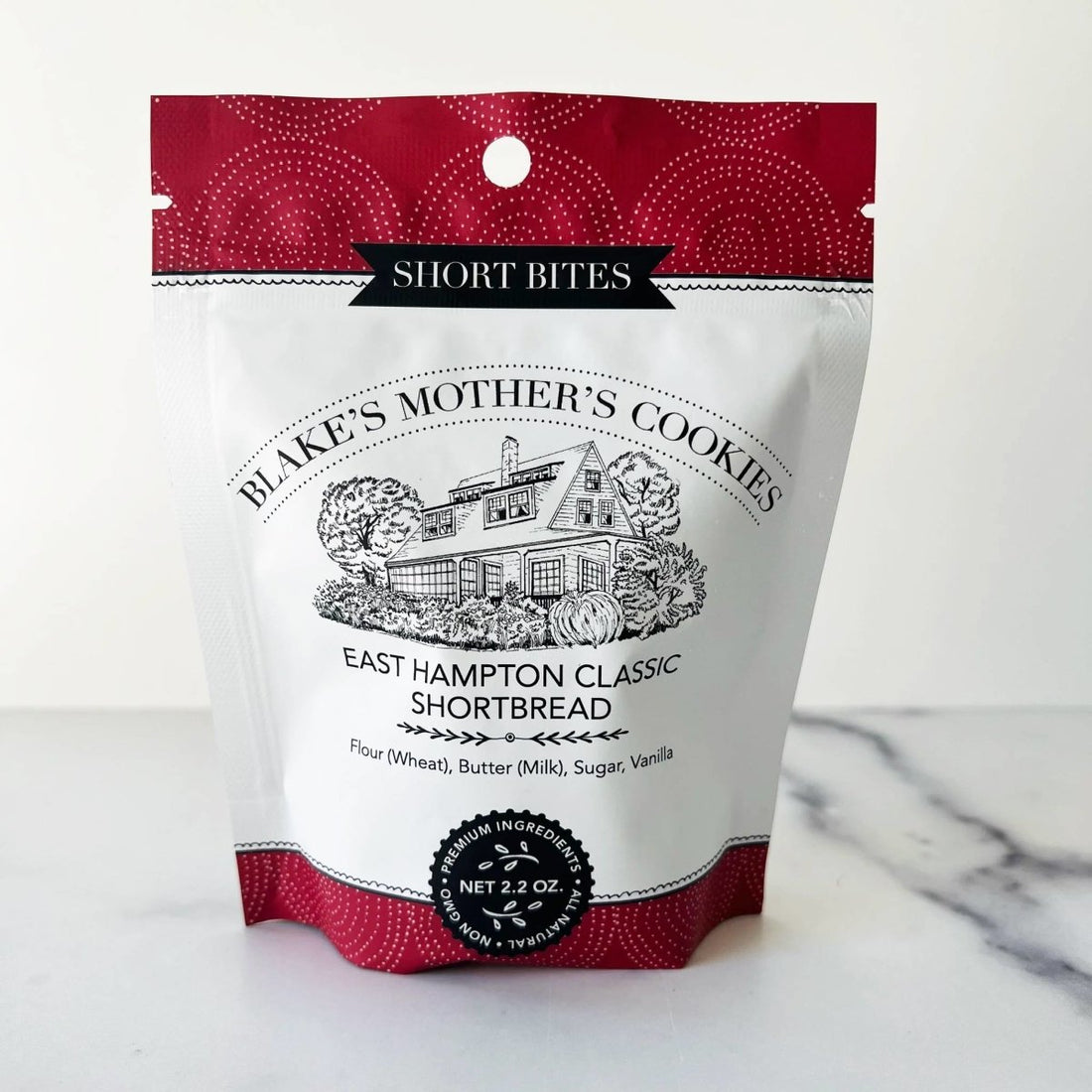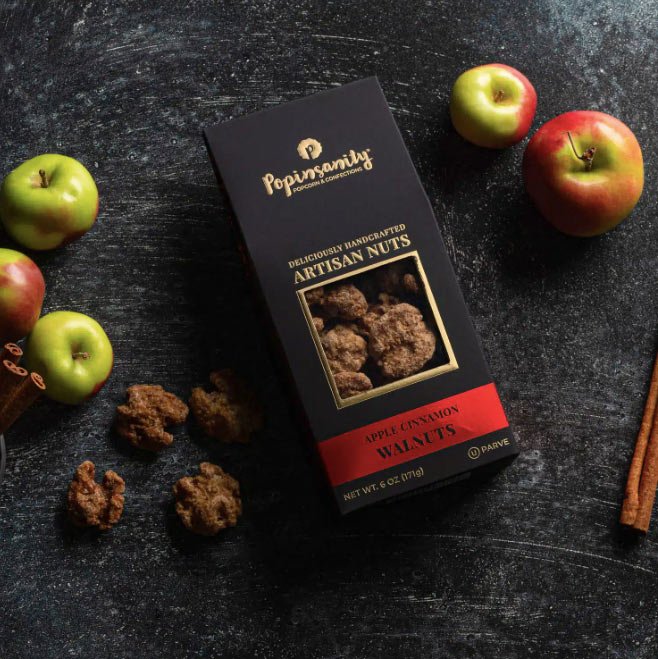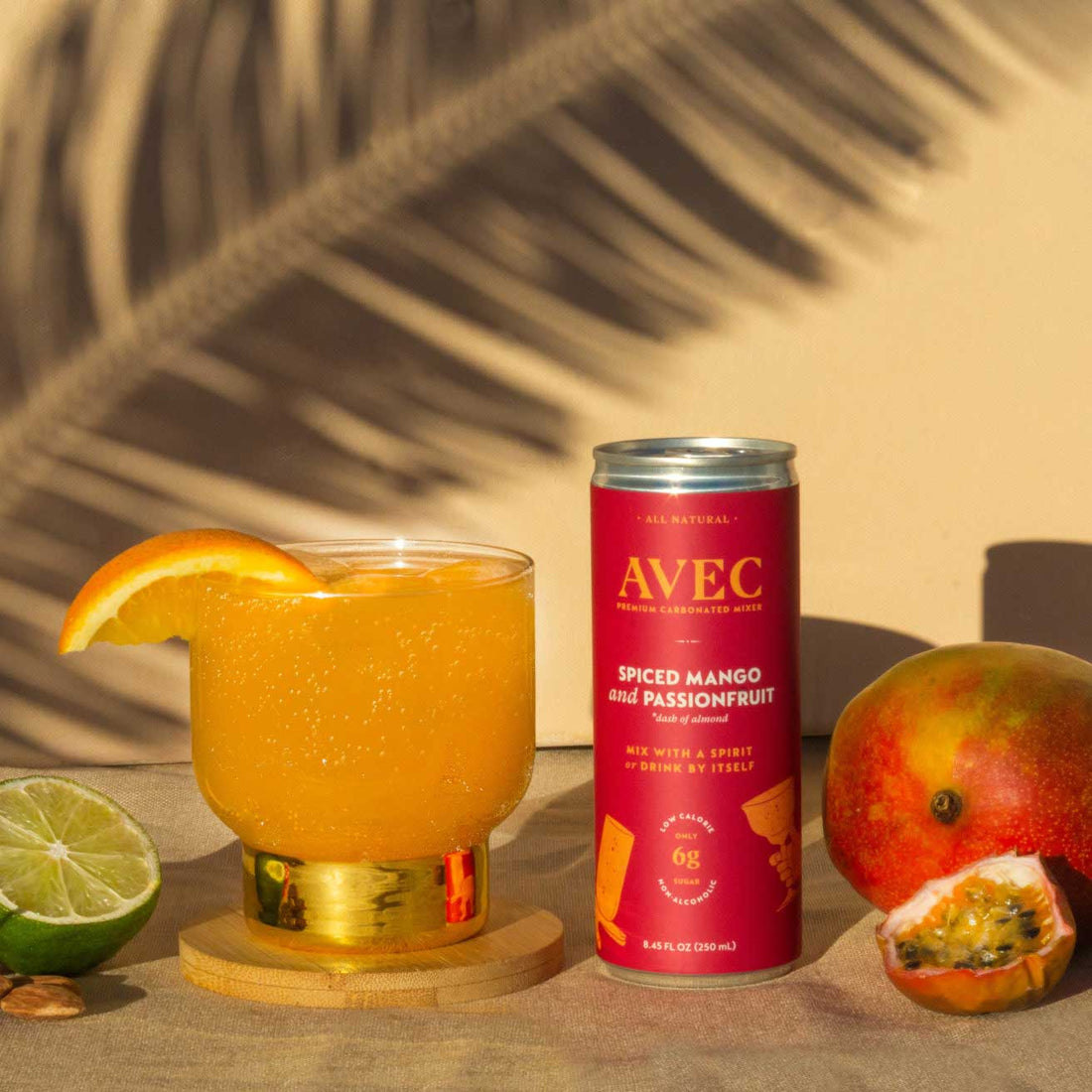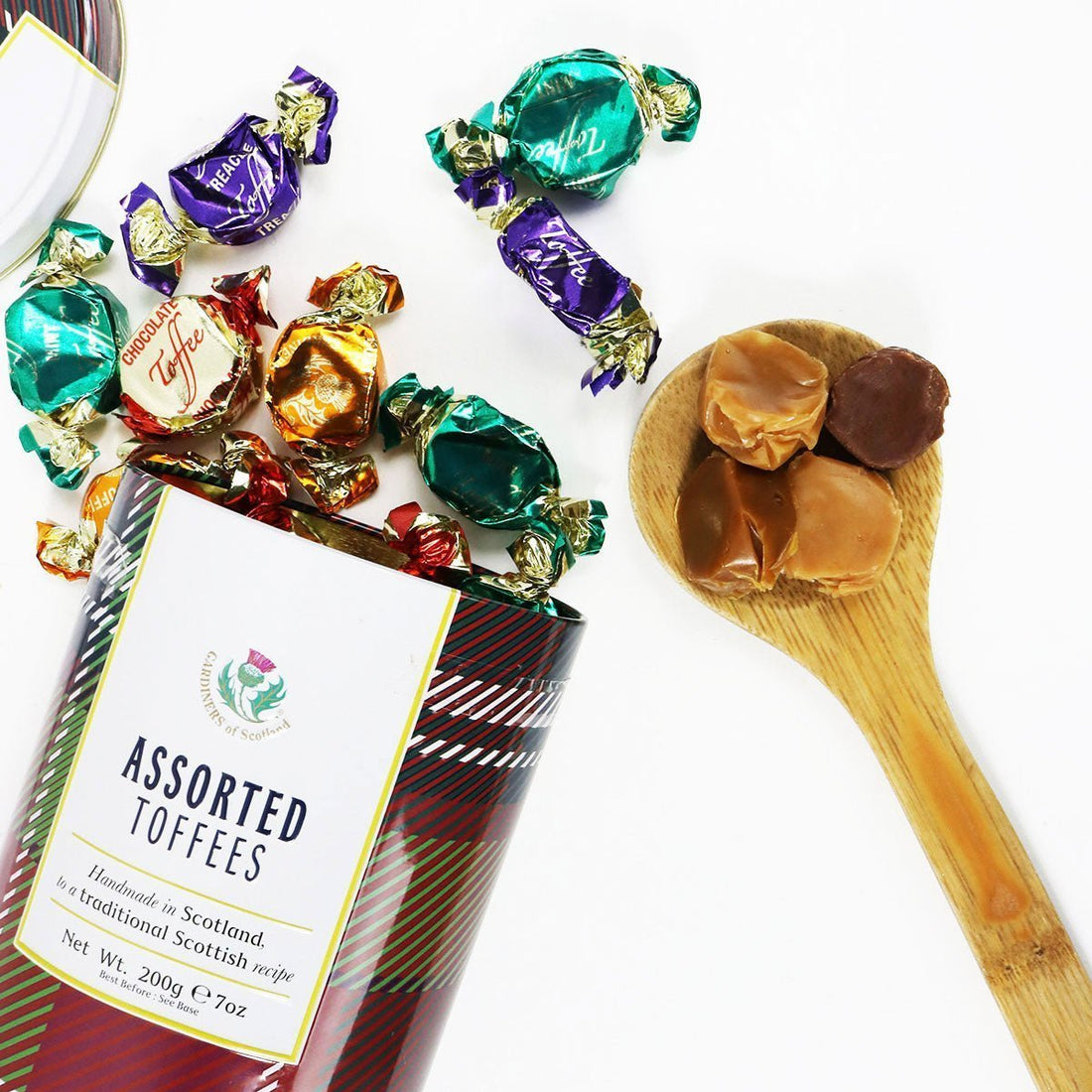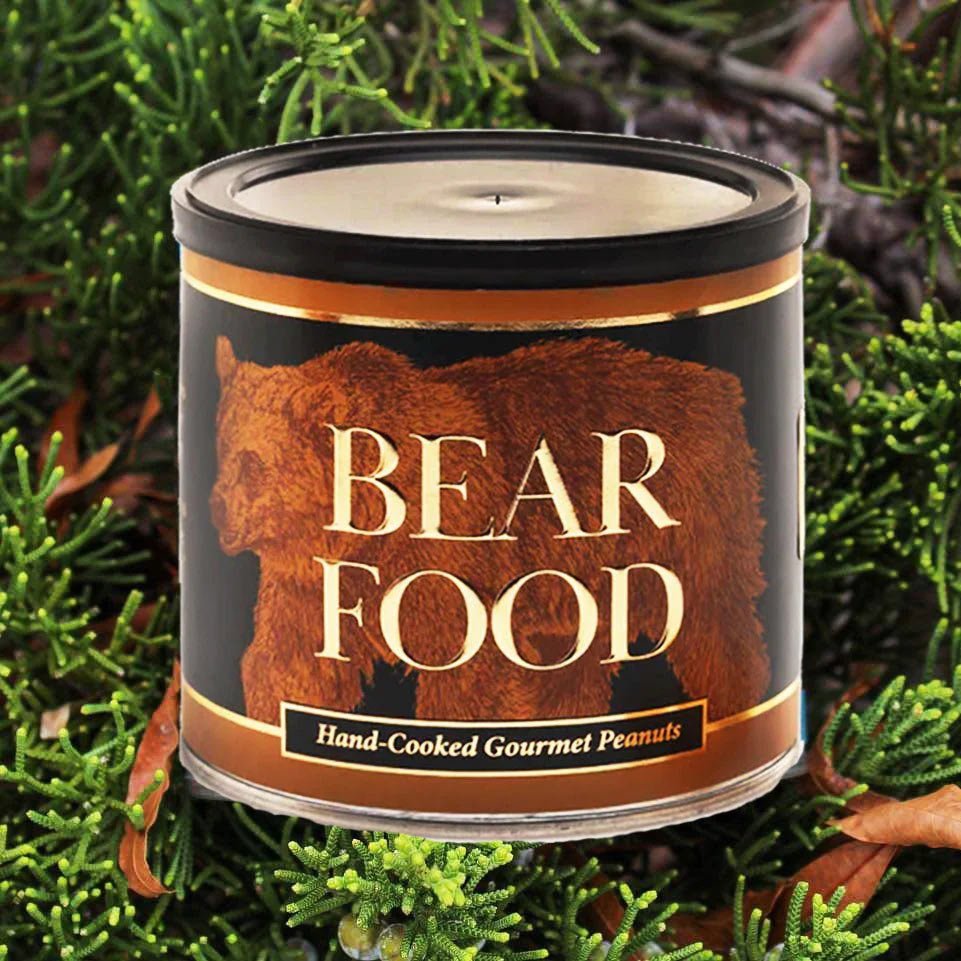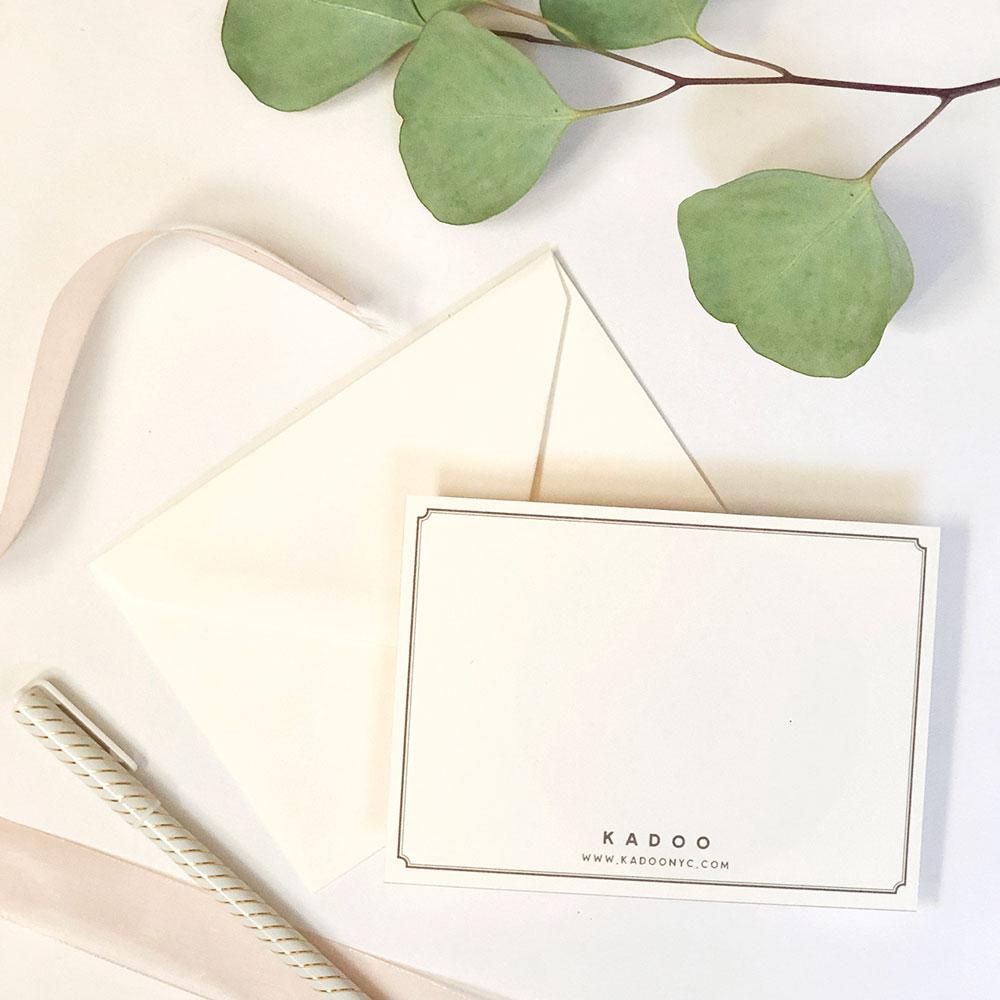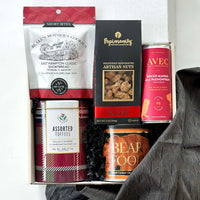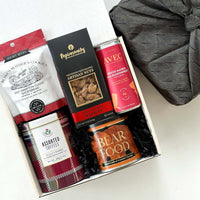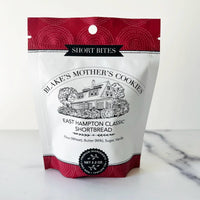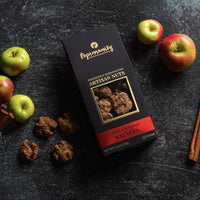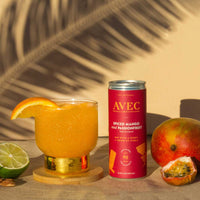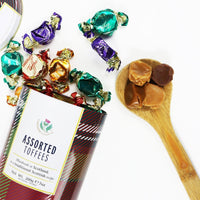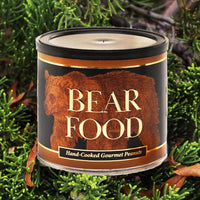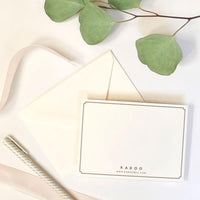 This tasty, small-batch, curated artisan snack box has everything needed to satisfy every craving. With goodies like delectable assorted handmade toffee, buttery shortbread cookies, gourmet peanuts, and refreshing drink.
This thoughtful gift is perfect any snacker and for saying "Happy Father's Day" in a unique and memorable way. Plus, with its carefully curated selection of snacks, you can be sure that every bite will be an experience worth savoring.
Featuring:
Buttery shorebread cookies by Blake's Mother's Cookies.
Assorted Toffees Tartan Tin by Gardiners of Scotland Handmade Confectionery.

Freshly roasted peanuts

 by 

Popinsanity.




Hand-cooked gourmet lightly salted peanuts by Bear Food.

Refreshing 

Spiced Mango Passion Fruit Sparkling by AVEC
Reusable Furoshiki printed in 100% cotton for a sustainable way to wrap present.
Your custom message in complimentary KADOO ivory notecard.
East Hampton Classic Shortbread by Blake's Mother's Cookies.
Savor the flavor of our best vanilla and creamy butter. Bite into the light delectable morsels- a heavenly crunch of buttery shortbread and finely ground sugar. Premium ingredients: all natural, non-gmo, vegetarian, made in the usa with no preservatives. 2.2 Oz Pouch.

Assorted Toffees by Gardiners of Scotland.
A selection of assorted toffees : Butter, Treacle, Chocolate, Mint & Liquorice in a beautiful tartan gifting tin. Handmade in the heart of Scotland to a secret family recipe.

Apple Cinnamon Walnuts by Popinsanity.
Homestyle apple cinnamon walnuts take the flavor of a sweet crisp apple and blend it perfectly with korintje cinnamon for a new twist on an old classic. Small batches to ensure the most flavor in every handful. Our apple cinnamon walnuts are made using high-quality dry-roasted nuts, no preservatives or artificial flavors, and are always gluten-free.

Bear Food Lightly Salted Gourmet Peanuts
These golden nuggets are known for their classic style, superior crunch, and rich buttery flavor! Only the largest and highest quality peanuts are picked to be cooked by hand in small batches, honoring the traditional family recipes of Virginia. Lightly salted while cooking, these peanuts are vacuum sealed to keep in the fresh roasted taste for a guaranteed premium flavor! Only three simple ingredients – canola oil, peanut, and salt- deliver the perfect peanut for any occasion!

Spiced Mango Passion Fruit Sparkling by AVEC
Tropical sips are powered by succulent mango, tropical passion fruit and sweet pineapple. Chili pepper adds a kick while nutty almonds round out this robust punchy mix.


Blake's Mother's Cookies: As a women-owned company, Loraine, a chef by trade, found her inspiration in a Rosemary Shortbread at a summer party. After some experimenting, she arrived at her family-approved recipe. Her cookies gained their name and popularity at her youngest son's summer job after Blake regularly shared his mother's cookies.

Gardiners of Scotland is a long established family run manufacturer which specializes in a range of traditional Scottish confectionery from Butter Tablet, Macaroon bars and Toffee to a wide range of flavored fudge packaged in high quality gifting tins and cartons.

Popinsanity, a local business in New York, with a desire to shake up the premium snack market with flavors that pop! All products are non-dairy, non-GMO kernels, and kosher certified. Proudly made in the USA with fresh and responsibly sourced ingredients.

The story of Bear Food peanuts is as much about Mac Brydon as it is about his best friend and older brother, Miller. Miller has Down's Syndrome. Brydon said this is the typical story for many people with special needs across the country, the majority of which are unemployed. He wanted to change that, so he created Bear Food — a hand-cooked gourmet peanut company that gives people with disabilities a chance to learn job skills and responsibilities.

AVEC founders, Alex and Dee are two friends on a quest to drink better. They learned the power of connecting over a good drink first hand. Made from real juices and natural botanicals.