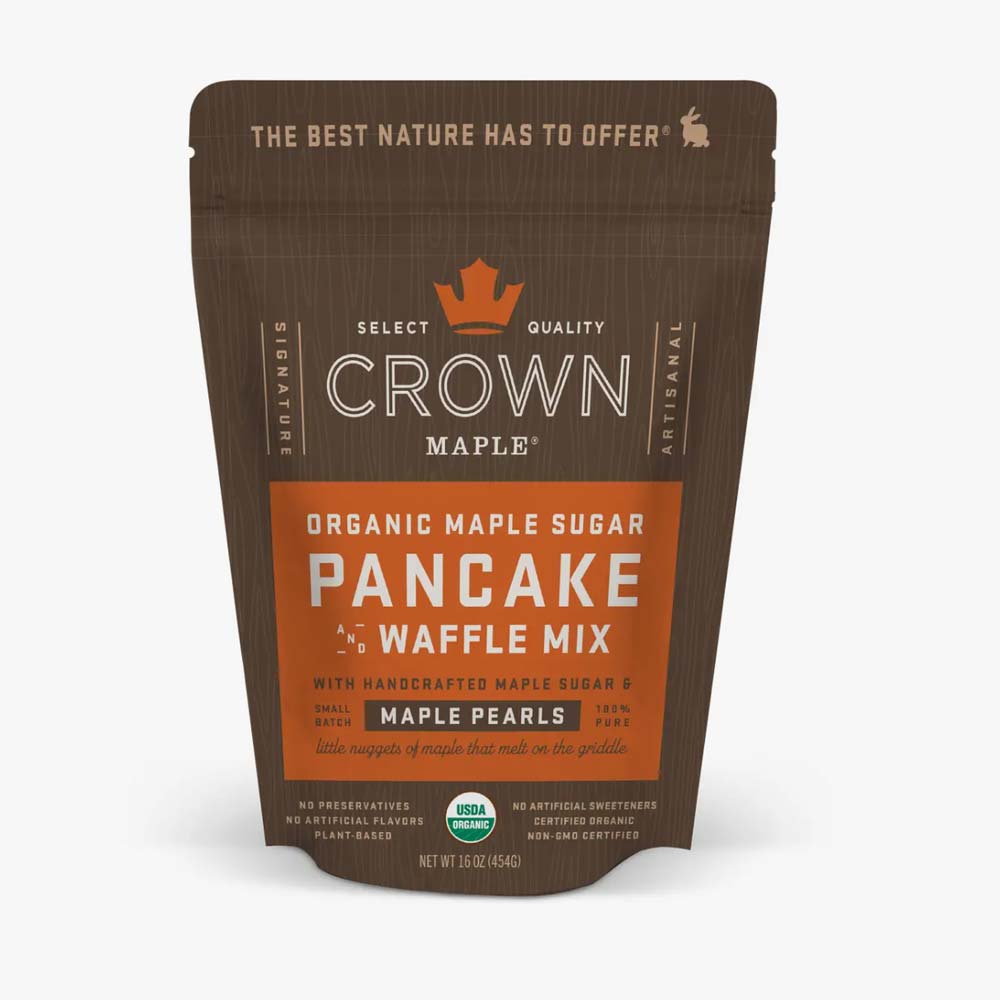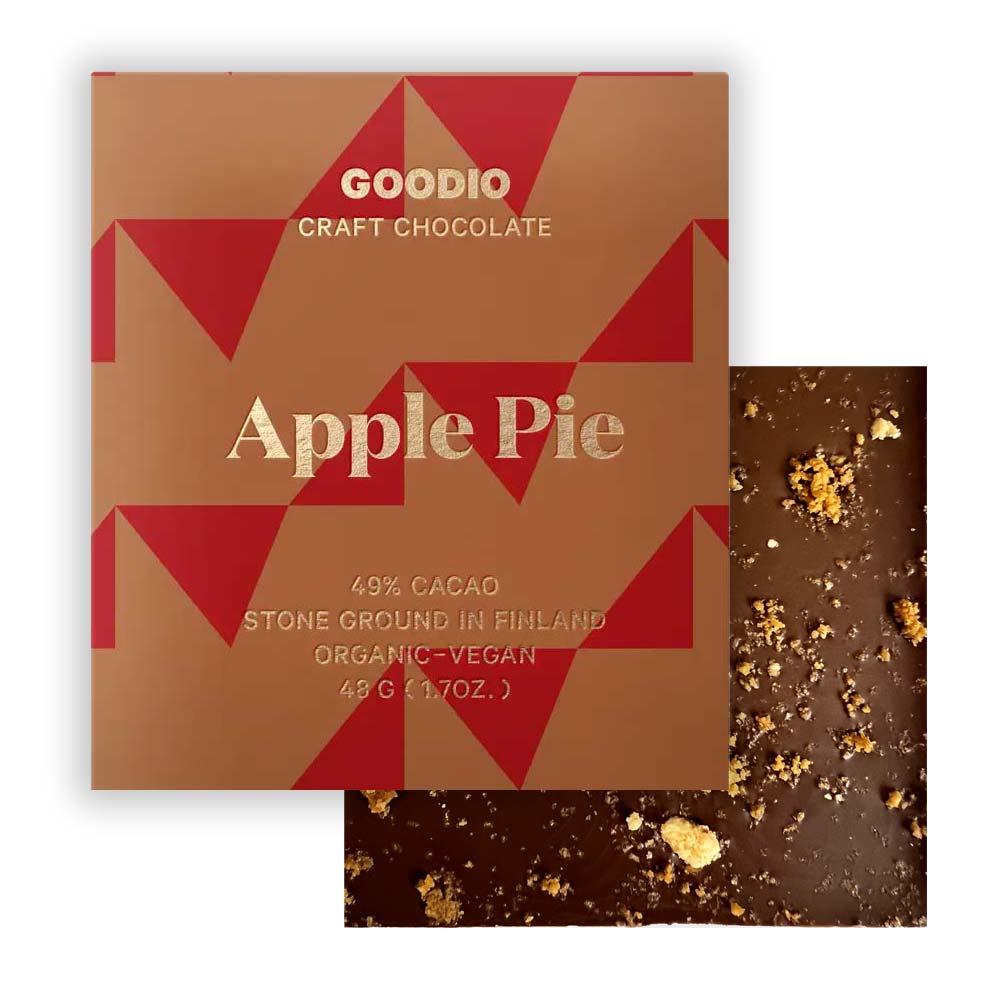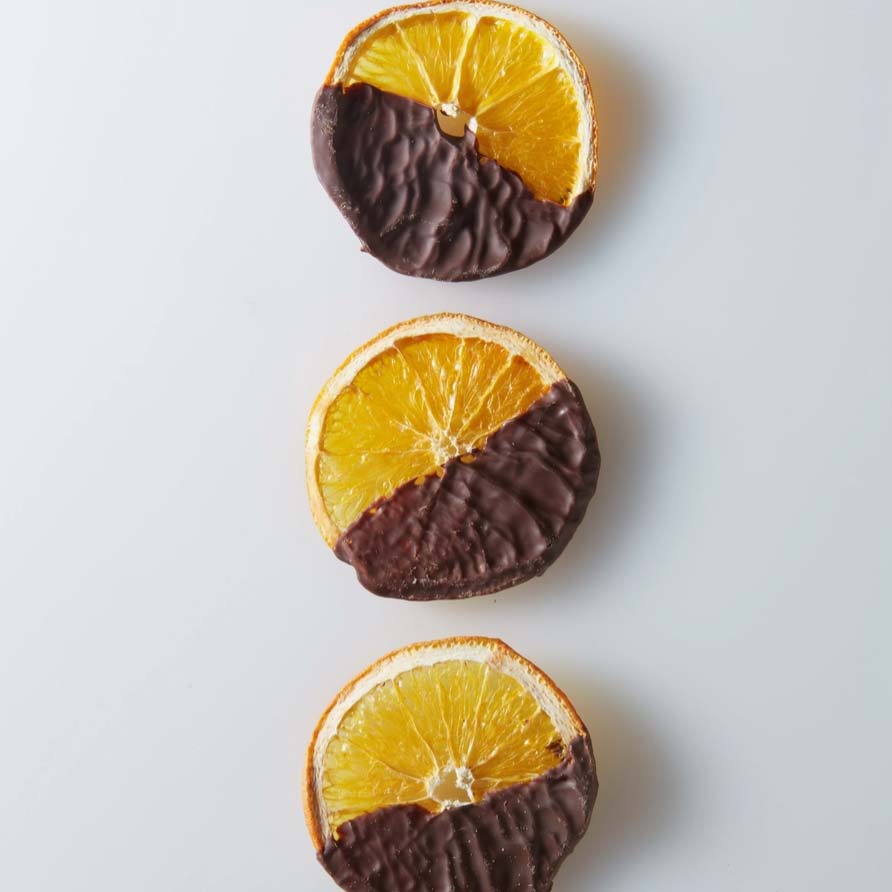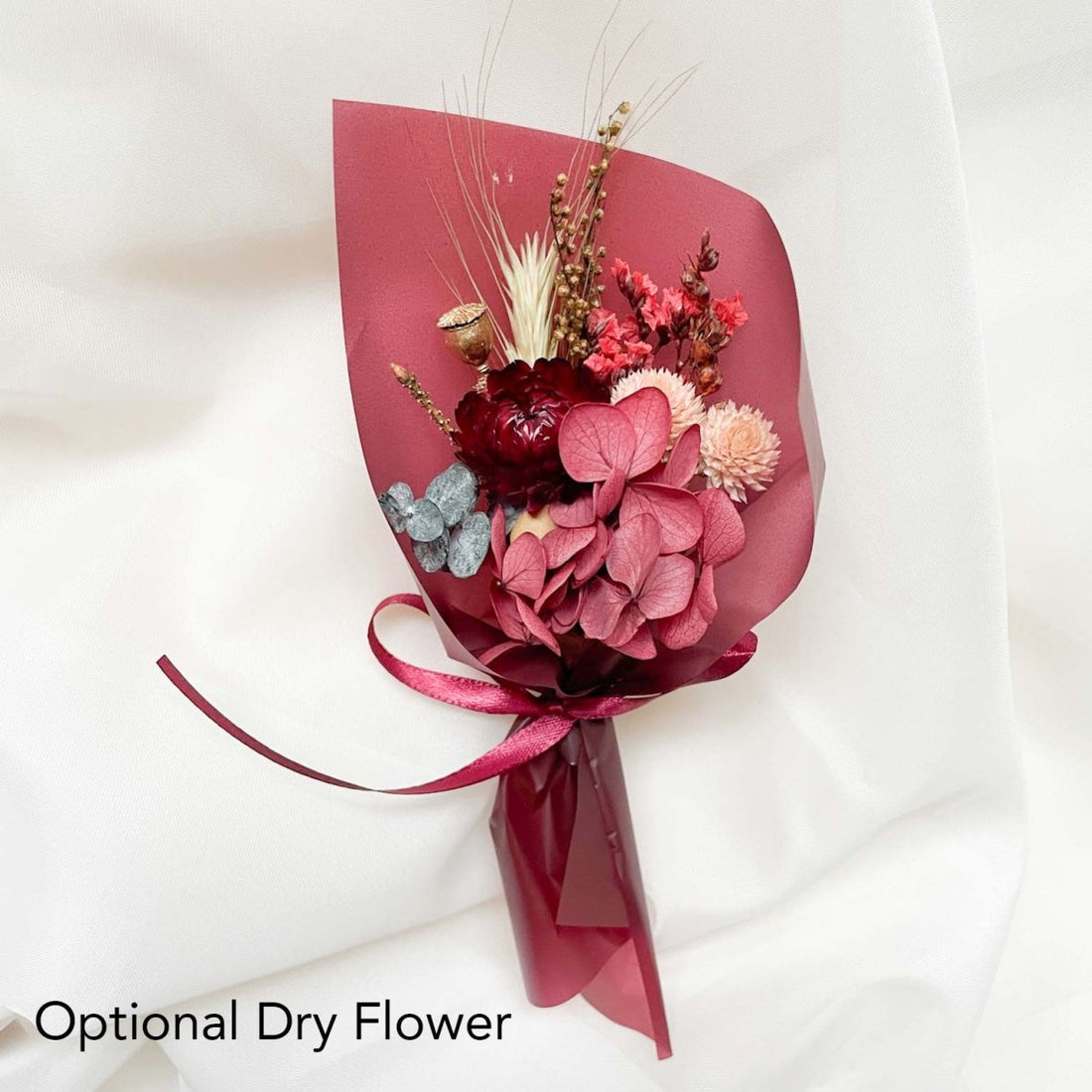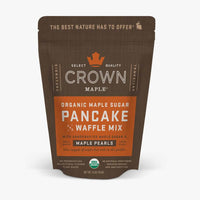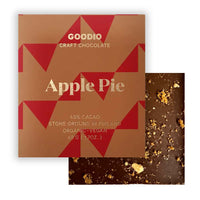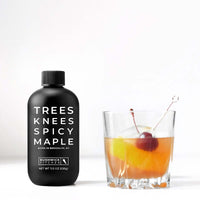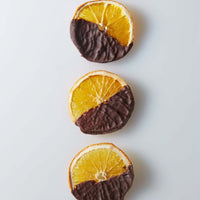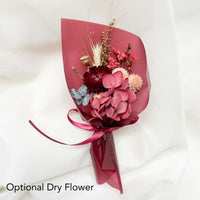 Gourmet Pancake Holiday Curated Gift Box
*SOLD OUT*
Elevate your mornings with KADOO's Gourmet Pancake Breakfast Gift Box Set. This carefully curated gift features a delightful combination of pancake and waffle mix, organic maple syrup, a luscious chocolate bar, buttery shortbread cookies, and tantalizing chocolate orange slices.
What makes this gift truly special is the eco-conscious touch. Each item is beautifully presented in sustainable Furoshiki fabric, adding a touch of elegance and thoughtfulness to your gift.
Whether it's a special occasion or just a delightful breakfast treat, our Gourmet Pancake Breakfast Gift Box Set is a memorable choice that promises to please any palate. Enjoy the rich and diverse flavors of morning indulgence with this exceptional selection.
 Featuring:
Apple Pie Hand Crafted Chocolate from Goodio.

Organic Maple Syrup Sugar Pancake and Waffle Mix from Maple Crown.

East Hampton Classic Shortbread from Blake's Mother's Cookies.
Tree Knees Spicy Maple by Bushwick Kitchen.

Crispy Dark Chocolate Slice from Dardimans California Crisps.
A Furoshiki wrap made from 100% cotton, designed for multiple uses.
Your personalized message on a complimentary KADOO notecard or

 

choose to add an optional 'Happy Holidays' festive greeting card in foil gold.

An option to add

 

a delicate arrangement of dried flowers by Smitten Blooms, thoughtfully enclosed within a secure kraft box.
Apple Pie Hand Crafted Chocolate by Goodio.
The flavor of apple and cinnamon is like a warm blanket that protects you against winter. Vegan, gluten-free and soy-free.

Organic Maple Sugar Pancake and Waffle Mix by Maple Crown.
Nestled in New York's Hudson Valley, Crown Maple's 800-acre organic maple estate fuels our passion to create THE BEST NATURE HAS TO OFFER®. This unique artisanal pancake mix elevates the classic pancake by showcasing the distinctly rich taste that only real maple can provide. Two signature ingredients add the maple magic: handcrafted Maple Sugar and small-batch Maple Pearls, little nuggets of maple sugar that add an additional touch of maple as they melt on the griddle. Both are made from 100% pure, certified organic Maple Syrup.

East Hampton Classic Shortbread by Blake's Mother's Cookies.
Savor the flavor of our best vanilla and creamy butter. Bite into the light delectable morsels- a heavenly crunch of buttery shortbread and finely ground sugar. Premium ingredients: all natural, non-gmo, vegetarian, made in the usa with no preservatives. 2.2 Oz Pouch.

Tree Knees Spicy Maple by Bushwick Kitchen.
Combining sweet maple syrup from the Catskill Mountains with habanero, Trees Knees Spicy Maple is great on anything from a pan of roasted vegetables to pancakes. Don't sleep on this for your cocktail departments - Spicy Maple makes the best Old Fashioned ever.

Trees Knees Spicy Maple is gluten-free, paleo-friendly, and vegan.

Crispy Dark Chocolate Orange Slices by Dardimans California Crisp.
A staple of our beautiful California, our California oranges are a golden standard for citrus lovers.
Besides adding our signature crunch, we took one step more and dipped these slices in the finest Belgian chocolate. Nut-free, no added nitrites, and low sugar.


Goodio was created on the principles of sustainability, well-being, and transparency. Founded in 2015 in Helsinki, Finland, they only use organic, nutritious ingredients, and fuse them with unique flavors to give a delicious one-of-a-kind treat. All bars are made with raw cacao, which is high in antioxidants and classified as a superfood.

Maple Crown created a new maple standard by introducing estate-produced, select quality maple syrup from their 800-acre organic family maple farm in New York's Hudson Valley. Today, Crown Maple presents a unique & distinctive selection of maple products by pairing the best nature has to offer® with artisan craftsmanship and state-of-the-art technology.

Blake's Mother's Cookies: As a women-owned company, Loraine, a chef by trade, found her inspiration in a Rosemary Shortbread at a summer party. After some experimenting, she arrived at her family-approved recipe. Her cookies gained their name and popularity at her youngest son's summer job after Blake regularly shared his mother's cookies.

At Bushwick Kitchen, we believe in the unexpected. We believe food can taste extraordinary in its simplicity. We believe in filling our bottles (and our bodies) with nature's finest. And we believe life should be fun. With those principles, we set out to make a unique range of maple syrups, srirachas, honeys, hot sauces and pancake mixes. Starting with top-notch ingredients sourced from the best growers and makers, our products deliver flavorful twists on popular staples that inspire in the kitchen.

Dardimans California began crisping around their own kitchen table, using unmatched quality and flavor of California citrus readily available in their founder's backyard. Female Founder Ani Babayan and her father dehydrated their first batch of fruit at home, recreating their family's Armenian recipes and using oranges from a tree in their backyard. One year later, Ani left law school to work full time on Dardimans, and since then has grown the brand into an international leader in the industry.