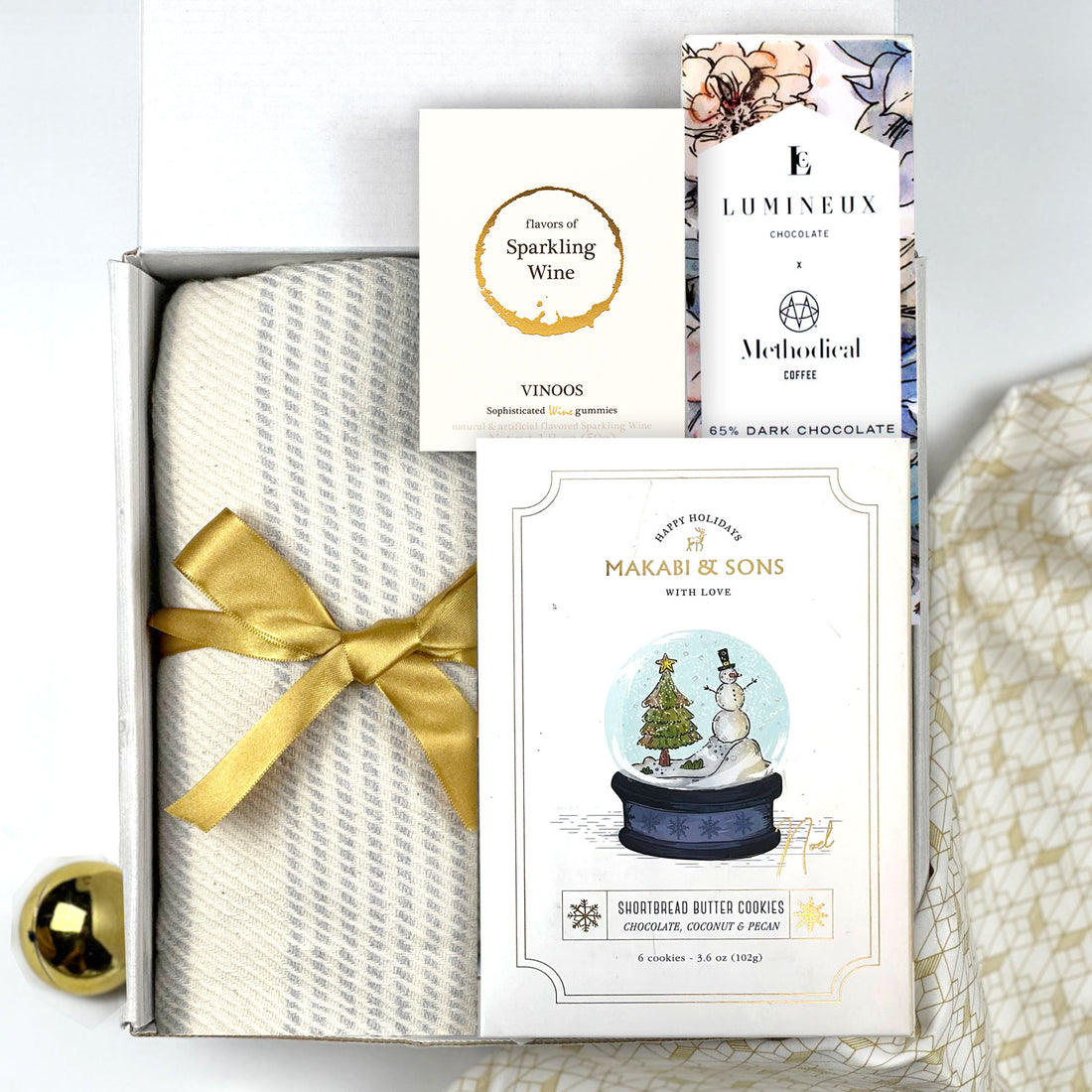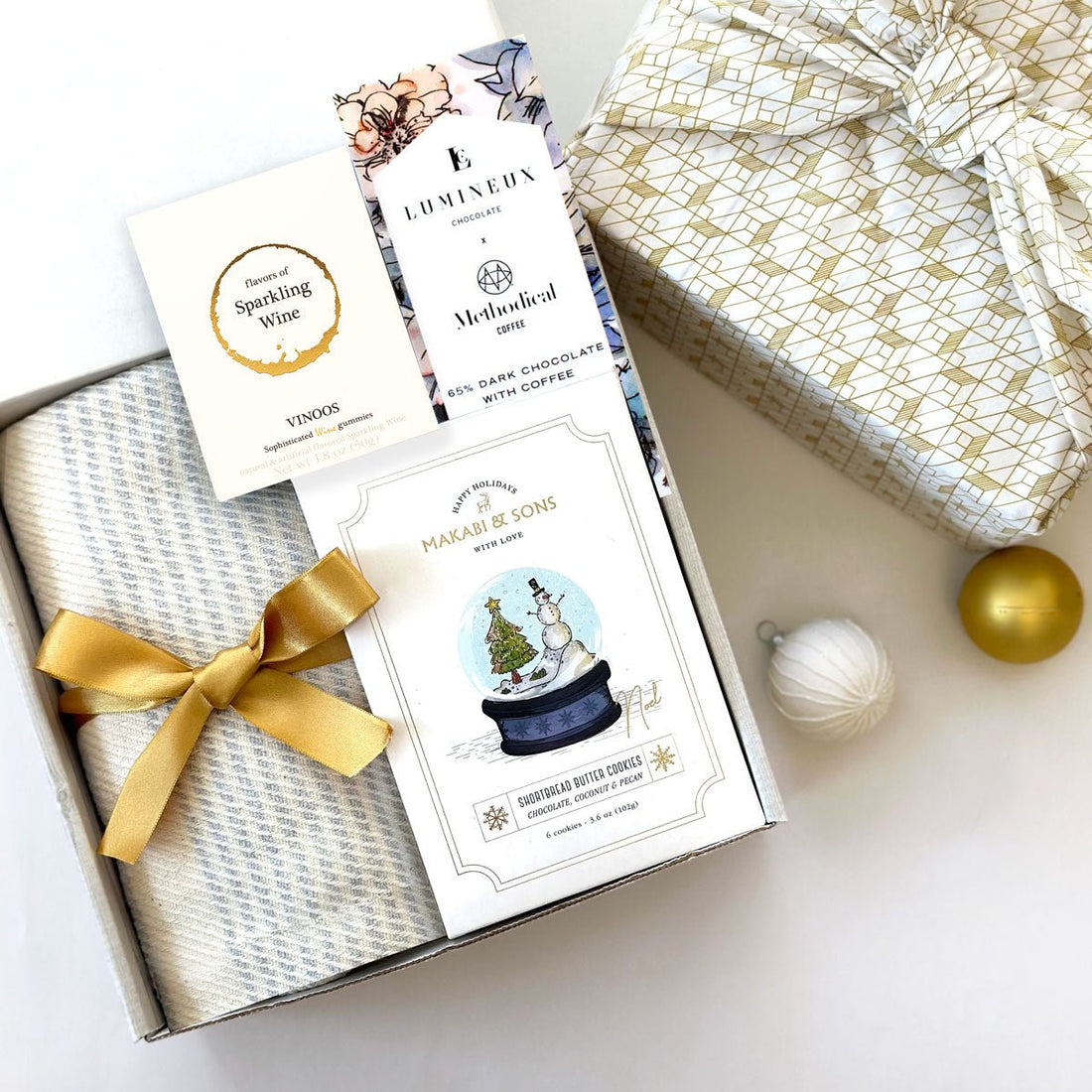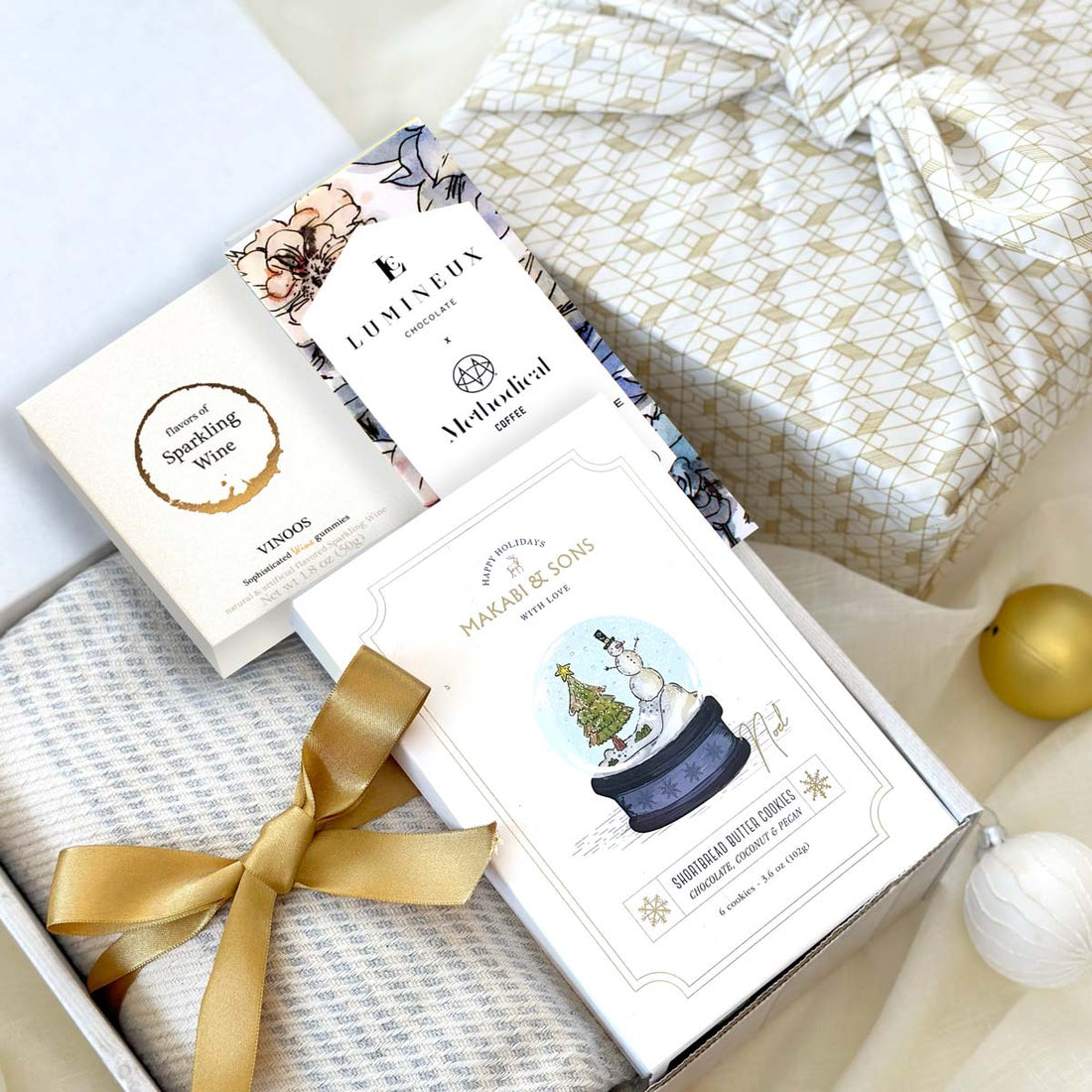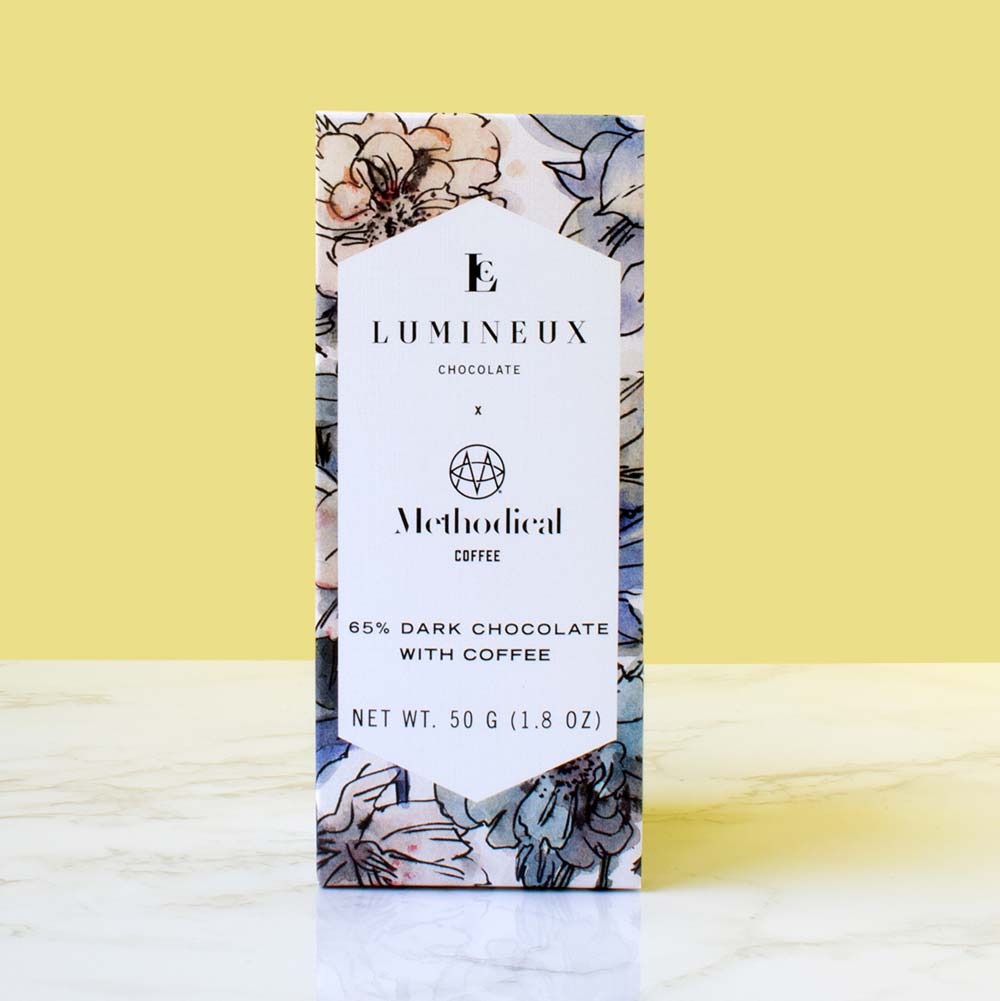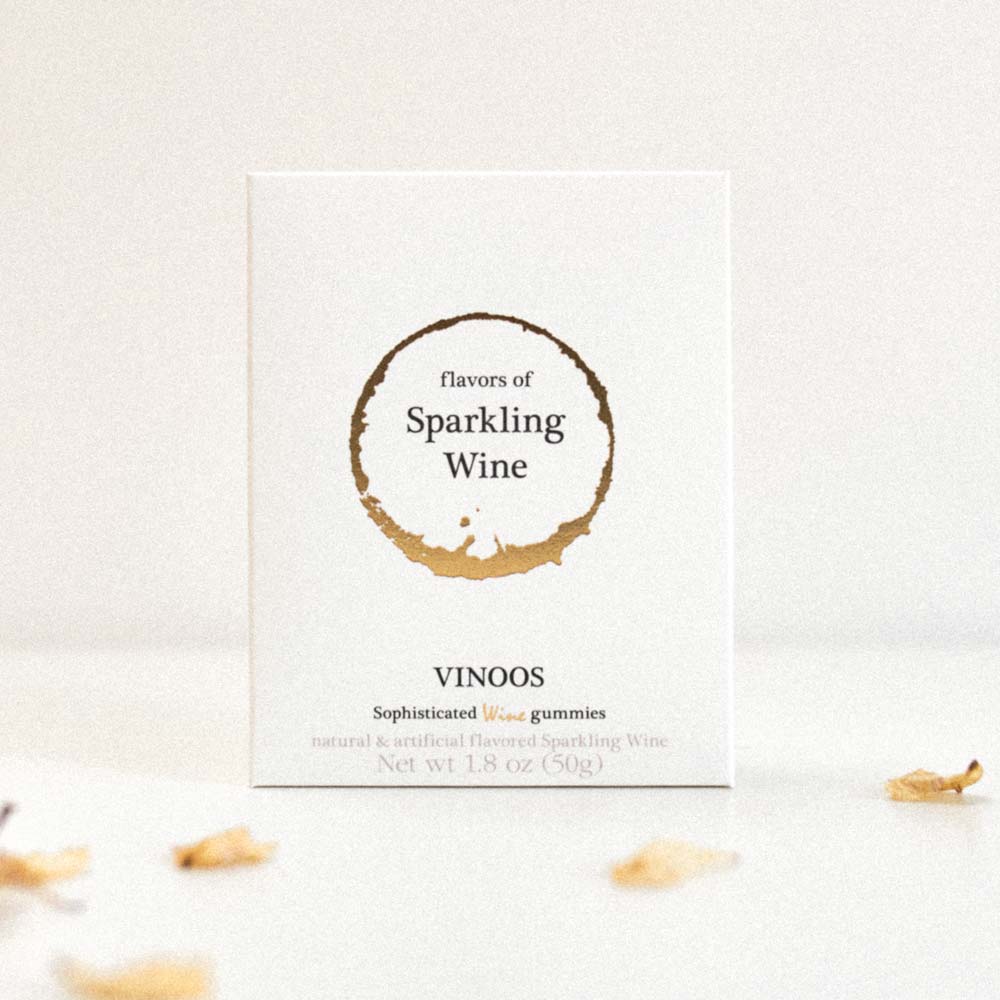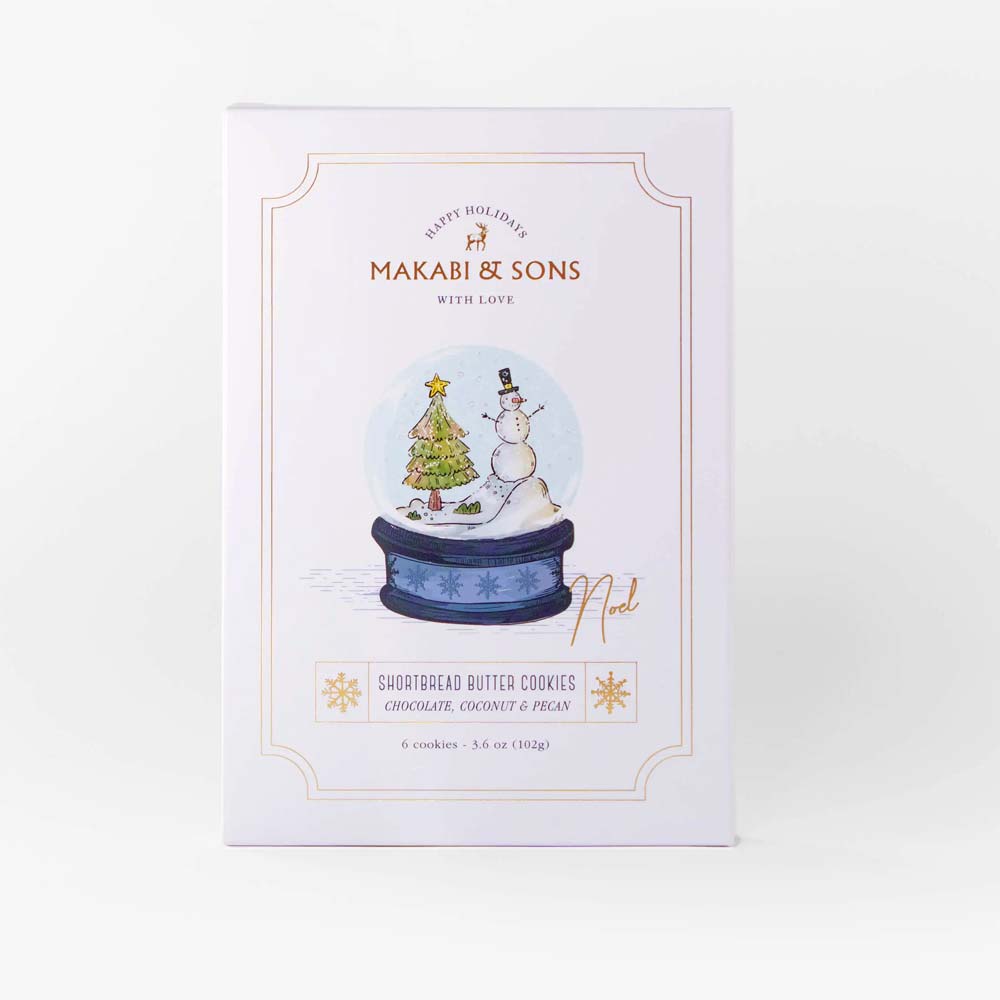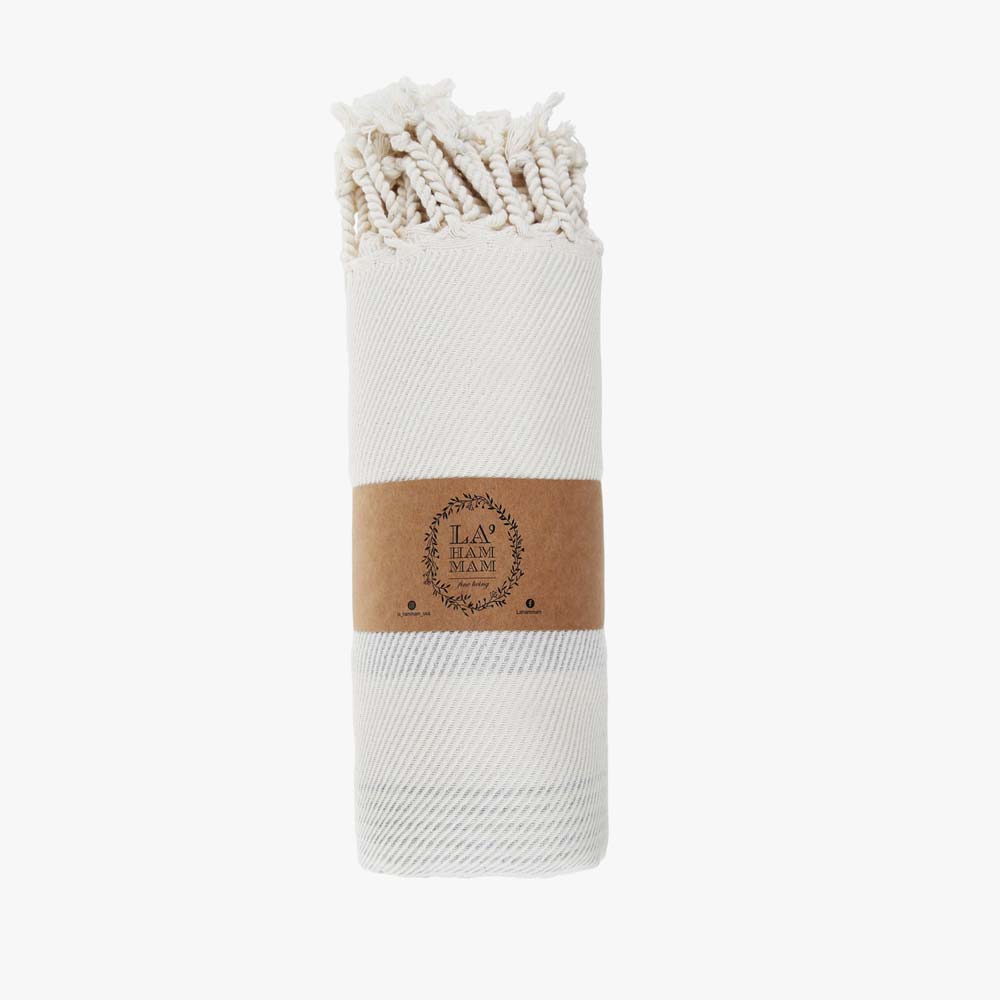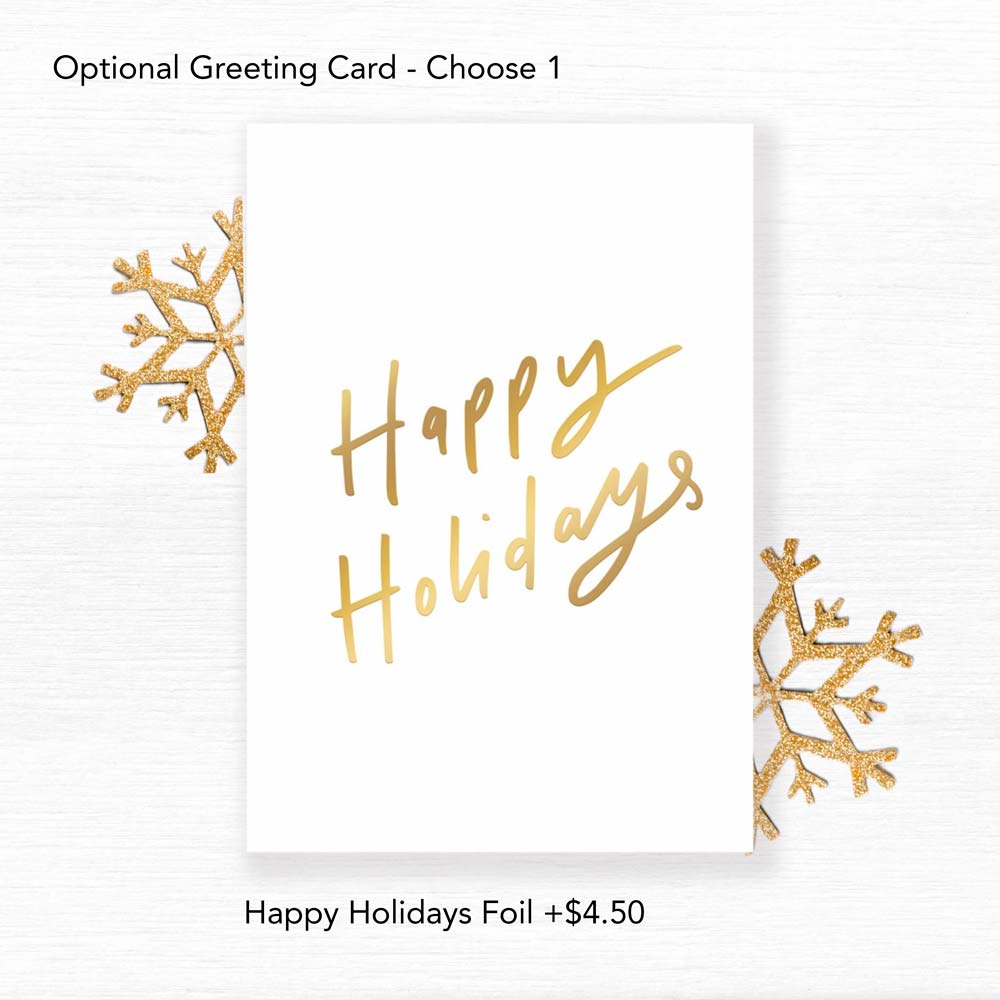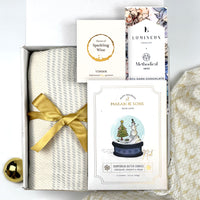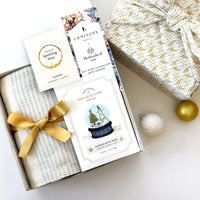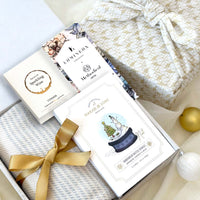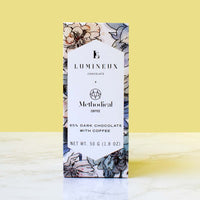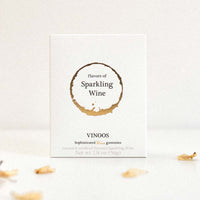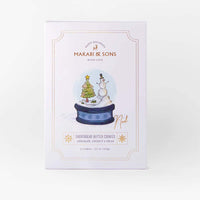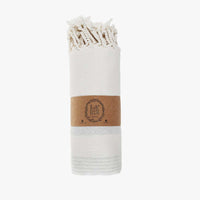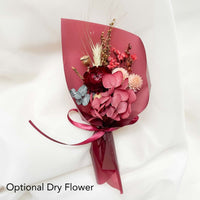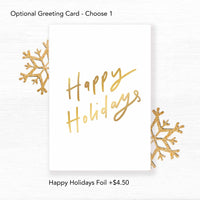 Curated Winter Wonderland Holiday Gift Box
Looking for a way to make your holiday season truly unforgettable? Look no further than KADOO Winter Wonderland gift box! This carefully curated package is designed with relaxation and indulgence in mind, offering the perfect respite from the chaos of everyday life. Our gift box includes a soft and cozy cotton throw blanket, perfect for snuggling up with on a cold winter night. Indulge in delectable shortbread cookies, baked to perfection and sure to satisfy any sweet tooth. And for those who love a good glass of bubbly, our Wine Gummies in the "flavor of Champagne" will surely impress. For the coffee lovers out there, we've included Coffee Dark Chocolate that will tantalize your taste buds. This relaxation gift is perfect for anyone in need of some much-needed rest and rejuvenation. Give the gift of relaxation this holiday season with our Winter Wonderland gift box.

Featuring:
Soft and cozy La Hammam cotton throw blanket.




Makabi & Son's delectable shortbread cookies featuring roasted pistachio, charming rosewater, and fragrant cardamom.

Vinoos' magnificent Wine Gummies in the "flavor of Champagne".

Methodical Coffee X Lumineux Chocolate's exquisite Coffee Dark Chocolate.



Furoshiki 100% cotton wrap.
Your custom message on a complimentary KADOO ivory notecard or an optional add-on festive 'Happy Holidays' Greeting card.
Optional dry flower bouquet crafted in collaboration with Smitten Blooms, all packaged safely in a Kraft box.
Sparkling Wine Gummies by Vinoos.
#1 bestseller , made with sparkling gold foil. You don't have to be a champagne specialist to fall in love with the variety of aromas that are incredibly surprising and pleasant in this flavor! Alcohol-free, Gluten-free, Nut-free, and Vegan.

Noel - Holiday Chocolate Coconut Pecan Cookies by Makabi and Sons.
Shortbread butter cookies with rich cocoa, creamy coconut and toasted pecans. Holiday cheer fills the air as ivory flakes cascade down the chimney's crown. 'Tis the season of roasted aromas - a balanced blend of sweet coconut and savory pecans. Warm cocoa soothes winter's embrace with tunes of jolly medleys and joyous moments.

65% Dark Chocolate Coffee by Lumineux X Methodical Coffee. This collaboration shows off how well coffee and chocolate complement each other. Blending methodical coffee's "play nice" coffee and a 65% ghana dark chocolate creates a wonderfully balanced bar with notes of fruit, brown sugar, and vanilla.

Cotton Throw/Blanket in Grey by La Hammam.
Adds a touch of sophistication and warmth to your space. This versatile blanket is the perfect accent for the any room in your home. Made in Turkey. 38" x 70".
Vinoos, a women-owned company, creating handmade and delicious wine treats. VINOOS are suitable for vegetarians and without any gluten, fat, nuts, gelatin, and lactose free. It also contains no artificial colors. In short, it is healthy and delicious!

Makabi & Sons scour the globe to curate cookies imbued with flavors that honor local traditions and uphold universal appeal. Global and natural ingredients deliver everlasting and unforgettable tastes that transcend tastebuds, taking you on a journey to destinations both near and far. Delivered in hand-illustrated designer boxes, these treats are perfect for gift-giving to others or even oneself.

Lumineux Chocolate carefully crafts Mediterranean-inspired, small-batch fine chocolate for the everyday. We source the highest quality ethically-grown cocoa beans from around the world, as well as the best quality spices and other ingredients, to produce a flavorful chocolate that really showcases the ingredients. We believe in the power of good chocolate to bring people together, and we at Lumineux Chocolate seek to be that beacon of light to brighten up one's day.

La Hammam are founded by a group of 4 friends, dedicated to bring quality home goods to your door. From their proudly hand crafted Jersey-made candles to all natural soaps, room sprays and Turkish towel peshtemals, they have been on the lookout for bringing the best on the market. They 'care' and believe that quality is a 'Right' not a privilege, and everyone deserves it.