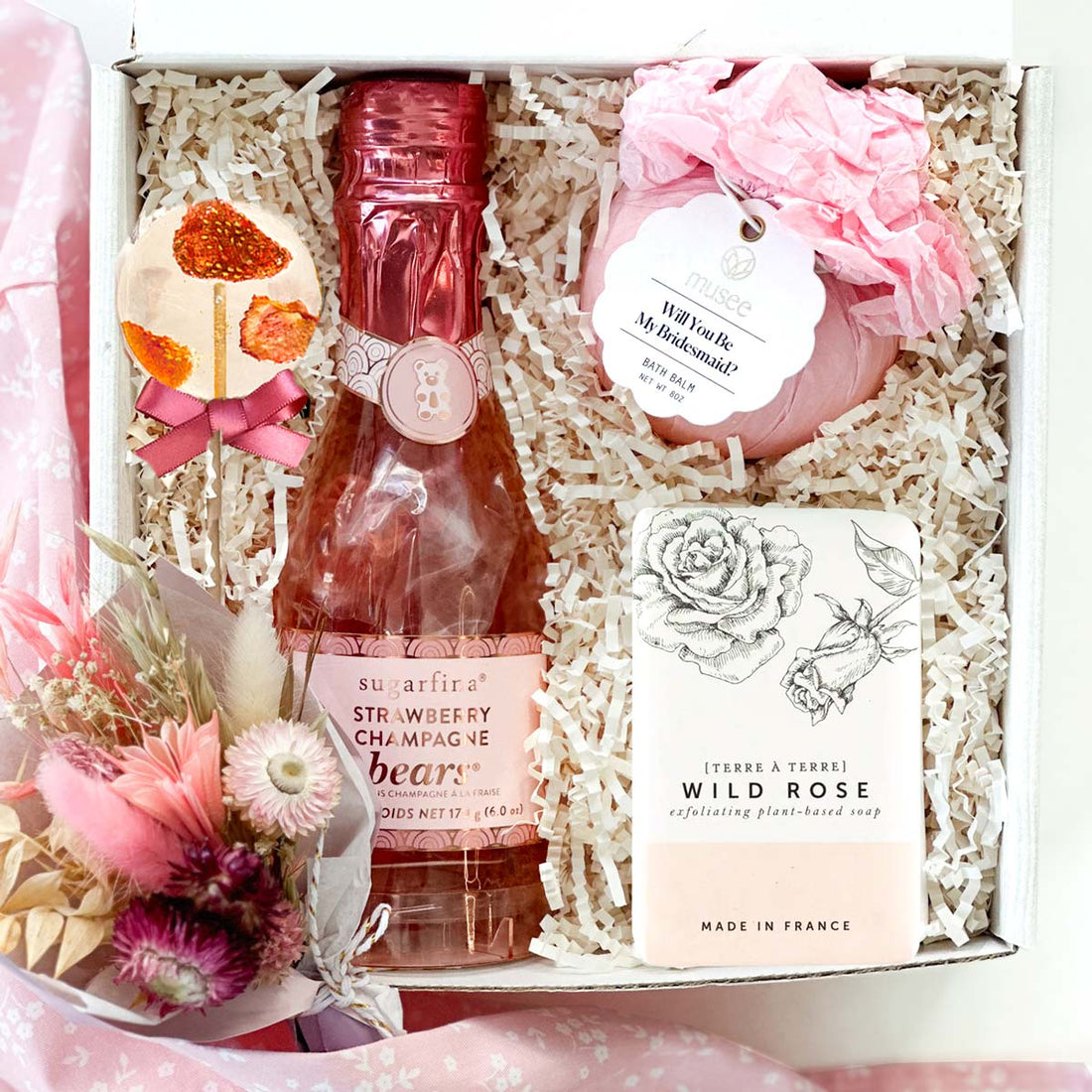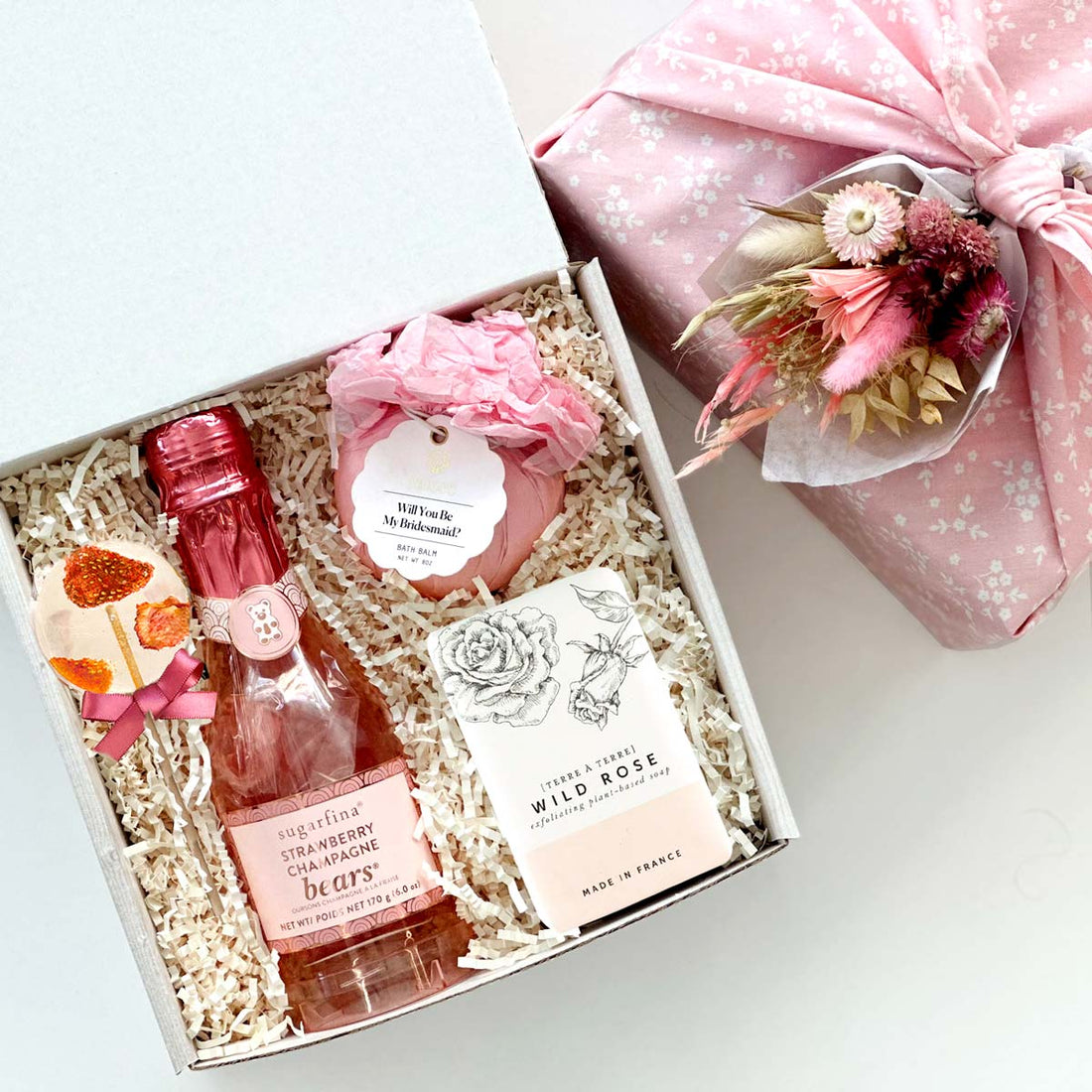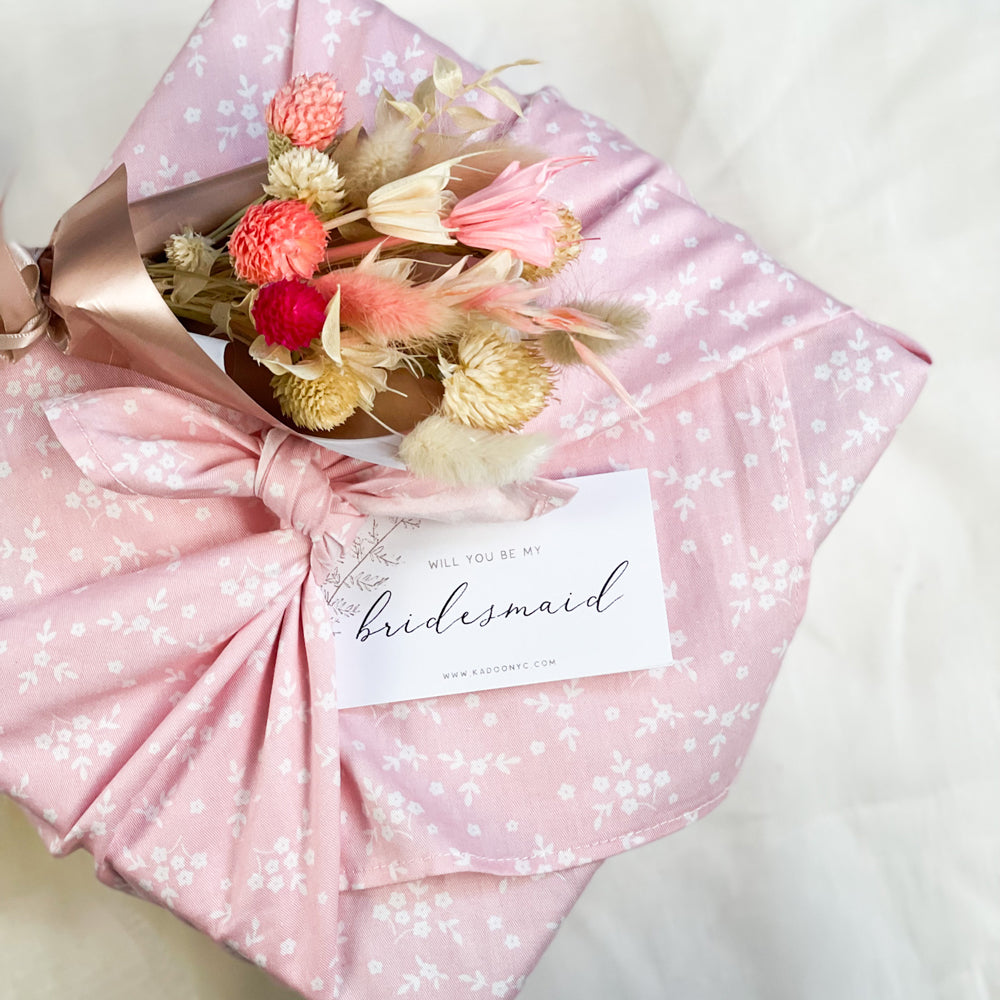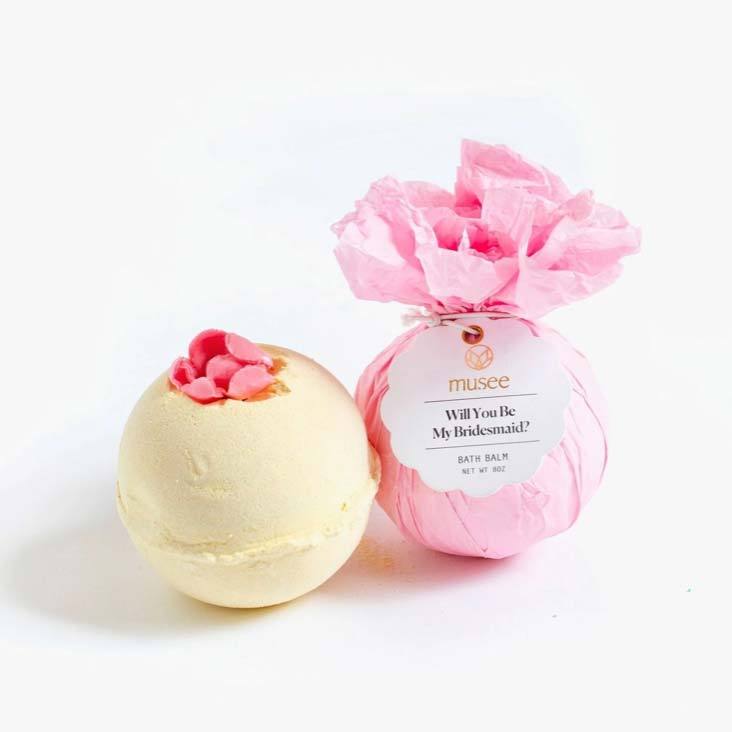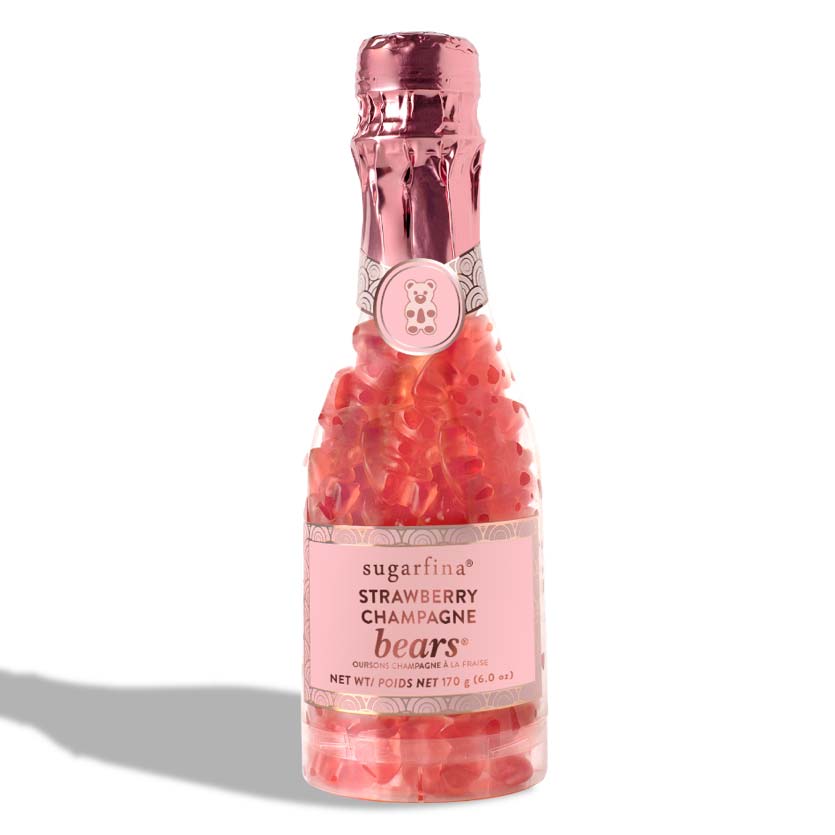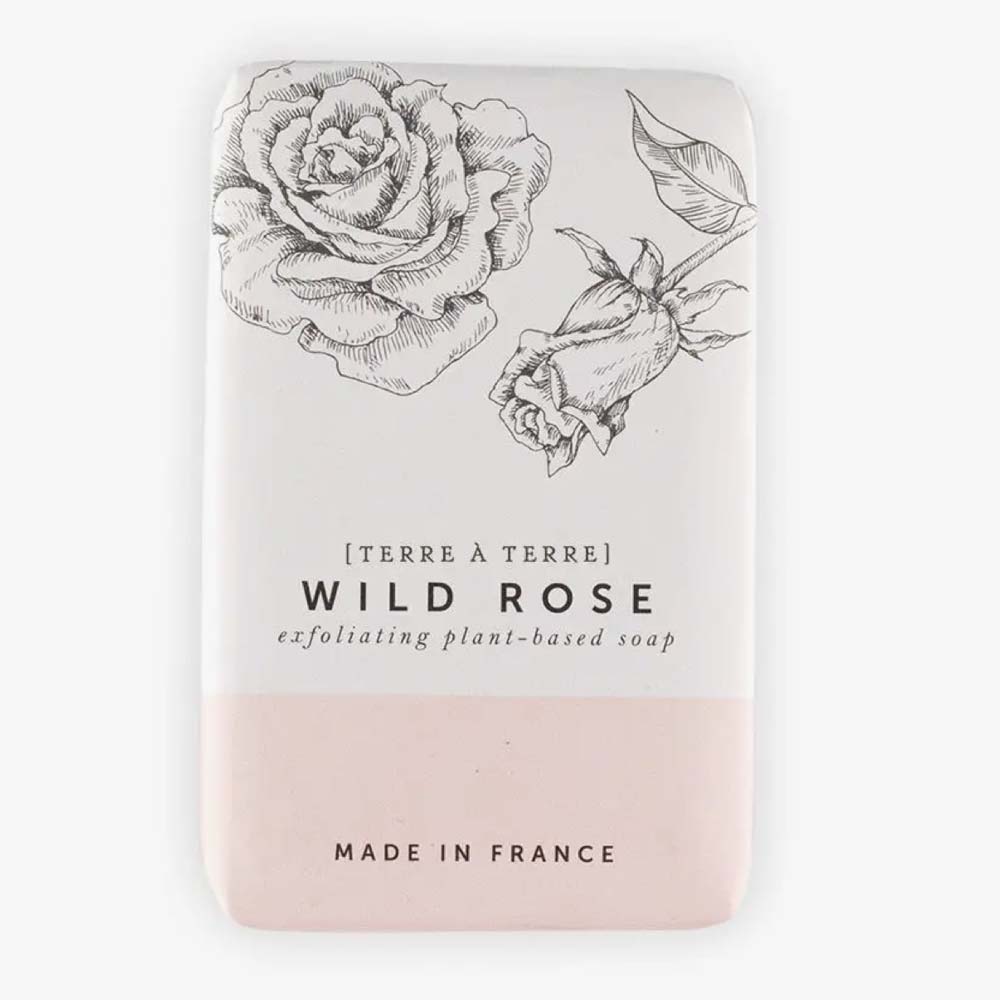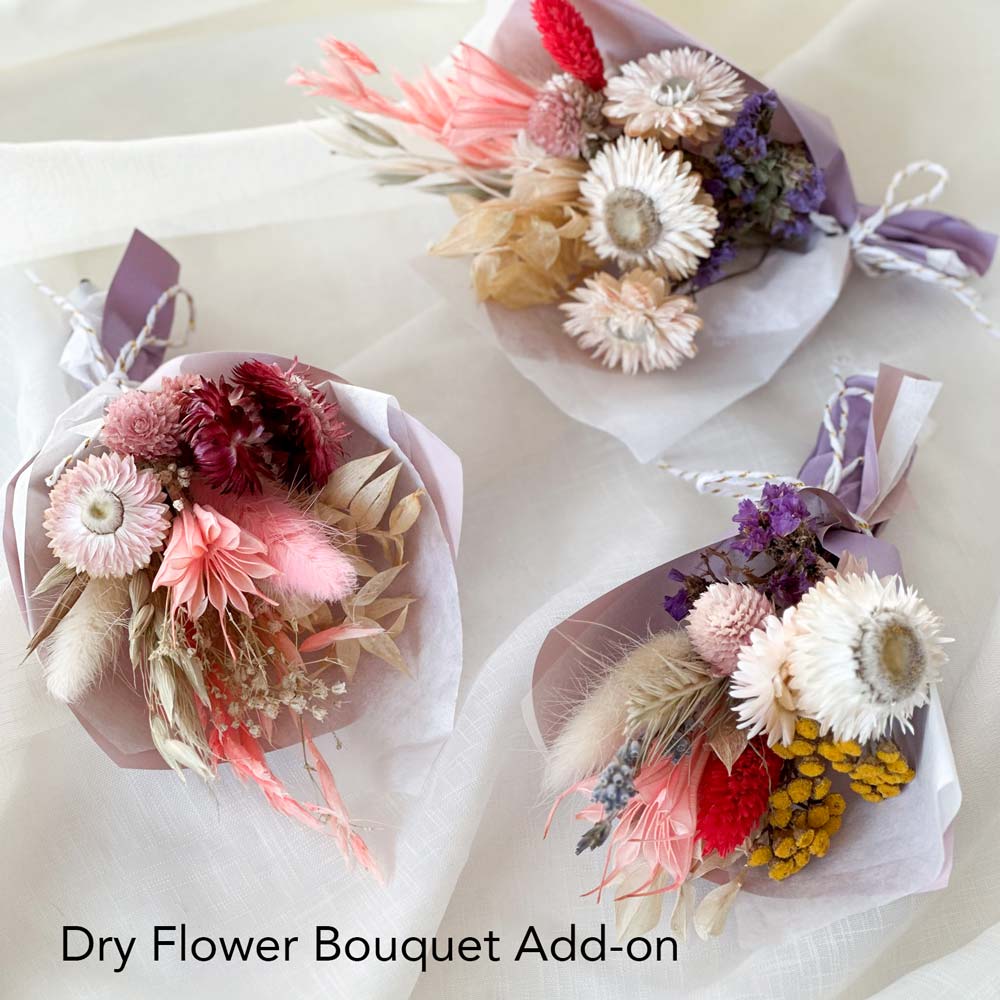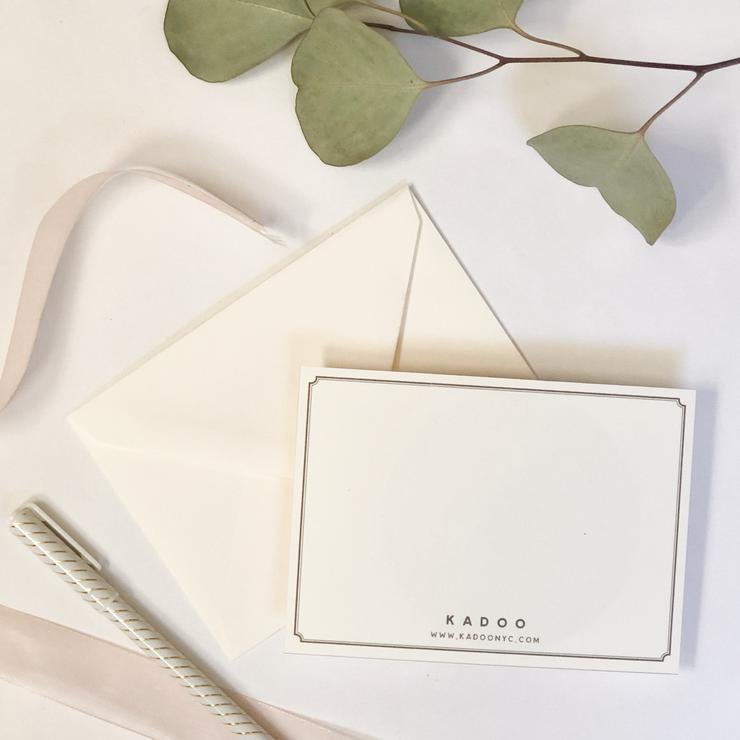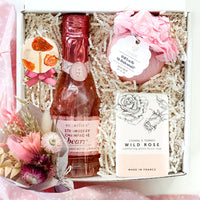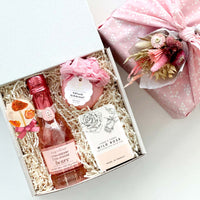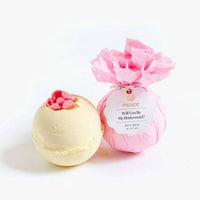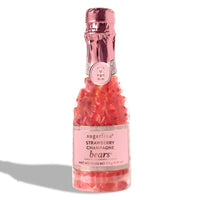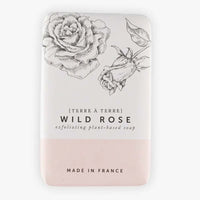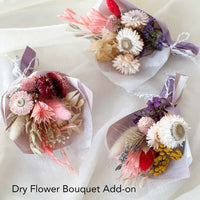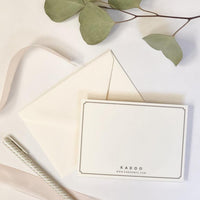 Curated Bridesmaid Gift Box
A curated bridesmaid gift box to express your appreciation and to show how much she means to you. From your maid of honor to your bridesmaids, celebrate your best ladies with a gift they will remember forever.
**Please contact hello@kadoonyc.com to inquire multiple boxes/similar box. We will be happy to customize special box for your important day**
Featuring:

A luscious bath balm by Musee Bath to pop the questions " Will You be My Bridesmaid?

Strawberry Champagne Bears® made with Dom Pérignon Vintage Champagne by Sugarfina.

Wild Rose Exfoliating Soap by Ton Savon.

Champagne lollipop to sweeten the day by Melville Candy.
Beautifully wrapped in a lovely cotton linen in flower pattern.
An option to add dry flowers bouquet in collaboration with Smitten Blooms. Packaged securely in a Kraft box. 
Will You Be My Bridesmaid Bath Balm by Musee:
A great way to ask your special girl to be your bridesmaid. Scented with rosehip and chamomile oils, this bath balm dissolves to reveal a pretty pink flower. This bath balm contains ingredients of sodium bicarbonate, citric acid, rosehip oil, fragrance oil, chamomile essential oil, lemon essential, and coloreze. One bath balm, 8 oz.

Sugarfina Strawberry Champagne Bears® Celebration Bottle: Sip, sip, hooray! Toast sweetly with this exclusive Celebration Bottle filled with Strawberry Champagne Bears® made with Dom Pérignon Vintage Champagne. Non-alcoholic.

Terre a Terre Wild Rose Exfoliating Soap by Ton Savon. Triple-milled using centuries-old artisanal methods to produce a long-lasting bar with a luxuriously rich lather to leave your skin cleansed and delicately scented. Cruelty-Free and Vegan. Formulated without Parabens, BHT, SLS, Phthalates, Gluten, Soy, GMO. Made in France.

Champagne Gourmet Lollipop by Melville Candy
Enjoy a joyous & delicious treat for all year around with this Champagne gourmet lollipop.
Musee makes handcrafted natural bath products in Madison County, Mississippi. With a tagline "Changing the world one bath at a time", a portion of Musee profits is invested to educate children, provide jobs and create resources that will inspire change in communities throughout the world.

Sugarfina was founded by Rosie O'Neill and Josh Resnick, the artisan candy company based in El Segundo, California. From a 2012 start, the duo has traveled the world looking for unusual and tasty sweets for adult connoisseurs.

Melville Candy is a family owned, third generation confectionery company located in Randolph, Massachusetts. Using a family recipe perfected by Grandpa Melville over 75 years ago, they produce gourmet hard candy lollipops and chocolate treats. Each product we produce is hand-made, packed and inspected in the USA to ensure they are of the highest quality.